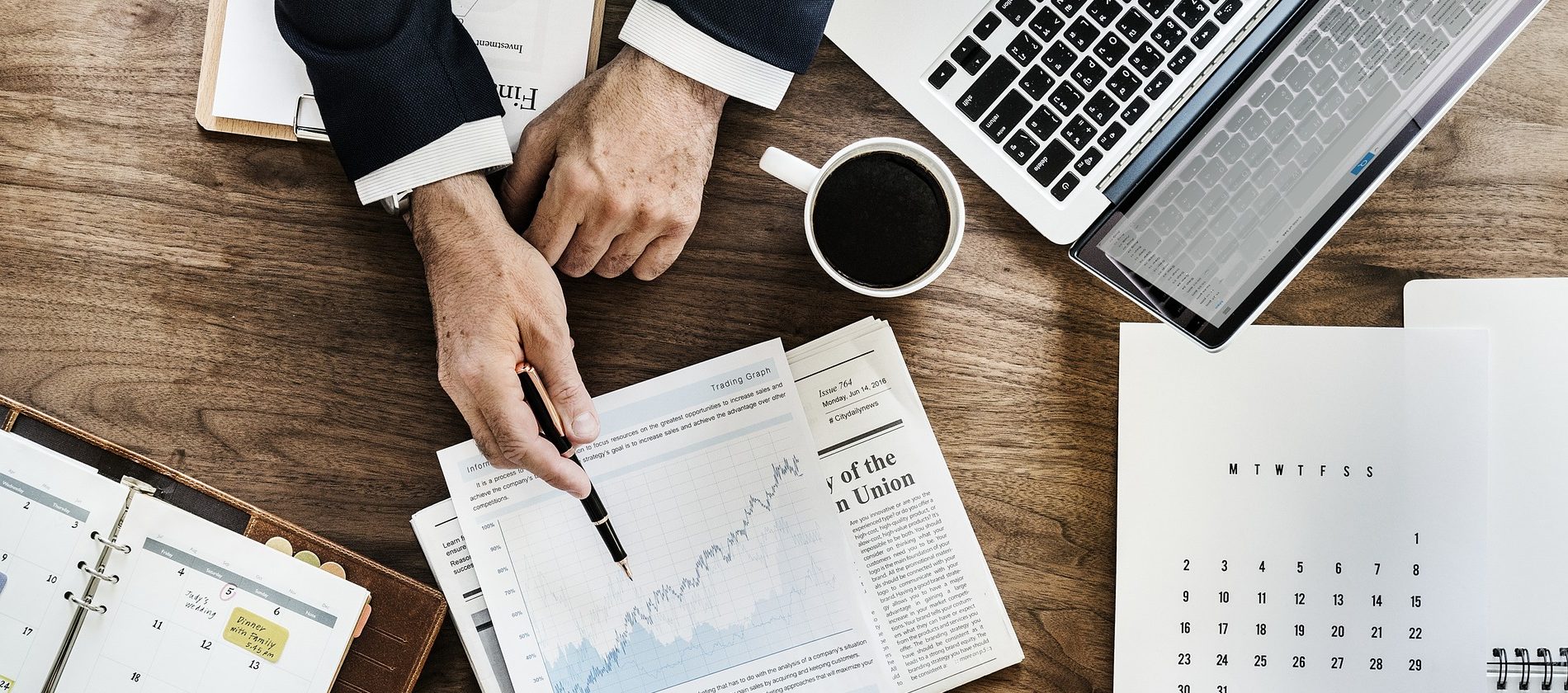 Why Outsourcing is vital for Recruitment Agency Payroll
November 8, 2022
Categorised in: Payroll, Recruitment
The recruitment sector is undeniably essential in ensuring that the jobs market runs smoothly. This is why for recruitment agencies, efficiency and compliance in all aspects of business are crucial.
Given that payroll is essential to the day-to-day operations of any company, effective management of payroll administration is crucial for recruitment agencies. Here's why Payroll Outsourcing is the best solution for your Recruitment Agency Payroll.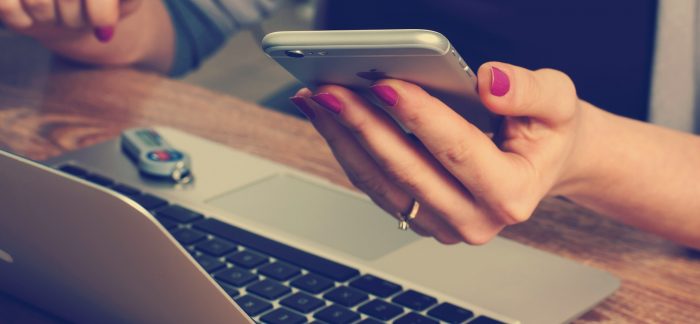 Why Should Recruitment Agency Payroll Be Outsourced?
The need to improve efficiency and streamline the cost of administration is universal to virtually every industry, not just recruitment. But there are plenty of other reasons why you should outsource to a recruitment agency payroll service, including:
Increasing Recruitment Sector Competitiveness
The sector has always been highly competitive — with recent research from the REC indicating that despite economic uncertainty, there are still high levels of hiring activity and healthy demand for new workers.
As the number of vacancies remains at record-high levels, there has been an influx of new recruitment businesses entering the market — increasing competition between them. With more rival agencies and the potential increase in employees under your management, In-House Payroll is Becoming an Ever-Greater Burden.
Coupled with this is the competition for talent and the challenge of retaining candidates — the efficiency and accuracy of pay are paramount to success. When efficient and accurate payment is combined with additional employee benefits and more streamlined communication, the impacts on temporary worker retention are impressive.
Outsourcing to a recruitment agency payroll services provider is an excellent option to streamline your payroll processes and stay competitive in an ever-growing industry.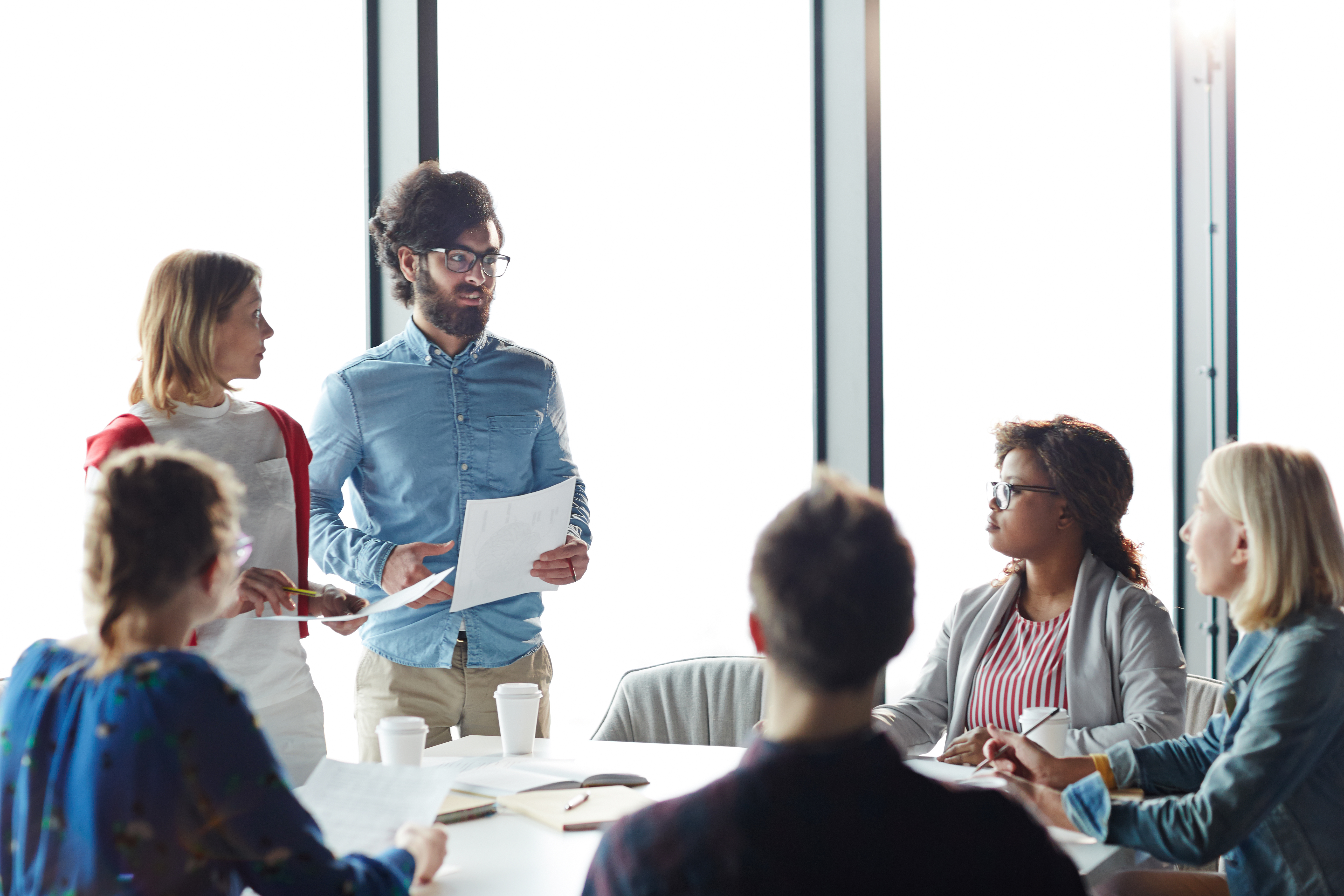 Workforce Management Challenges
Another factor that can make in-house payroll more difficult for recruitment agencies is the many management challenges of overseeing huge volumes of weekly temporary worker pay.
Calculating hourly rates, holiday and sick pay allowances, processing auto-enrolment pension and ensuring correct employment document processing mean that managing agency worker payroll accurately is a very time-consuming and challenging task.
In addition, with an increasing variety of contract types in the sector and the high level of temporary and foreign workers being employed through recruitment agencies, payroll management and administration can quickly become overwhelming. Outsourcing to a recruitment agency payroll service removes all of these complexities from your operations and is a solution that works seamlessly with your business.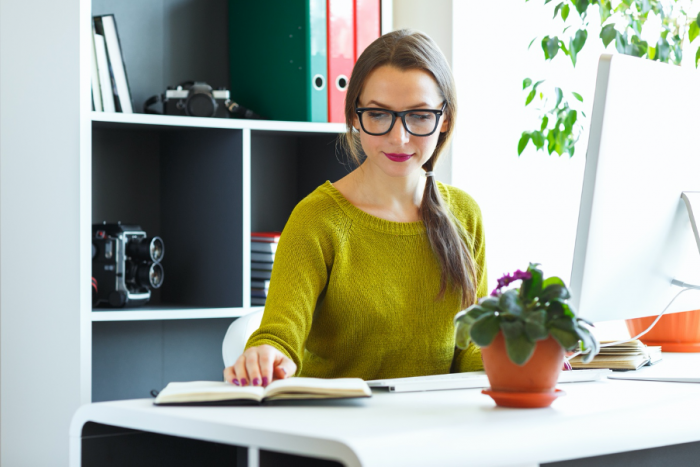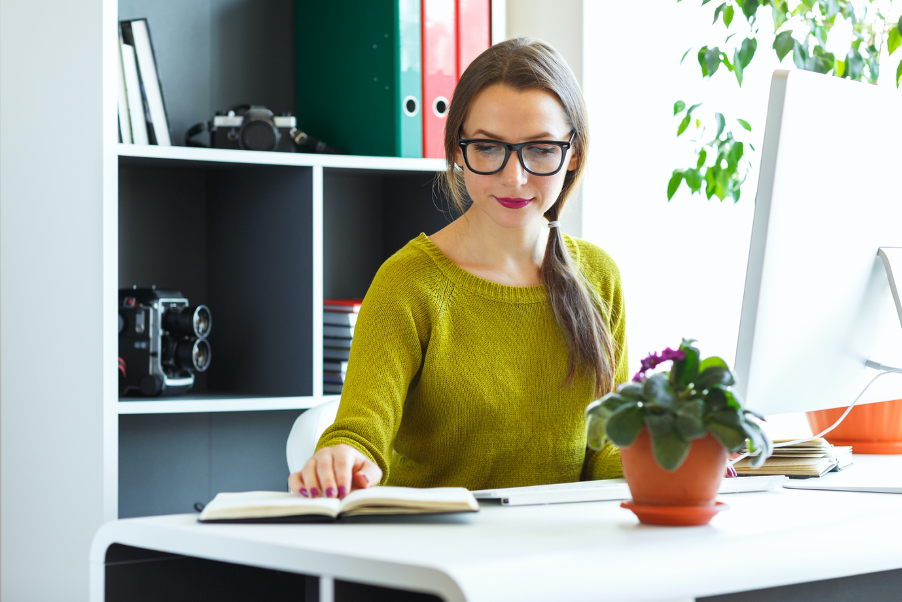 Legal Challenges For Recruitment Agencies
A key benefit of outsourcing recruitment agency payroll services is that it can significantly help with continuous and assured compliance. But not all outsourced options are safe and compliant, so do your research first. By outsourcing your recruitment agency's payroll to a reputable and fully compliant specialist, you'll have peace of mind that you're complying with all the current regulations and up-to-date legislation, as well as not risking tax avoidance or being part of potentially fraudulent models in your supply chain.
Hive360 can help provide fully transparent PAYE payroll outsourcing for all types of agencies (including those Governed by the GLAA), ensuring full compliance with all tax and employment legislation and new emerging regulations such as IR35 and the Conduct of Employment Agencies and Employment Businesses Regulations (with its focus on detailed KID documentation to help protect temporary workers and their pay).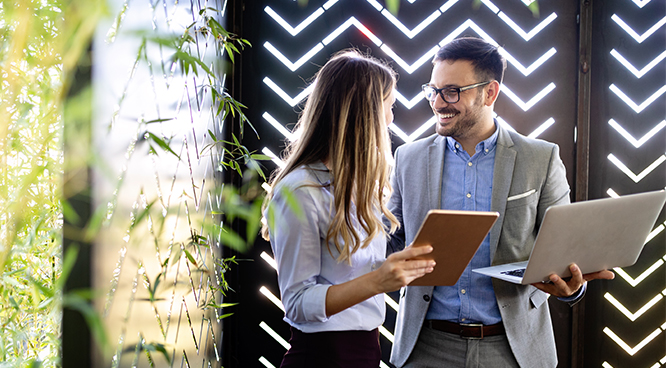 Reducing Costs
Whilst businesses in a wide range of sectors can Save Money Through Payroll Outsourcing, reducing costs is imperative for recruitment agencies in particular, where there is increasing internal pressure on operational costs and continuing client pressure to lower margins.
Not only will outsourcing your recruitment agency payroll services save you money in staff and training expenses, but you'll also save money by reducing the risk of costly mistakes or non-compliance fines.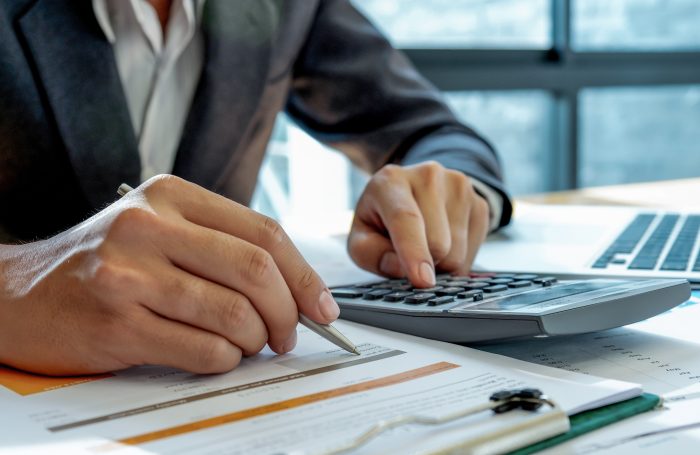 What Are The Benefits Of Outsourcing Recruitment Agency Payroll Services to Hive360?
Whether you're a recruitment agency or operating in another sector entirely, there are plenty of reasons to entrust Hive360 with your payroll management, such as:
Reduced internal administration and operational support

Expert & fully compliant payroll management

Easily accessible digital payslips in a secure mobile portal

There are no costs to the temporary worker and no hidden/disguised costs, we only provide fully transparent PAYE payroll support

Simple and smooth

Implementation

An

Employee App

with inclusive health benefits and discounts (provided at no extra cost)

Cost reduction and a positive impact on profitability

Greater candidate attraction and retention
For more information, see our Recruitment Agency Payroll Services Here, or Discover our Business Process Outsourcing Today.
Also see our related blog: Is Your Payroll Compliant?
And download the Payroll Compliance Guide Here