Here's what our clients have to say about Hive360
First Base Employment
I'm really passionate about making sure we consistently uphold high standards in what is a highly competitive recruitment market, no more so than in the way that we treat and look after our temporary workers.  Partnering with Hive360 has allowed First Base to really take welfare and benefits to an exemplary level for all of our valued candidates and our own staff.
Tricia Hay
MD
1 Stop Healthcare
1 Stop Healthcare are always striving to exceed our customers' expectations. Our focus on supplying high quality Healthcare professionals that are trained above industry standards is key to this.  In support of this mission Hive360 have become integral partners of our business, providing expert and seamless employment administration and a ground-breaking pay, pension and perks portal which enable us to ensure our health care professionals are fully supported and engaged in offering the best possible service to our clients.
Irma Stevens
CEO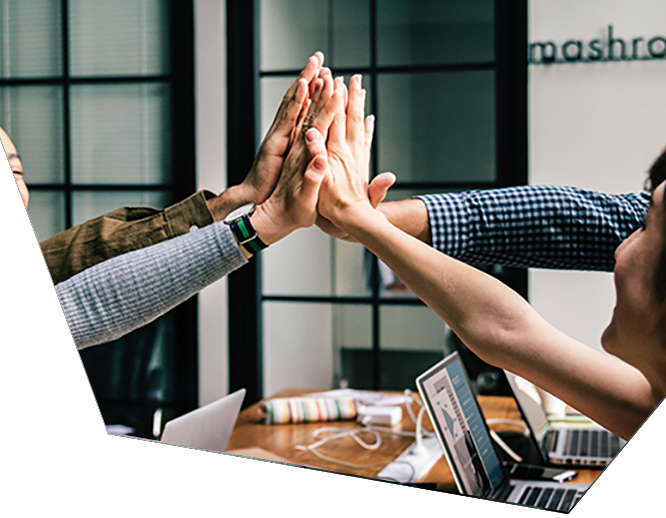 Now Careers Group
My vision for Now Careers Group has always been to build a market leading recruitment business.  One that's rewarding for clients, candidates and our own people alike.  That vision can only be realised by hiring the best people, and ensuring they are highly engaged and highly rewarded. Building inspiring environments and attractive salary packages has only been one part of this.  Rolling out an array of attractive lifestyle benefits and critical welfare services like 24 hour access to telephone GPs and Gym discounts have been the key to unlock our ability to really grow our business with a winning team of people. By partnering with Hive360 we have been able to really boost our employee experience and to attract some of the best talent in the industry.
Gary Redman
CEO
Sky Recruitment
At Sky Recruitment we take the health, welfare and support of our workers very seriously, by partnering with Hive360 and rolling out their game changing Pay, perks and pension portal our business has been able to champion a better and more comprehensive way of engaging with temporary workers. We are able to provide our temp workers with the same kind of benefits and welfare support that their full time employed colleagues enjoy, with minimal impact on our internal resources. Hive360 have taken the burden of our temp worker employment administration and benefits provision off our shoulders, and helped us boost our business.
David Torrington
Managing Director