Accelerate your growth, reduce your overheads & improve your candidate support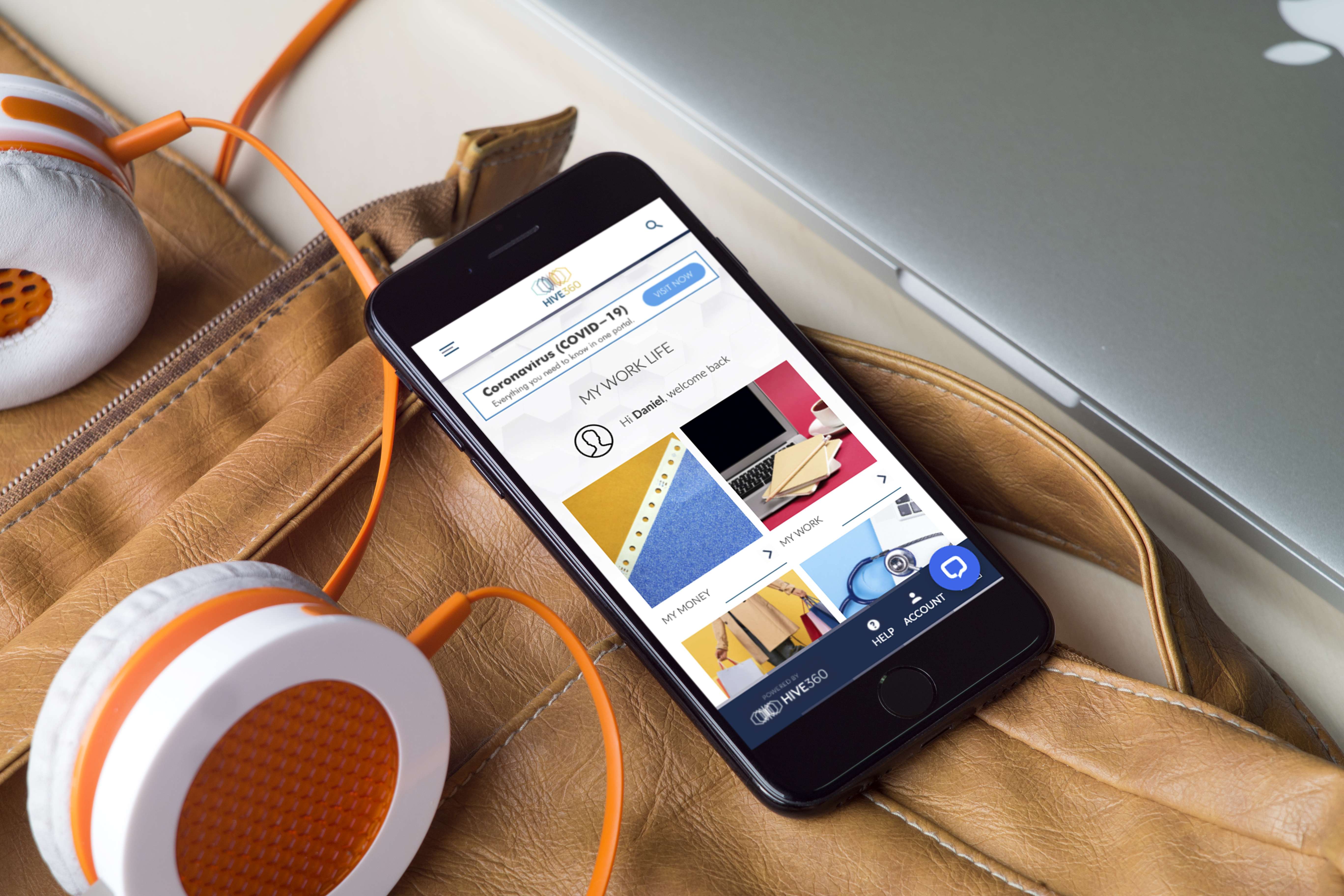 Expert and fully compliant payroll support and a mobile digital payslip portal
Access to a high performing auto enrolment pension and professional administrative management of the scheme
A branded employee mobile engagement platform that puts welfare support money saving discounts and vital communication at the fingertips of your valued work force
Access to free HR legal advice and guidance for your business as part of our service agreement
Hive360 is a commercial partner to the recruitment industry in particular those Governed by the GLAA.  We work with you to create significant cost savings on your PAYE payroll & pensions administration, improve your internal process efficiencies and reduce your overheads.  But that's not where it ends we also include a complete package of benefits and well-being support like telephone GP and Mental Health counselling services to help you really look after your workforce.
How can Hive360 help increase your bottom line?
By adopting our fully compliant payroll & benefits service for your vital GLAA workers our clients experience benefits on their bottom line that typically result in significant annual values.  A recruitment agency with 400 PAYE temps for example could achieve a £40,000 annual increase to profitability when working with HIVE360.
Seamless implementation
We take a consultative approach to mapping out our service solution for your business, to make sure its bespoke to your needs and preferred operational processing.  We also focus on making sure our on boarding process won't disrupt your business or your candidate's experience. And we work alongside you continually to ensure your branded mobile App achieves maximum engagement across your workforce.
Get in touch today and one of our team will talk you through how we deliver our solution, and show you the work we're doing in your sector right now to support key workers, contact us today.
About our GLAA license
Hive360 is a proud provider of employment and engagement support services to the food industry and is licensed by the Gangmasters & Labour Abuse Authority or GLAA, a Non-Departmental Public Body of the UK Government.
GLAA regulates businesses that provide workers to the fresh produce supply chain and horticulture industry, to make sure they meet the exacting employment standards required by law.
You can find our Modern Slavery Statement here.
You can verify our license here.