HIVE360 is a commercial partner to the recruitment industry, in particular, those governed by the GLAA and are signatories of the new Construction Protocol, which aims to combat modern slavery in the construction industry.
We work with you not only to deliver accurate, on time and fully transparent agency worker pay, but we also work to create significant cost savings on your PAYE Payroll & Pensions Administration, improve your internal process efficiencies and reduce your overheads.
But that's not where it ends we also include a complete package of vital communication, benefits and well-being support like telephone GP and Mental Health counselling services via a mobile app to help you really look after your workforce.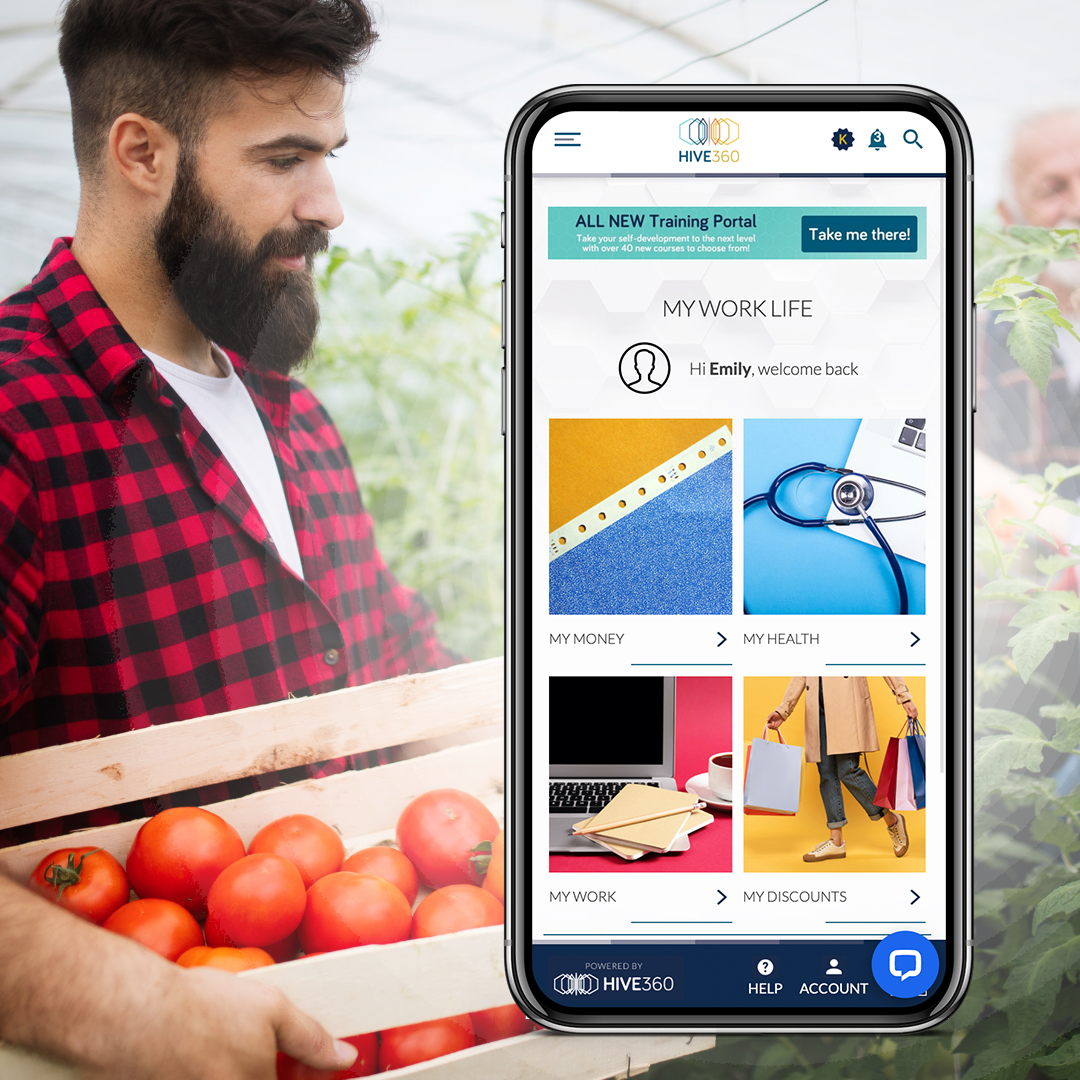 About our GLAA licence
HIVE360 is a proud provider of employment and engagement support services to the food industry and is licensed by the Gangmasters & Labour Abuse Authority or GLAA, a Non-Departmental Public Body of the UK Government.
GLAA regulates businesses that provide workers to the fresh produce supply chain and horticulture industry, to make sure they meet the exacting employment standards required by law.
You can find our Modern Slavery Statement here.
You can verify our licence here by typing in our unique Ref No HIVE0001, or searching HIVE 360
More reasons to partner with Hive360
We are focused on improving not reducing your profitability
We will deliver efficiency gains and take away your employment administration burden (payroll, digital payslips, pensions auto-enrolment, pay documentation)
We'll ensure your full compliance at all times across pay, pension and worker welfare standards
We'll help you to raise your employer brand and kick start your employee engagement
We work with you throughout to help you achieve maximum engagement of our services from your workforce
Join us and you'll benefit from our continued innovation – we're constantly evolving and adding to our mobile platform to enhance worker wellbeing, improve communication and boost engagement
What's in the Engage App?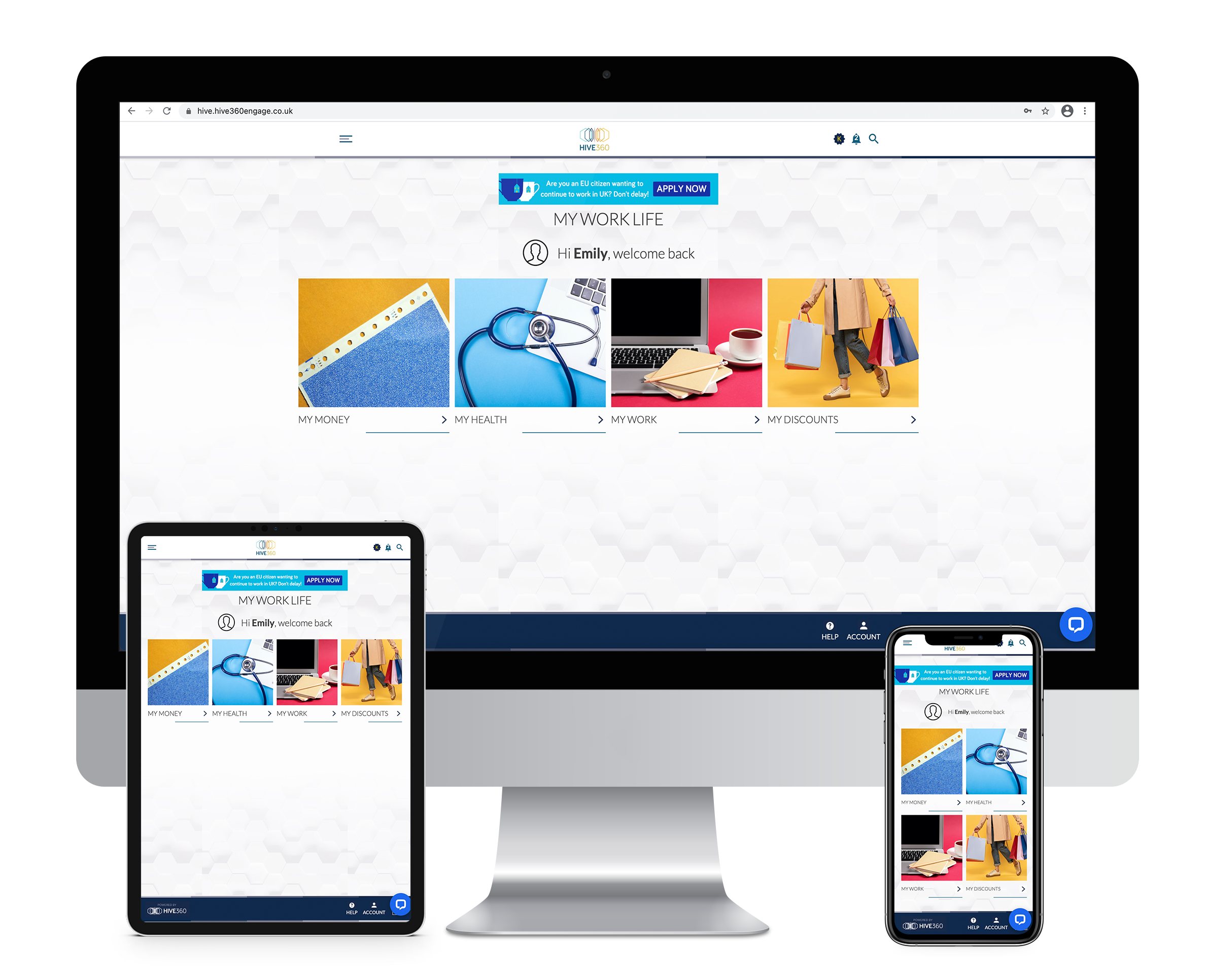 Our Ground-Breaking Benefits App gives employees and workers access to amazing benefits like 1000s of high street and online discounts, huge mobile phone savings, access to free telephone GP and counselling services, online training resources and much, much more...