With our expert pensions team, you won't need to worry about your auto enrolment compliance and administration again, we'll do all that for you. We offer an exclusive workplace pension fund that promises high performance, a choice of funds and unique visibility of investment portfolio performance via an easy to use pensions portal.
Workplace pension management is made easy with HIVE360
The pressure on all businesses to provide a robust workplace pension for employees is increasing, with contributions set to rise incrementally over the coming few years. Not only is this an additional cost burden on your business but the time to select, appoint and administrate such a scheme is significant too. With huge penalties for non-conformance, getting your pension auto enrolment right is key.
Unique Access to a high performing workplace pension fund
We offer an exclusive workplace pension fund with our pension partners TAM Asset Management, and Options (Master Trust) who have been selected for their performance, award winning asset management and unique visibility, so your employees can see how their investments are growing via the pension portal link on their pay and perks mobile portal.
TAM Asset Management are well-established investment specialists, operating since 1938. They have been awarded for their transparent and innovative investment solutions. Their investment management team understands the need to respond to the unstable market conditions and the increasing regulatory needs.
With our workplace pension scheme your employees can;
Invest in one of 3 risk-profiled model portfolios
Choose to invest in Sharia compliant investments
Opt to incorporate the Ethical scheme – where a % of annual gains can be donated to selected charities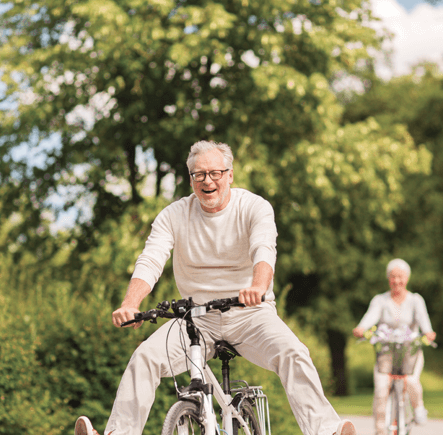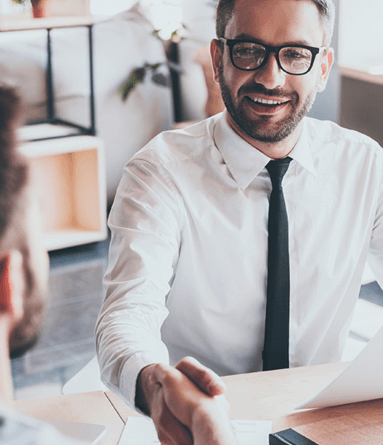 Our pensions expert manages your auto-enrolment every step of the way from the initial communication process to inform your employees of the pension scheme and its features, through to the opt-in/out process, administration of all pension sign-ups and associated documentation, assistance with fund transfers, and on-going management and enquiry handling.
Our expert pensions team keep track of all the latest developments, products and services in the pensions industry, plus they:
Register with the Pensions Regulator
Perform workforce assessments
Manage NI Contributions
Monitor workers' ages and wages
Document opt-ins/opt-outs
Communicate with workers
Maintain accurate & up-to-date records
Re-enrol every 3 years
We strive for best practice at all times, we offer expert capability, full compliance, and trusted service delivery.
Quite literally, you won't need to worry about your auto-enrolment compliance again, we'll do all that for you. For more information, you can request a copy of our pensions brochures or see what we can do for yourself by Booking a Demo Today!