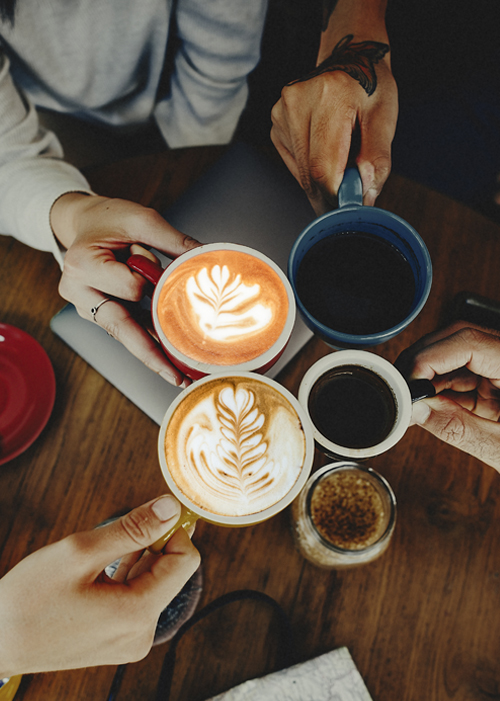 At HIVE360 we believe that everyone deserves the best work experience, and that great communication, wellbeing support and financial benefits are the cornerstones of this.  We empower businesses of all sizes to achieve better engagement with their people, because engaged people are better people.
We are experts in payroll, but we're also passionate advocates of better access to employee benefits and wellbeing support.
We're committed to:
Taking the hassle and cost of 'back office' duties such as payroll processing and pensions administration, away from managers so they can focus on building their business;
Helping companies attract and retain the right people through accessible, innovative employee engagement and a commitment to employee well-being;
Ensuring companies are fully compliant across the tax, HR, GDPR and compliance 'minefield'.