Boost your team's skills with Online training
Now more than ever continuous skills development and improving employability is a big priority for employees, so offering FREE access to recognised training accreditations will help you to engage better with your workforce and cement stronger loyalty.
HIVE360 has partnered with The Skills Network, one of the most successful providers of online learning solutions in the UK, to power the My Training section of the Engage App with their EQUAL online platform.
Through a catalogue of over 40 FREE online courses, this training platform supports workforce development and helps individuals to increase their skills set.
Courses can easily be chosen and booked into a personal training calendar, with clear visibility on module progress and final award and certifications awarded.
Whether you choose to highlight and drive specific course participation for enhanced skills of your valued workers, or simply offer it as a valued benefit to your team, it's a powerful online resource for knowledge development at your disposal.
Your workforce can now choose from a comprehensive list of training courses;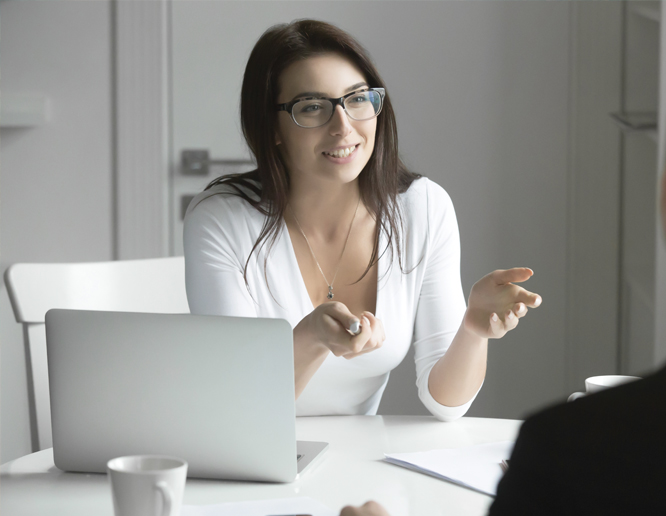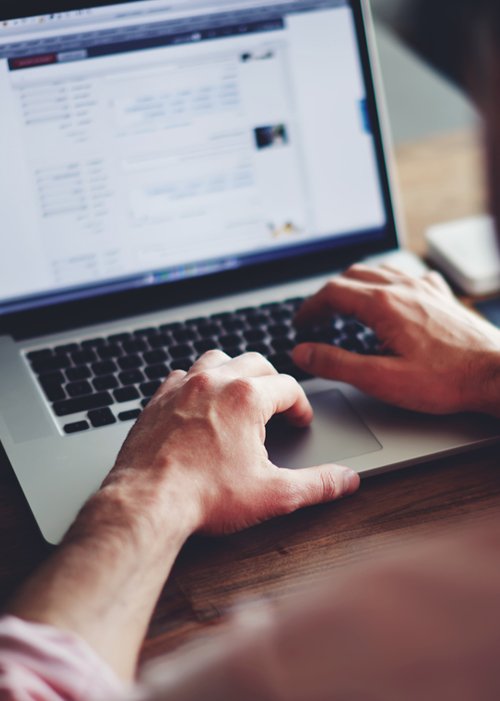 Business & Management
(CPD) Induction Essentials
(CPD) Principles of Internet Safety Conflict Management
Discipline in the Workplace
GDPR Regulations
Induction of New Staff
IT Software Fundamentals Leading and Motivating a Team Organising & Delegating Performance Management Planning & Allocating Work Prepare to Deliver
Excellent Customer Service
Rights and Responsibilities Solving Problems & Making Decisions
Understanding Equality & Diversity Understanding Leadership
Using IT to Increase Productivity
Health & Safety
COSHH Risk Assessment
DSE Risk Assessment
Fire Safety Principles
Food Safety Awareness
Health & Safety in the Workplace Introduction to First Aid (zone 1)
Introduction to First Aid (zone 2) Introduction to First Aid (zone 3)
Introduction to First Aid (zone 4) Manual Handling Safety at Work Mental Capacity Act
Prevention & Control of Infection
Personal Health & Development
Alcohol Awareness
Awareness of Substance Misuse Dementia Awareness
Explore the Principles of Healthy Eating
Mental Health Awareness
Personal Money Management Principles of Weight Management Safeguarding Adults & Children Sexual Health Awareness
Stress Management
Substance Misuse Awareness
TSN Prevention Induction
Understanding Anxiety
Understanding Depression
Understanding Eating Disorders
Understanding Stress
Understanding Principles of Exercise