E learning for self-development
In partnership with award winning training providers Spearhead Compliance Training we offer your employees access to the UK's leading online and practical courses, all via their Pay and Perks Mobile Portal. Not to mention the full capability to help your business design and deliver your Apprenticeships schemes.
Award winning online training portal
Spearhead deliver award winning online courses globally via the most interactive and engaging online platform on the market. They cover various categories such as Food Safety, Health and Safety, Fire Safety, Financial Services, HR, Retail and much more.
Elearning enables staff to learn at a pace that suits them and you as the employer. It enables your business to become compliant without having to release staff for classroom-based training. Elearning is cost effective whilst still receiving the UK's leading qualifications.
The standards of their training are such that they are an approved and accredited Training Centre with Highfield Awarding Body for Compliance.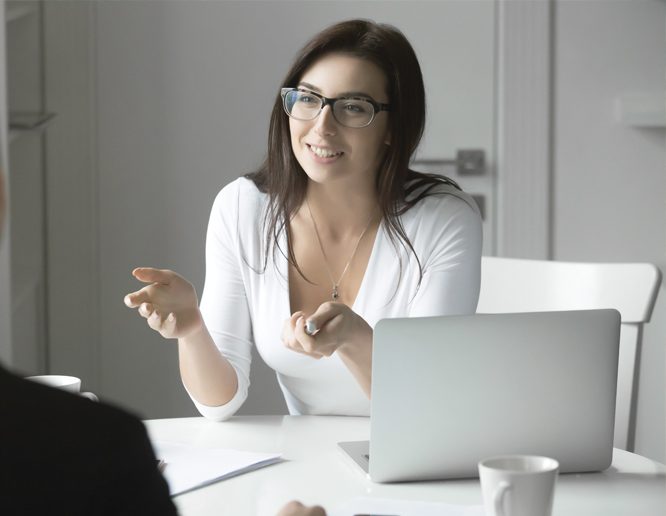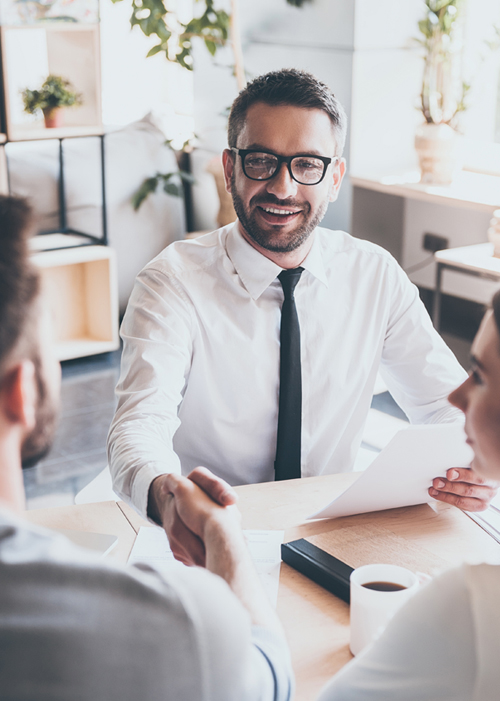 Maximise your apprenticeship Levy fund
Spearhead work with our clients to design and deliver apprenticeship programmes that maximise available funds and focus on boosting workforce skills. So many businesses are not making the most of this available funding pot, with Spearhead we can help to turn this into a valued investment for your business.
Spearhead currently deliver apprenticeships in partnership with Ofsted grade one providers and deliver apprenticeships qualifications in various categories such as Retail, Customer Service, Management, Warehouse and Distribution, Financial Services and much more.
Spearhead have expert advisors that fully understand the Apprenticeship Levy, they will work closely with you to ensure your staff and business benefit fully from the training delivered