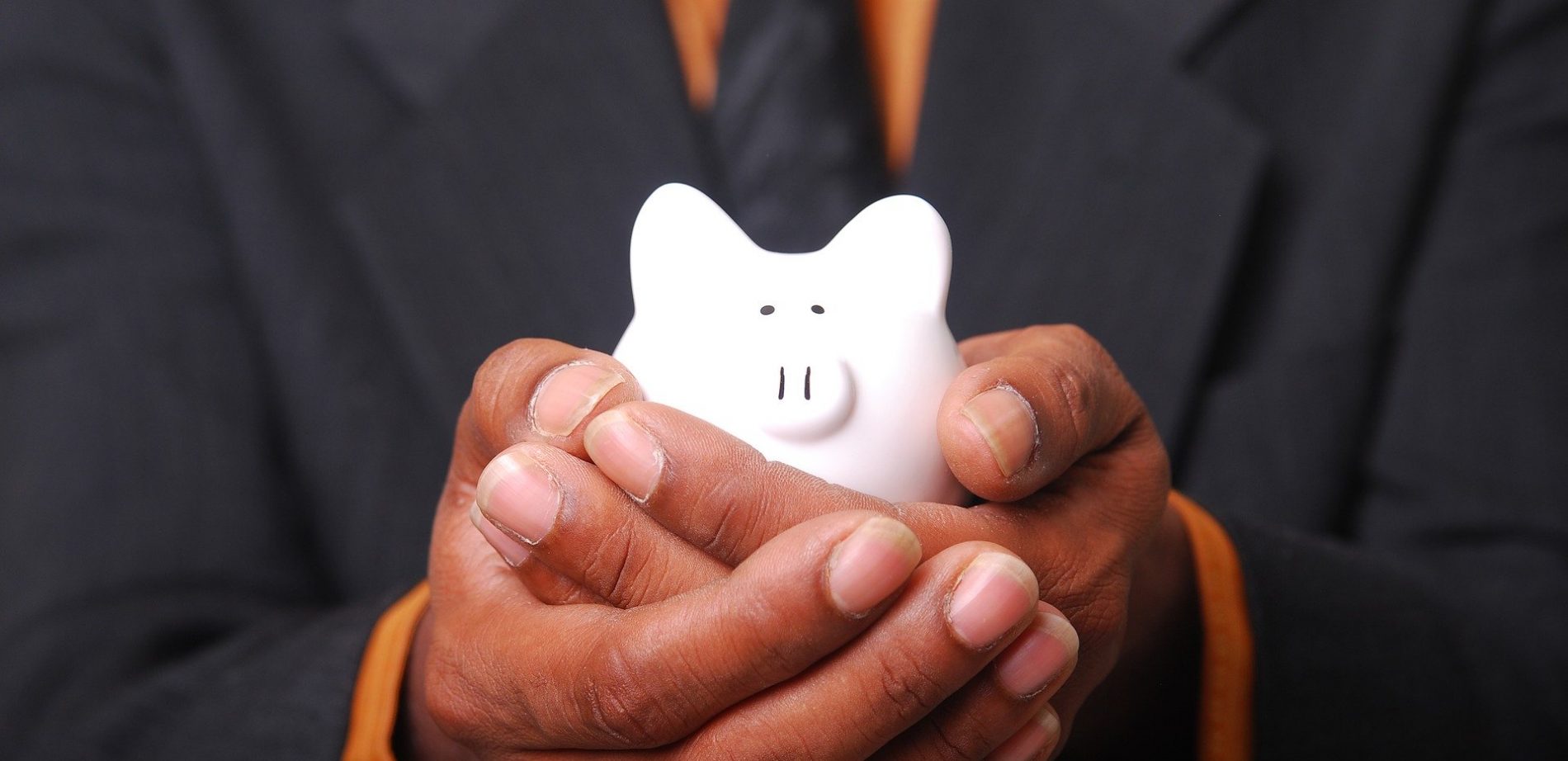 Employee Benefits That Increase Employee Retention Rates
February 19, 2020
Categorised in: Employee Benefits, Employee Wellbeing
Gaining the skilled professionals that your business requires is crucial, but equally as important is your ability to retain your best employees. Perhaps one of the easiest ways to achieve the latter is through a comprehensive employee benefits system. Thus, a varied set of perks for workers is essential for ensuring your company maintains a high retention rate.
Why Is A High Retention Rate So Important?
Before we go into the best employee benefit ideas that can help any business, it's important to know what's so crucial about retention.  Essentially, a more engaged workforce will most likely improve customer satisfaction and push sales, as well as strengthen future planning and key business decisions. Indeed, many managers agree on the notion that focusing on retaining key employees in an organisation is necessary for long-term success.
At the very least, having happy employees that feel valued can only boost morale and productivity in the work environment. In turn, this can limit concerns from investors and improve your company image, ultimately improving the growth and profitability of your business.
Our Employee Benefit Ideas
Company Incentives
These are an effective way to show employee appreciation without breaking the bank. Even small allowances like loosening dress codes, optional late starts, or additional paid holiday can significantly boost employee morale. Whatever the incentive, it shows you're acknowledging the hard work and dedication of your employees, and thus makes for a more enjoyable work environment.
Flexible Working Hours (Flexi-Time)
Hinted at in the above, setting up a flexi-scheme has been associated with an uplift in morale and strengthens employee work-life balance. This can lead to increased motivation and productivity around the office, whilst also offering an excellent perk that can make you stand out against competitor firms.
Individual Employee Career Plans
Every well-run business should be offering some form of a career vision plan for its employees. It's an excellent management practice and can really help settle employee nerves or doubts, and thus lets them visualise their role in the company long-term. Moreover, this can develop as easily as holding regular one-on-one meetings to talk about your employee's career objectives within the company.
In addition, Hive360 can offer your business improved solutions for all staff, as well as unique and dynamic employee benefits. You can check out Our Services or Contact Us for more information.
Cookies on the Hive360 website
We are using cookies to provide statistics that help us give you the best experience of our site. you can find out more or switch them off if you prefer. However, by continuing to use the site without changing settings, you are agreeing to our use of cookies. Learn More.
ACCEPT