HIVE360's Skills Academy, in association with leading digital and Leadership & Management specialist training provider GBS, offers you an expert and trusted solution to help you maximize your apprenticeship levy, and gives you access to a range of training resources to enhance the skills of your entire team.
Through our apprenticeships partnership with GBS (and supported by other specialist training providers) we can offer you a total solution to support the learning and development of your workforce across;
Apprenticeship scheme design and delivery
Commercial Training provision
e-Learning
Consultancy services
40 free courses online for learner self-development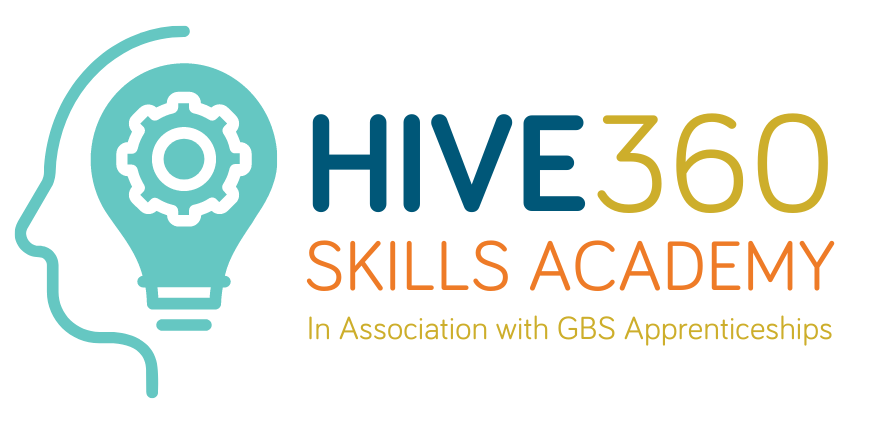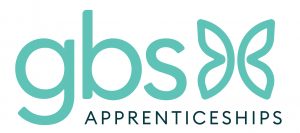 Apprenticeship scheme support
If you're confused about how to invest your apprenticeship levy so you don't lose it–we're here to help. We know it can be daunting when considering taking on an apprentice or starting an apprenticeship, so we provide support to all of our learners and employers from the outset and throughout your journey with us to ensure the transformation of both lives and businesses.
From entry-level Administrator, Recruitment consultants and Resourcer apprenticeship programs, to Senior level Leadership Development - your Apprenticeship Levy can really help to boost your talent pool.
The GBS team of trainers are made up of industry experts eager to share their knowledge and best practice with the workforce of the future, and our aim is to equip all of our learners with the skills they need to succeed in their chosen career path.
Help to deliver a total training & development solution
Through GBS Consultancy & GBS Learning capability, we can offer experienced Consultants in IT, Project Management, Learning & Development and Quality Assurance.
With a track record of supporting a range of public and private sector clients, from small one-off projects to multi-million-pound projects they are skilled and expert training partners. Not to mention the wide range of commercial training available through the GBS Learning team, all with quality, expert support and at the best possible prices. With a variety of courses to choose from, you can find the right course to support the development of your people.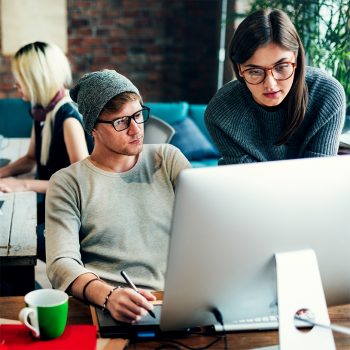 On the go access to self-development
And for those learners who want to invest their own time into developing core skills and their own employability, we offer a package of 40 free courses via our Employee Engage app.  Courses span multiple options across Health & Safety, Business management and personal health & development.
Want to know more about our training services – or keen to explore how you can make the most of your Apprenticeship Levy?  Contact us today and one of our Skills Academy team will be in touch.