Payroll services with Blue Chip benefits
Prompt and accurate payment of your workforce should go without saying. Combining this with our Pay & Benefits app makes HIVE360 stand out from the crowd of payroll outsourcing companies. 
Our 'on the go' mobile employee platform delivers your staff with; digital payslips and pay documentation, their personal pension dashboard, and a vast range of health and wellbeing services and money-saving offers at their fingertips. All this at no cost to your employees and built into our outsourced solution as standard.
Of course, we manage all tax & NI calculations, expense claims, HMRC and RTI submissions and provide your employees with secure and encrypted GDPR-compliant digital payslips. 
This means that you can concentrate on what you do best – running your business.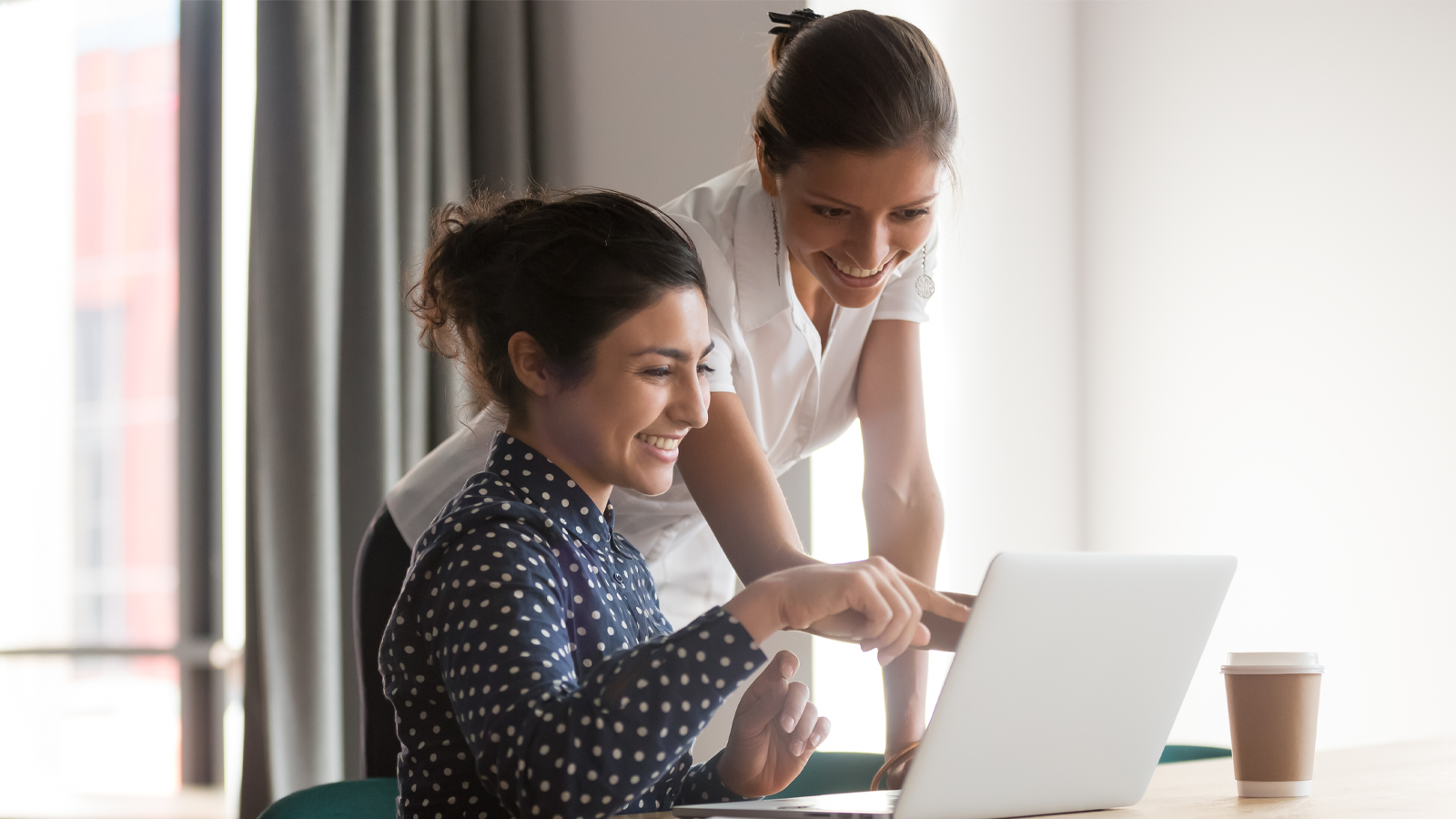 HIVE360: Your payroll outsourcing company
Streamline your HR & legal compliance along with your payroll using HIVE360's complete package of outsourced payroll support: 
Fully HMRC & GLAA compliant & transparent PAYE payroll support to suit your needs

A future-proof solution that meets the demands of IR35 and the Good Work Plan

Auto-enrolment pension administration with a high-performing workplace pension provider

Structured to deliver significant cost savings and operational efficiency gains

An on-the-go mobile app that enhances employee well-being support & benefits

HR legal advisory support included for your continued compliance and protection
Outsourcing payroll through HIVE360
To find out more about how outsourcing payroll and HR services with HIVE360 can benefit your business and employees, please get in touch using the contact form above.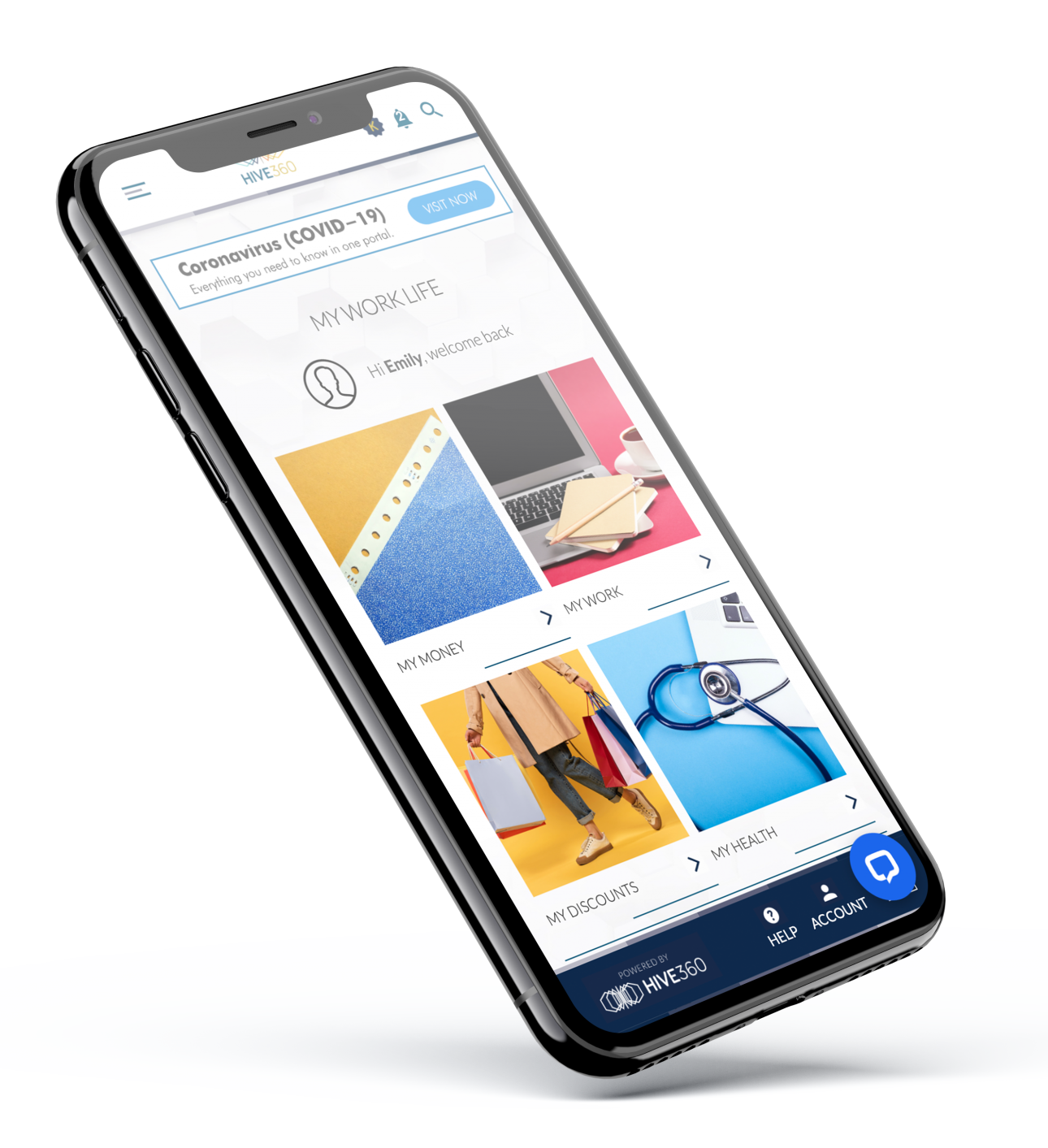 HR and legal advice when you need it
We're one of the only payroll outsourcing companies that take a holistic approach to payroll outsourcing. By partnering with HIVE360, you gain access to our team of HR legal advisers as part of our service at no additional cost. They are always on hand to provide up-to-date support and give you the compliance advice you need, no matter the situation.
Potentially saving over £1,000 monthly

Compliance & Risk Management

Access to Phone Advice when you need it for issue resolution

Employee Crisis Support
Why outsource your HR with HIVE360
As a payroll outsourcing company, it's our job to stay up to date on the latest regulations and legislation that applies to your business — this includes HR compliance. By partnering with HIVE360 to outsource your HR, you can:
Save time, resources and money

Improve your employee engagement and retention

Ensure your business is compliant

Spend more time and resources on growing your business

Have peace of mind, knowing your business is compliant