Business Continuity and Retaining Employee Engagement:
During the current Covid-19 pandemic, there is a lot of uncertainty and fear across the globe. Both employers and employees are feeling slightly lost and worried about their futures. 

We've created this information and resource hub, which we will update regularly to provide essential information and helpful advice during this unprecedented time in our country and planet's history.
Business Advice & Support:
We have the latest updates from HM Government with all relevant links and if you'd like access to our expert analysis and regular updates on government support and useful resources, sign up at the bottom of this page.
Health & Wellbeing Resources:
At the moment everyone needs as much help and support to cope with the current crisis whether that be adapting to remote working or managing stress, or advice for carers

, 

so we're updating this section regularly with free content for you to download and circulate amongst your people.
Downloadable resources, government help and support below
UPDATED WEEKLY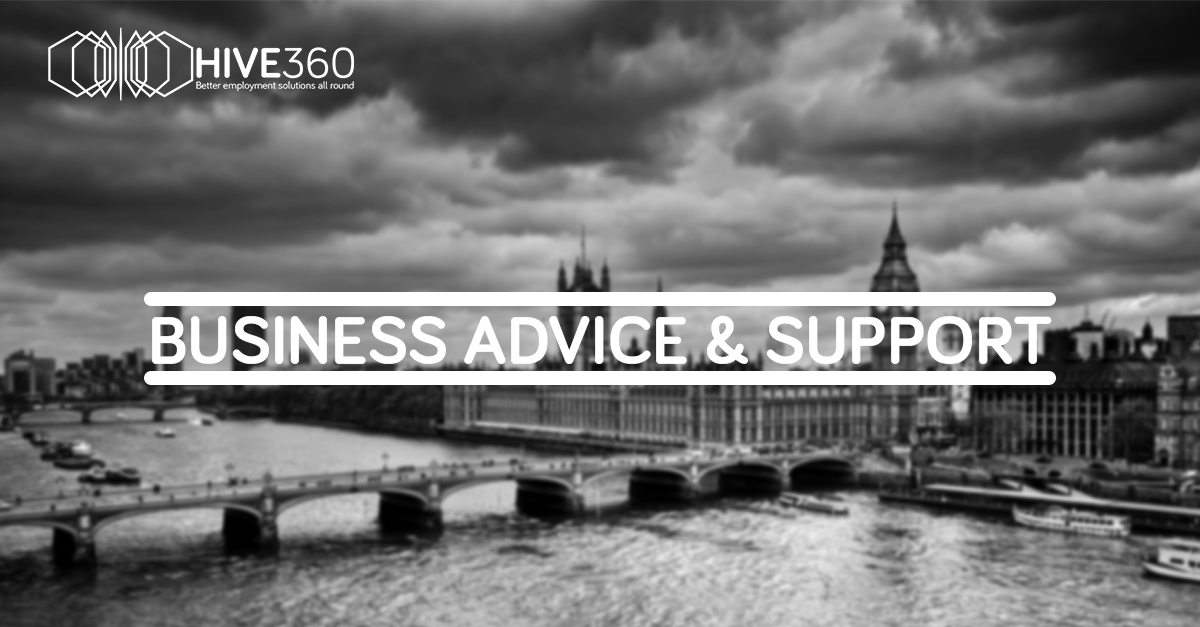 Business Advice & Support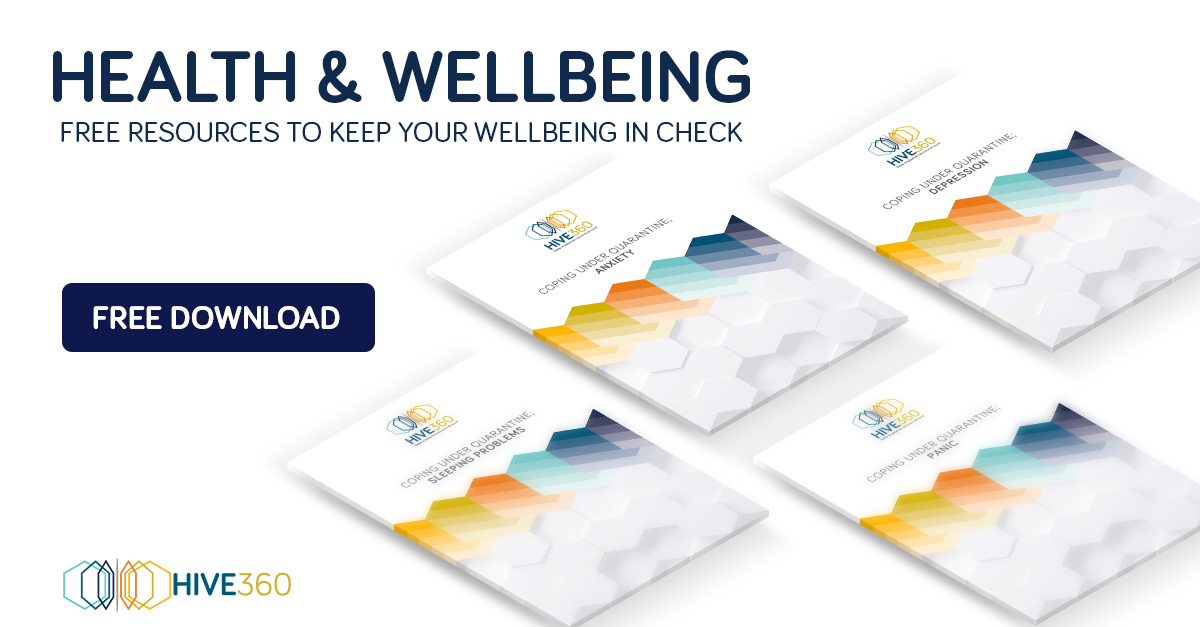 Health & Wellbeing
Please follow the links below to download our Mental Wellbeing resources, we add new resources every week. These resources are designed to help you take control and improve your mental wellbeing. Usually reserved for our client's employee's and temporary workers, we feel in the current climate, these resources should be shared with anyone and everyone. We hope you find some value, and use out of them.
Emotional
Physical
Working From Home
If you would like to 
receive
our weekly update direct to your inbox relating to Covid-19 and how it affects your business
and your employees
 please sign up below.