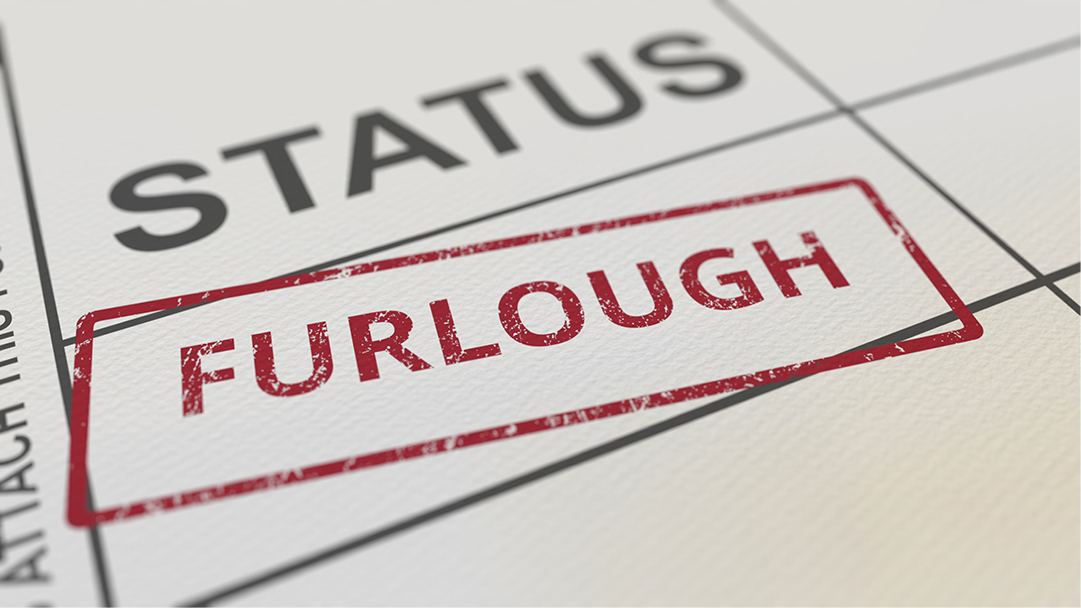 Wellbeing Tips for Furloughed Employees
May 20, 2020
Categorised in: News
It is essential that the mental wellbeing of furloughed employees is a top priority for companies. Not only are they facing the same strain as others with lockdown, but they also have the added stressors of financial worries, fears over job security and loss of purpose and identity.  
Here are some steps you can take to ensure your furloughed staff remain positive and feel supported: 
Reinforce furloughed employees value to the business. 
While it is apparent that the current pandemic is causing economic chaos and forcing companies to temporarily reduce their workforce when you have some employees still working, be prepared that some furloughed staff may take it a little personally. They may feel unimportant and think they have a lack of purpose within the business. It is absolutely essential that you reassure them they are a valuable asset to the business, remind them of all their accomplishments to date and emphasise how much you are looking forward to having them back in the team.  
Offer budgeting support.
For some, a 20% decrease on income can be a minor issue, but for others, this will cause a huge struggle which can have a severe impact on wellbeing. Even though it might be an uncomfortable conversation, be understanding and compile a list of resources for employees to refer to if you don't already have an employee portal with this feature available. Financial worries are one of the leading factors to stress and anxiety, so assisting employees with this can have a huge impact.  
Check-in regularly on how they are
 and provide individual support.
A quick phone call once a week or fortnight can really transform the wellbeing of furloughed workers. Encourage staff to be mindful of their wellbeing and point them in the direction of any resources available for them to use and suggest they keep in contact with colleagues – furloughed or not, enabling them to still feel part of the team.  
Create a social space to keep them connected to colleagues.
A must for all businesses right now is allowing your colleagues to stay connected with each other to keep the culture alive. Keeping the chosen social platform lively will help to keep furloughed employees not only connect with each other but also connect with workers that haven't been put on leave. For some employees, work can be their only form of social communication – so be mindful that some furloughed workers may be feeling very isolated and lonely at this time. This space should avoid discussing work and should focus on being a space to support each other, ask for advice or simply keep in touch with each other.  
Not only will all the above tips help to keep furloughed staff feeling positive about their job security, but it will also help to keep them engaged during their break from the office. In turn, this means that the inevitable transition to the new norm of working life will be smooth and productivity will remain high.  
Now more than ever it is important to keep employee engagement high, and we're here to help. We have created numerous documents to help you assist your employees with their mental wellbeing along with other issues they may be facing during this difficult time, at the same time as helping you with your business continuity. Simply sign up using the form at the bottom of the page and you'll receive ALL of our documents straight to your inbox.