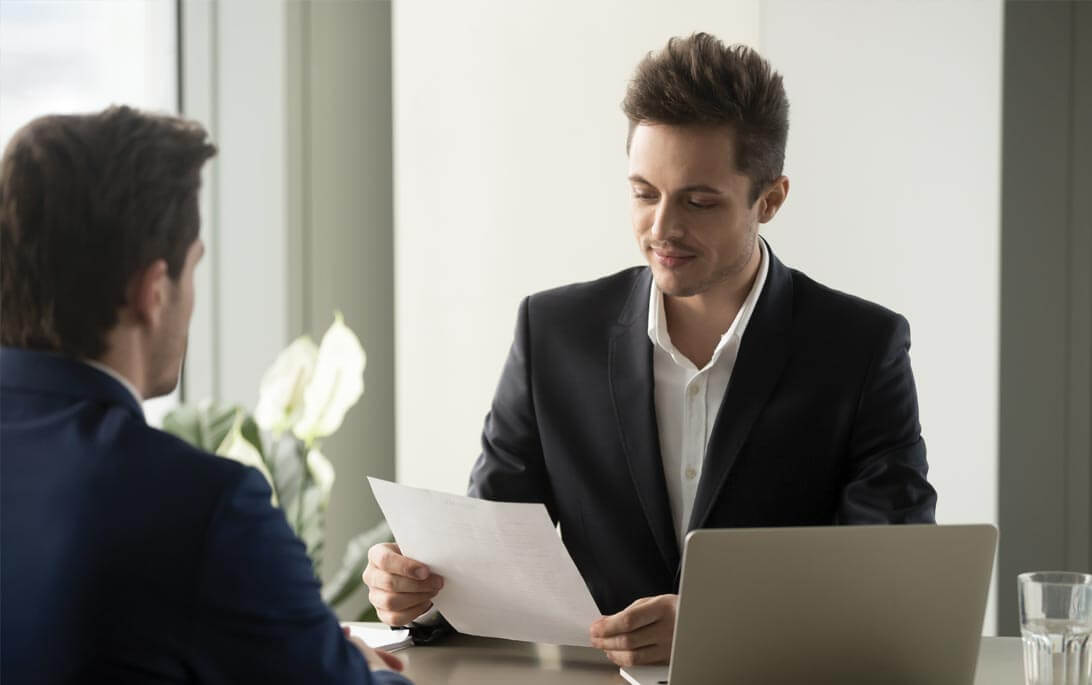 Improving HR Functions: From Payroll to Management
August 31, 2021
Categorised in: Payroll
Regardless of your company's size or industry, Human Resources will always remain a vital function. And, given that so much of its work is tied to Payroll Systems, here's how you can support your HR functions more effectively.
Payroll's importance to HR
Payroll is an essential element of any organisation, it's hugely important to get right both from a compliance perspective but more importantly to ensure your employees are paid accurately and on time.  And yet, it adds very little value to your services – it's not your core competency and it's not what you're in business to do!. It remains, however, a vital but time-consuming role for HR if it's done in-house, and underlines the department's role in maintaining a positive working environment.
Improving HR Functions
Make your payroll more efficient
The amount of work that's required to keep payroll running when it's done in-house can sometimes compromise other functions of HR. Thus, Outsourcing Payroll Services has become increasingly popular. Not only is it often more cost-effective, it can also free up resources to focus on other elements of your company such as Employee Retention and Work Engagement.
Get external advice
Another way to make your HR department more effective is to provide external help for other functions besides payroll. Thankfully, with a service like Hive360, you also gain access to HR legal advisors that can provide comprehensive support with:
Compliance & Risk Management

Daily access to telephone advice

Employee crisis support
Having third-party consultation for the above HR functions can benefit your team as it speeds up your company's legal compliance process. As a result, your HR department can potentially save over £1,000 per month, as well as focus on other areas such as…
Management in HR
How you manage your Human Resources and what they focus efforts on can also boost the services your company offers. For example, you could place a greater emphasis on Employee Wellbeing and improving office communication. Strengthening these areas helps your workforce deliver better customer services and makes your business more productive through boosting morale. 
Moreover, delivering Effective Training for HR is also an essential element of increasing efficiency and functionality of the department. 
Measure Effectiveness
Finally, providing HR with regular feedback is recommended for improving the department's processes over time. Systems that are in place to Measure Employee Engagement can also be used here, as well as personal assessments of how well HR aligns with your company culture.
How can Hive360 help?
Hive360 aims to help you with as many HR functions as possible. Not only do we offer payroll services as well as access to free HR legal advice within Our Solutions, we also offer a range of Employee Benefits with our App that comes as standard with every business we serve.
So, to find out more, check out how We Can Solve Your Top HR Challenges, or Get in Touch Today!