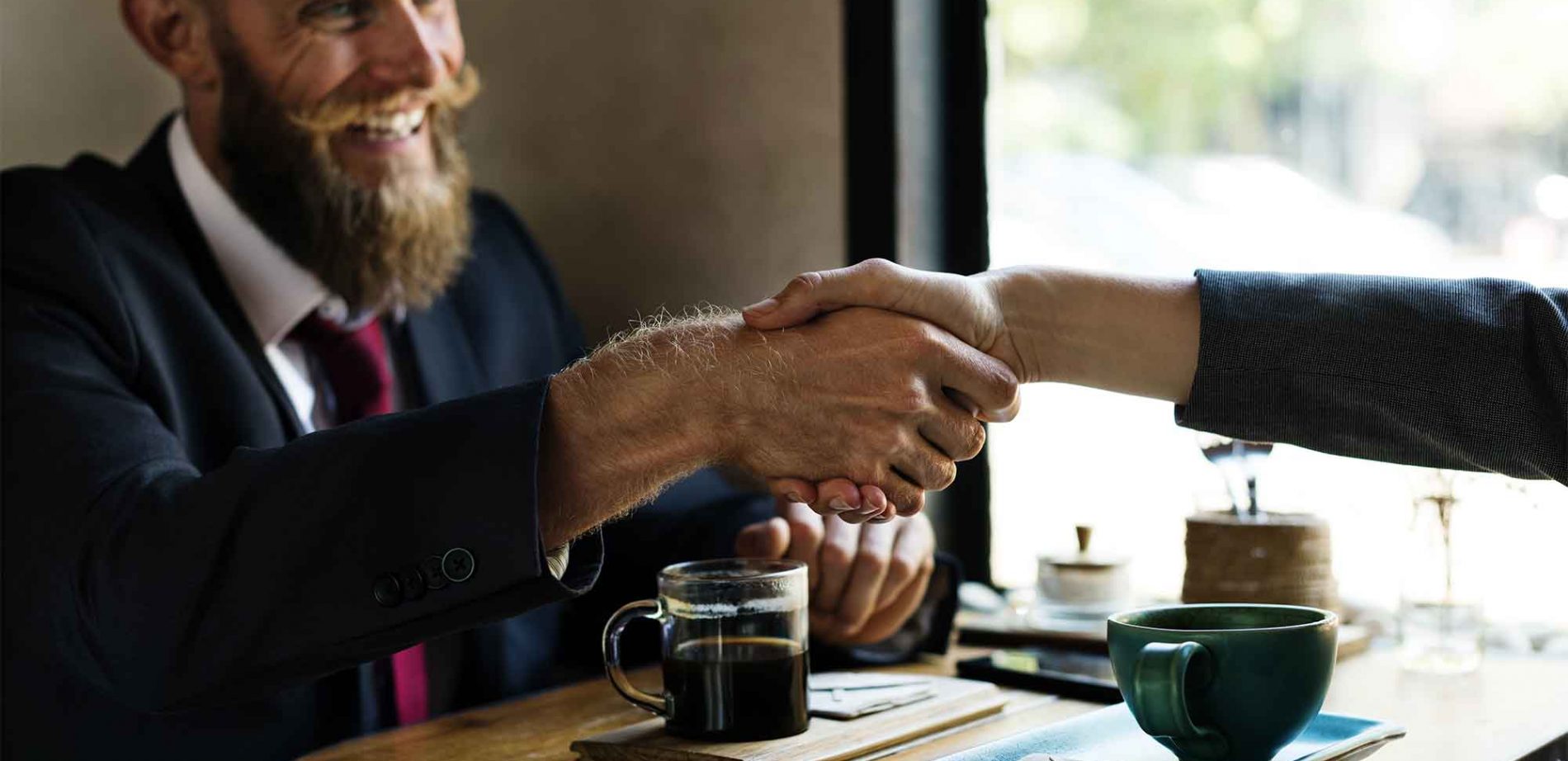 Top 3 HR challenges and how can Hive360 help you solve them
March 31, 2018
Categorised in: News
The rise of new technologies and the millennial generation entering the workforce has changed the HR landscape and introduced an array of brand new challenges. However, the new technologies and a new way of handling employment services can also provide the best answers to many HR issues. We list 3 top HR problems and how Hive360 can help you solve them:
1 – Retaining unique talent
With baby-boomers retiring and job-hopping millennials taking over managerial positions, keeping hold of talent is a bigger challenge than it has even been. In fact, a research by Silkroad reveals 55% of companies are concerned with properly engaging and retaining employees.
Employee engagement is crucial for retaining talent, and engaged employees also mean higher profits. Gallup's annual report shows companies with high levels of engagement have 20% higher sales and up to 17% higher productivity levels.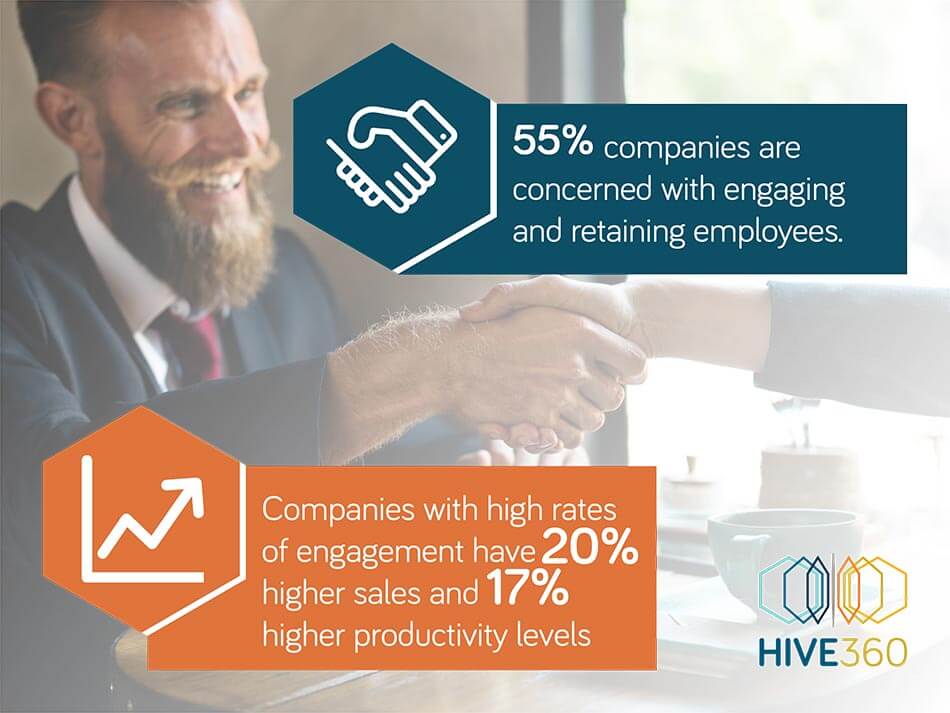 How can Hive360 help?
Hive360 gives your employees access to a range of lifestyle and welfare benefits including the NHS approved 24/7 GP telephone and online services, health and well-being advice, thousands of high-street, leisure as well as dining discounts and discounted financial & insurance products. All of these services are available at the tip of their fingers, through a personalised company branded app.
2 – Training and developing employees
Job perks and benefits are not everything when it comes to retaining talent, especially when it comes to millennials. A study by EdAssist revealed that if asked to choose between two similar jobs, nearly 60% of millennial respondents would pick the job with strong potential for professional development over one with regular pay raises. When asked what would make them stay longer than planned at any given job, 53% say it would be learning new things or having access to learning or professional development opportunities.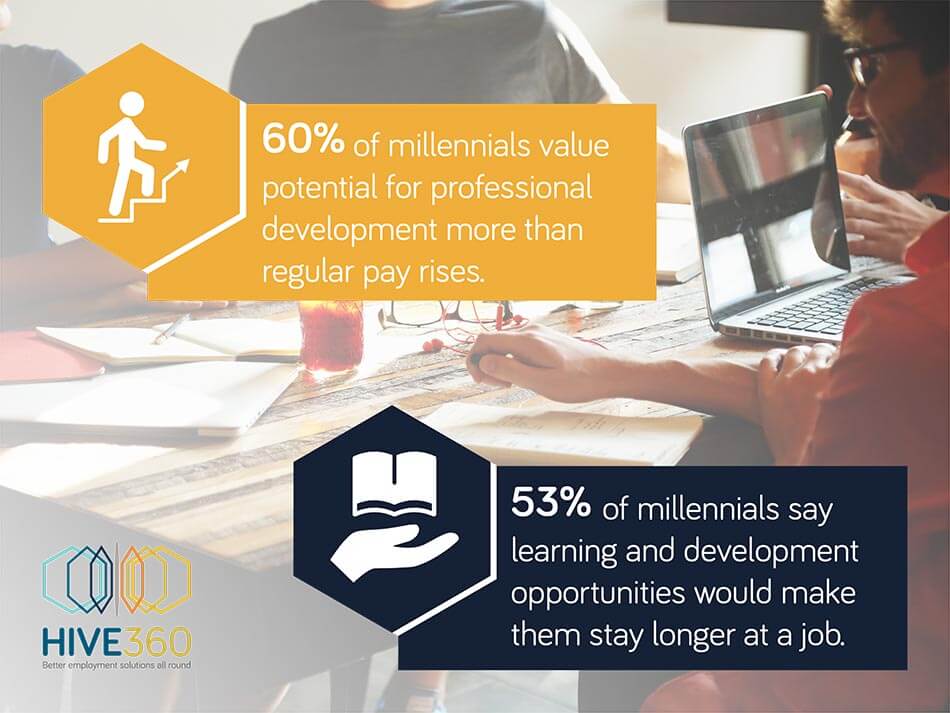 3 – Complying with laws and regulations
Whether you are an experienced HR Manager or an entrepreneur, keeping track of ever changing employment laws and regulations can be a hard task, especially when you have employees under different work arrangements in the business.
How can Hive360 help?
Besides taking ownership of your payroll in a fully HMRC compliant manner and managing your workforce pensions, with Hive360, you will have access to HR legal experts for advice and support.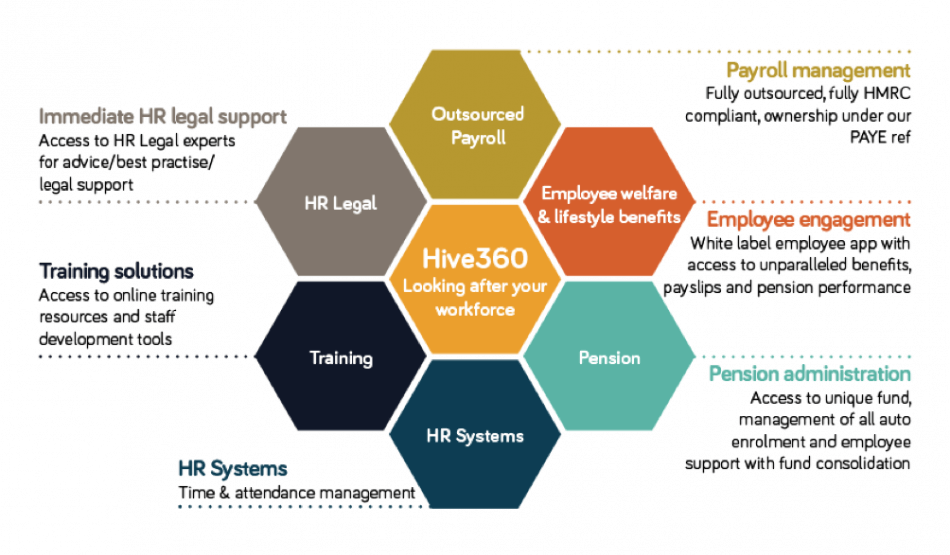 Want to know more about Hive360? Check out our website or drop us a line at hello@hive360.com and we can talk about how we can work together.
Cookies on the Hive360 website
We are using cookies to provide statistics that help us give you the best experience of our site. you can find out more or switch them off if you prefer. However, by continuing to use the site without changing settings, you are agreeing to our use of cookies. Learn More.
ACCEPT