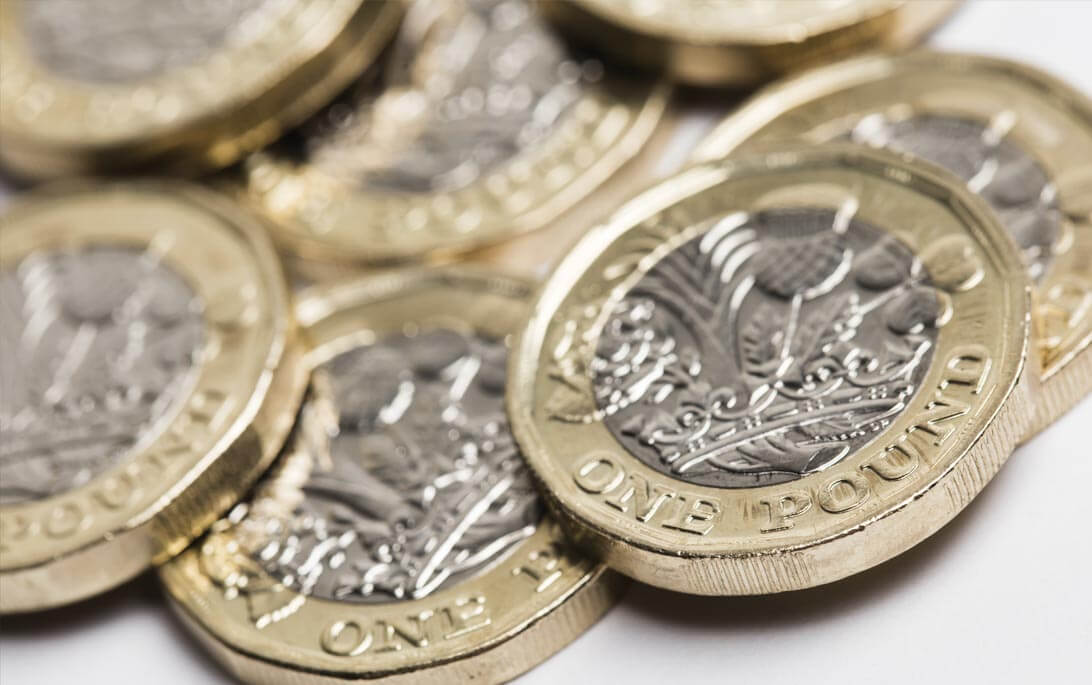 The Costs of In-House Payroll Management
June 27, 2021
Categorised in: Payroll
Many businesses still aren't aware of the different approaches that they can take when it comes to payroll management. Thus, it's often a common belief that opting to organise payroll in-house, with one or a few people doing everything, is the most efficient system for a small or mid-sized company.
However, in-house payroll can have numerous drawbacks in reality, with several hidden costs and long-term issues likely to hinder a company's efficiency and profitability. So, today, we wanted to discuss some of the expenses required to operate an in-house solution, and highlight why you might be better off Outsourcing your Payroll.
Why is in-house payroll management so expensive?
The hidden costs
As mentioned above, many of the expenses that stem from in-house payroll management aren't always clear to businesses at first glance. This is because, much like with Issues Concerning In-House HR, organising payroll is a complex, difficult skill that goes far beyond simply transferring employee's their wages. Over time, additional costs for in house payroll processing can mount up and  might include:
Indirect costs for equipment, resources and office space
Technology upgrades and IT labour expenses
Time and labour costs, which due to the admin-heavy manual processes of in-house payroll can see your business gain less value from employees
The cost of troubleshooting, human error and legal issues
Partial outsourcing – even in-house payroll solutions sometimes need to outsource elements such as tax filing or accounts
Issues with compliance
As you might expect, there is a lot of legislation around employee payroll. And, if your business chooses to manage this in-house, then you'll have a lot of compliance issues to navigate. It can therefore take a lot of time, company resources and, you've guessed it, money to stay on top of ever-changing laws both domestically and internationally.
These are expenses that you don't face with outsourced payroll management. Indeed, these solutions maintain legislative compliance with Tax Law Changes, new Employment and Wage Laws, and Pensions Auto Enrolment among other regulations.
Length of investment
The other thing that can make in-house payroll management more expensive than it first appears is the long-term nature of the investment.
If you're just starting out in business and you decide to manage payroll yourself, then it will be a constant cost to your revenue and labour resources as you simply cannot go without it. Even if your company suffers from another unexpected problem or you have a staff shortage in your payroll department, your workers have to be paid the correct amount on time. Outsourcing almost always removes this stress from your operations, as this service provides you with dedicated 24/7 cover.
Payroll Management with Hive360
Overall, whilst in-house options may give you the feeling of control and cost savings, outsourcing payroll is typically easier and more cost-effective, and allows companies to focus on more important processes and growth. For more information, you can check out our PAYE Payroll Solutions Here, or read the full Benefits to Your Business.