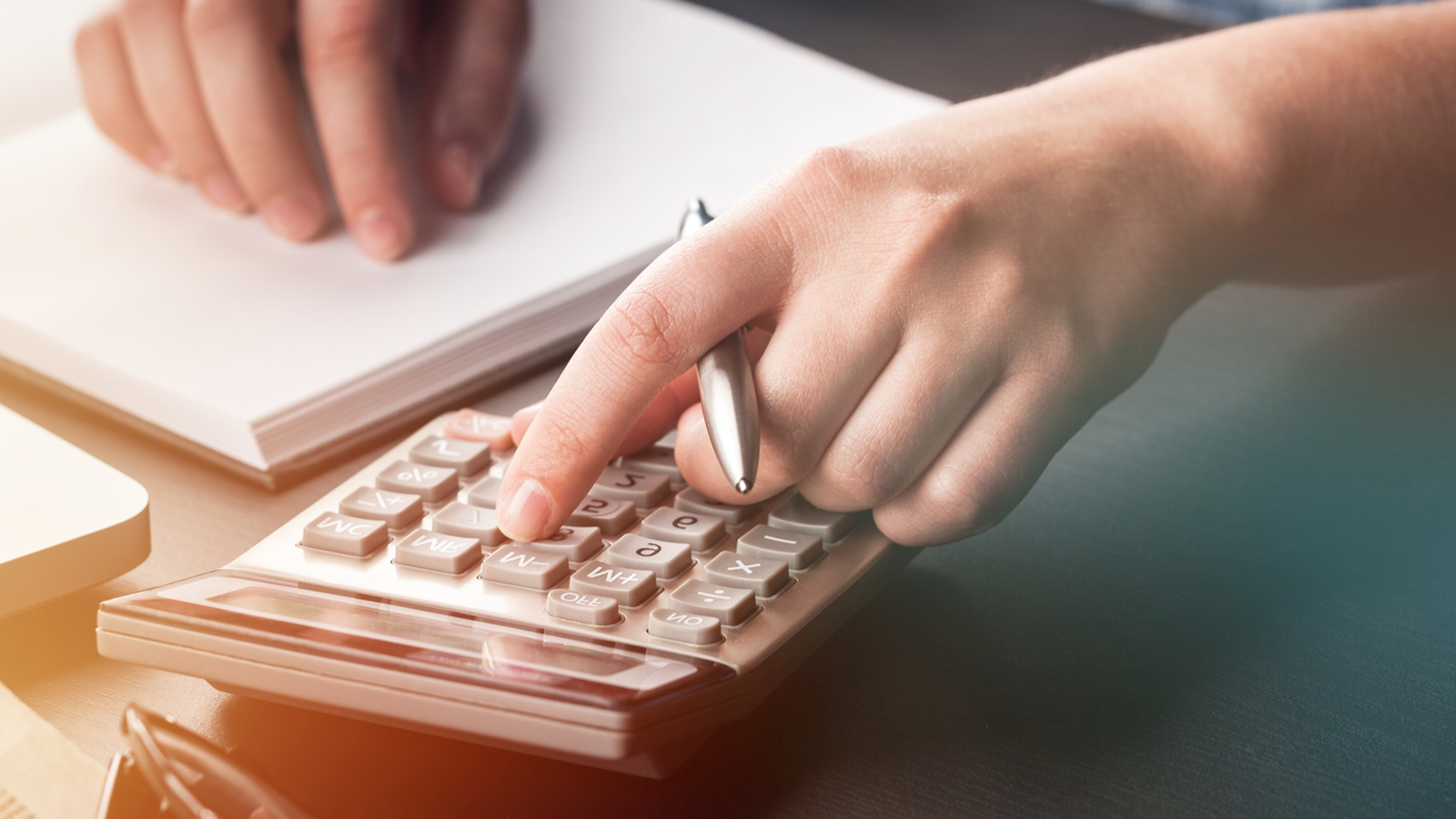 Outsourcing Payroll: The 'IR35 Friendly' Solution
May 17, 2021
Categorised in: Employee Benefits, Laws & Regulations, News, Payroll
Recruitment businesses are wrestling with how to cover the increased costs following the IR35 changes that took effect last month. David McCormack, our CEO, says an outsourced PAYE model is the solution, and both recruiters and their workers will be financially better off.
Following a year of COVID-19-related delays, IR35 changes kicked in last month. To comply, recruitment businesses have three options: set up an in-house payroll facility, cut workers' pay, or outsource payroll to a recommended PAYE, compliant specialist. 
The cost of IR35
The new off-payroll rules mean there is more tax to pay.
Umbrella companies charge recruiters for administering payroll, at an average £20 per worker per week – so that's around £1,000 per worker a year, based on an £18,000 salary.
An in-house payroll also carries additional costs - we estimate a recruitment company with 400 workers should plan for an additional £30,000 each year in administration and resource costs.
To cover these and the additional tax, recruitment business must either 'absorb' the financial hit, or pass the costs on to workers in the form of a pay cut, which, if using an umbrella model, would have to be at least five percent to cover the additional costs.
If agencies offer workers a fair comparable PAYE rate, workers are financially better off being paid this way. When you deduct the weekly fee and all costs of employment going through an umbrella company, and see the real 'take-home pay' for workers, you have to ask if the vanity of a higher umbrella rate (and we all know it's not really a higher pay rate) is stopping recruiters moving workers to PAYE, which is the 'IR35 safe solution'.
Outsourcing payroll
The cost-savings of outsourcing PAYE payroll to a compliant, legitimate provider speak for themselves:
Recruiters outsourcing temporary workers' PAYE payroll to Hive360 report savings of £100 or more per worker in the first year.
A temp agency with 2,000 PAYE temps could see a return of £200,000 per annum.
An employer with 100 employees could achieve a bottom-line return of over £10,000.
Added benefits on-the-go  
HIVE360 is an expert in recruitment agency PAYE payroll including those governed by the GLAA. We are also specialists in wellbeing and benefits provision - and bring all this together in one powerful and unique solution: Engage.
Recruiters that outsource their PAYE payroll to HIVE360 gain automatic, complimentary access for all payrolled workers to this employee digital health and wellbeing app.
Engage is reimagining access to payroll, on-the-go benefits, and health and wellbeing support for workers, in turn boosting talent retention. HIVE360 leads the field in innovating employer engagement via our suite of benefits that match individual business requirements with a tailored, personal solution.
The app's features include a personal doctor, personal support helpline, care support, and gym memberships, thousands of high-street and online lifestyle, dining and insurance discounts, mobile phone savings, online training resources, and GDPR-compliant pay and pension information such as digital payslips and a real-time workplace pension dashboard.
Recruiters' choice
Engage is fast becoming the first-choice mobile perks app for recruiters. Communication with a workforce is essential, and recruitment businesses using Engage record worker engagement levels of over 80%.
Engage brings recruiters' candidate and HR systems seamlessly together in one mobile experience, and by working closely with our team, it will deliver customised, accurate, on time and fully transparent agency worker pay, whilst creating significant cost savings on PAYE Payroll and Pensions Administration, not to mention improving internal process efficiencies, and reducing overheads.
Speaking about its partnership with HIVE360, MD of Rocket Software, Danny Steel, said: "We had been looking for a strategic partner in the employee benefits space and after reviewing numerous potential partners, we found HIVE360 innovative, collaborative, progressive, and creative. Their mobile-based tech easily integrates with our TempID+ software and Pocket Rocket app, and as GLAA license holders with much experience in this vital sector, we felt HIVE360 was a really good fit for us, and so they became the obvious choice for our preferred strategic partner."
Dean Nixon, Commercial Director of First Call Contract Services also said: "Operating extensively in the GLAA Sector means our business has a big commitment to the welfare of our workers.  Our decision to launch a new engagement platform with HIVE360 during the global pandemic was an easy one. By giving our temporary workers access to a mobile app that provides immediate GP services, mental health counsellors, pay and pensions information, means we're helping to support and protect them 'on the go' and can give them immediate access to vital information."
MD of First Base Employment, Tricia Hay explained that: "Partnering with HIVE360 has allowed First Base to really take welfare and benefits to an exemplary level for all of our valued candidates and our own staff. I'm really passionate about making sure we consistently uphold high standards in what is a highly competitive Recruitment Market, especially in the way we treat and look after our temporary workers."