How Much Can My Business Save With HIVE360?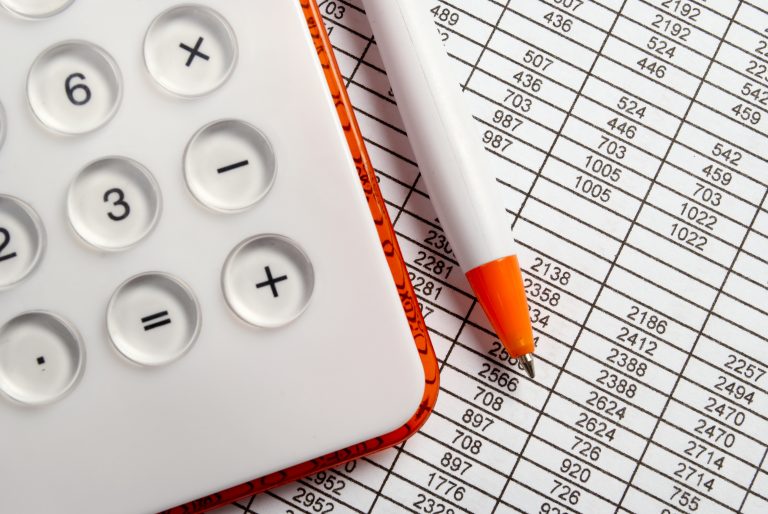 The above is for illustration purposes only - every client scenario is different and savings opportunities could be higher or lower than those stated
Minimise the headache, hassle and resource burden of employment administration and compliance.
Outsourcing your payroll with HIVE360 will ensure prompt, reliable and accurate payment to your workforce, allowing you to make significant savings on your employment and pension administration processing. But what makes us different is that we combine this with a game-changing Engage mobile app for your employees.
Maximise peace of mind, cost efficiencies and the resulting engagement of your staff you'll gain from providing them with our ground-breaking benefits mobile app.
In a nutshell, our mission is to provide financial health and well-being for your business and your people.
Vital communication facilities
Business Communication
Kudos
Incident Reporting
Lifestyle Benefits
Online/offline discounts and cashback opportunities for products and services
Discounted gym memberships and phone contracts
A total wellbeing platform looking after your mental, physical and financial wellbeing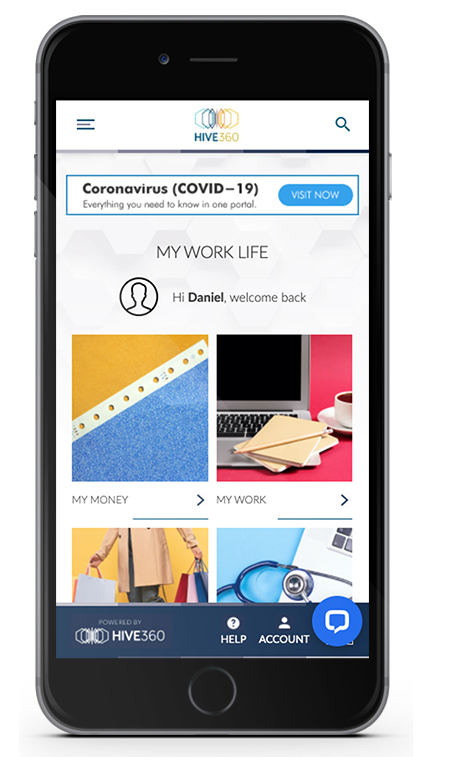 Payslips & Pension platform
All your payslips stored securely in one place
Monitor your pension a live performance monitoring platform
API Opportunities
Our tech has the ability to plugin with a wide variety of platforms, If you have software already supporting your business, we may be able to work alongside it.