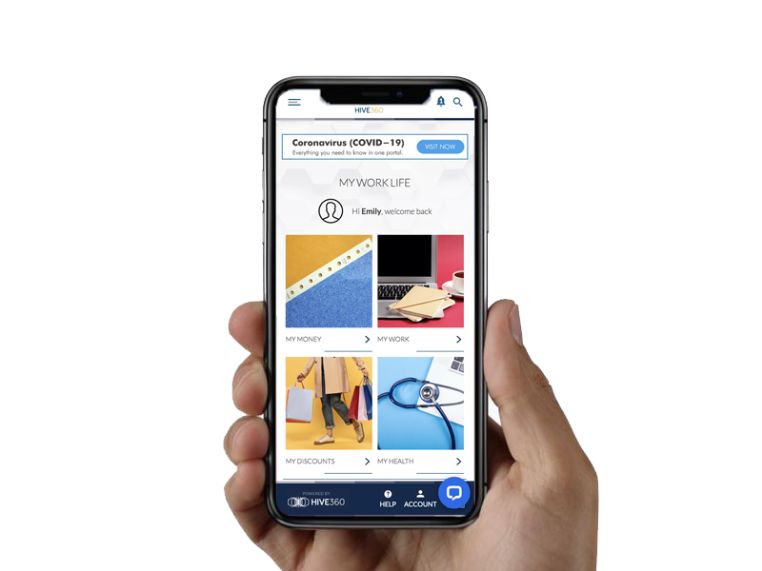 Why employee benefits & employee perks are different
January 8, 2022
Categorised in: Employee Benefits
Whilst the two terms are often used interchangeably, there are some differences between Employee Benefits and employee perks. Find out what they are in today's blog!
What are Employee Benefits?
Employee benefits are compensations that are given to staff members to incentivise Job Retention. They are often brought in to supplement wages, provide employees with opportunities they wouldn't necessarily have outside of their job, and tend to be fixed measures. Some examples of an employee benefit include:
What are Employee Perks?
On the other hand, this term refers more to factors that can help an employee perform their job more effectively. There is considerable overlap between employee perks and benefits, as both are non-wage compensations and can be used to promote retention and Employee Engagement. However, examples of employee perks cover some of the following:
Complimentary food and drink
Company resources such as a laptop or car
Workplace and team social events
A staff room or lounge space
The differences
Essentially, employee benefits are usually seen as measures that can help staff achieve a work-life balance outside of the office. Employee perks, meanwhile, support workers with that same balance inside the office or within working hours. The latter can of course still benefit employees outside of the office (such as the use of a work laptop or car for personal use), but they are primarily for encouraging efficient work.
Yet regardless of the terminology, all businesses should look to incorporate a mix of employee benefits and perks. This is because they all help to achieve the following:
Higher employee engagement
Lower staff turnover
Increased staff wellbeing
Greater productivity and potential revenue
So, for more information check out Our Employee Benefits App Here (which comes as standard with Our Payroll Services). Alternatively, feel free to Get in Touch Today.