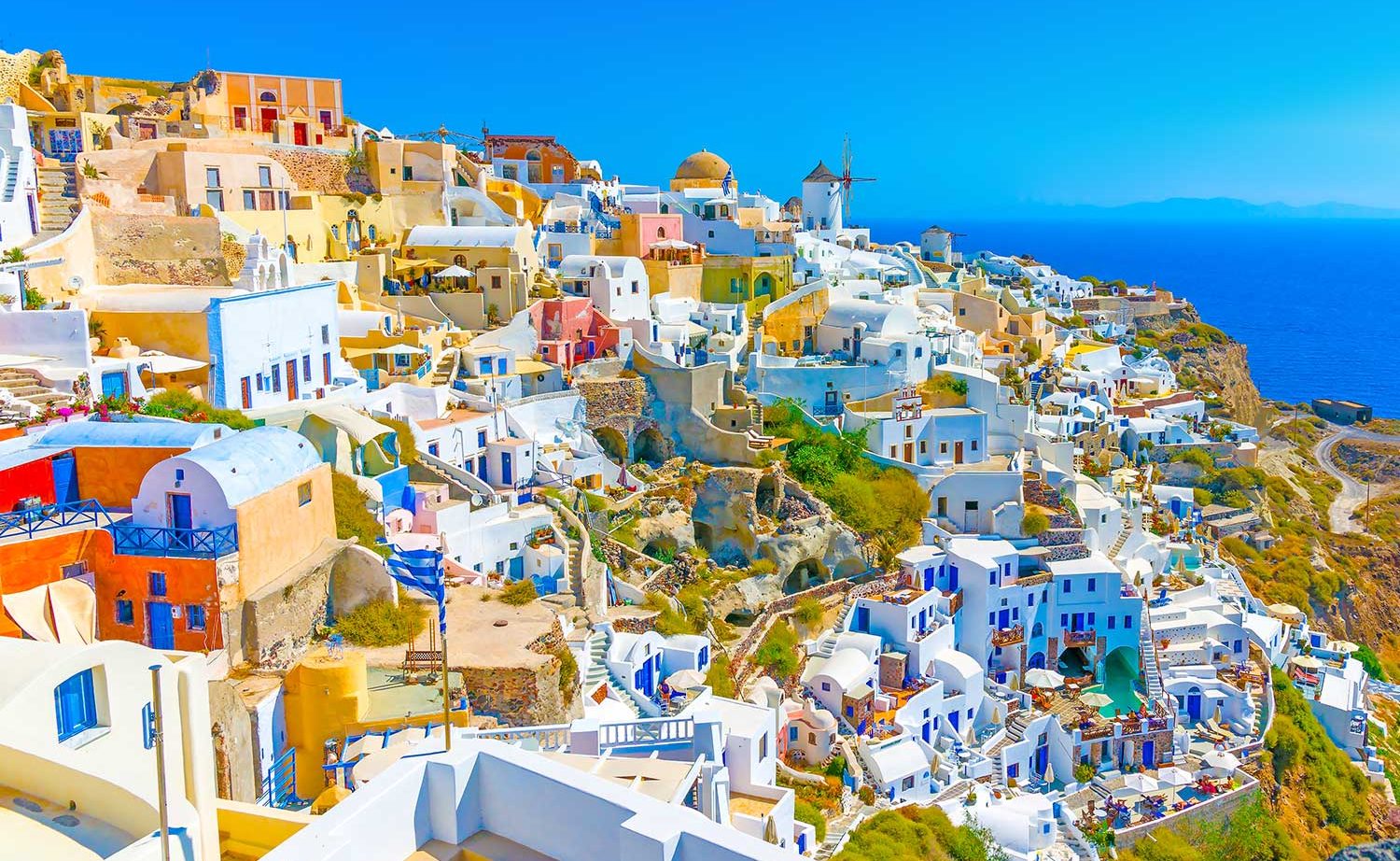 Unlimited Holiday: The Ultimate Employee Benefit?
August 18, 2021
Categorised in: Employee Benefits
As Employee Benefits go, many will see unlimited holiday as a perk that's almost too good to be true. But, as more companies began introducing it in the last decade with mostly positive results, it's becoming the reality for a larger portion of the workforce.
At its core, the idea of unlimited holiday is simple, Essentially, you complete your work and then get as much time off as you desire in return, usually with no tracking or allocated days. But, whilst it may sound like the ultimate employee recognition scheme, how effective could the policy be for your company?
Who has implemented unlimited holiday?
Supporters of an unlimited holiday or flexible leave policy often argue that the employee benefit could be implemented in a wide variety of companies. Yet, despite there being some exceptions, it is often larger tech and software companies that have moved first to launch the scheme. Some of the most notable that have implemented the employee perk include:
Netflix
LinkedIn
Roku
Evernote
Buffer
Visualsoft
What have they found?
Many of the above companies implemented a more flexible leave policy due to the fact that traditional requests for time off, and indeed the usual 9-5 workday, wasn't working for them. Thus, since, moving to unlimited holiday, these organisations have often found that:
Employees are happier in their jobs, with a better work-life balance
Productivity has improved due to better incentivisation from their employee benefits
Employee Retention rates have increased and recruiting the best talent is sometimes easier
Workplace environments have strengthened, as employees feel that they are more trusted by their company/managers
Are there any drawbacks?
Firstly, it should be mentioned that whilst many businesses have experienced the above benefits, some have ditched the policy after trialling it. Kickstarter are one such example of this, as they discovered employees simply didn't get the time they needed to have days off, leading to increased burnout. Indeed, this has been an issue for other companies, leading to some to introduce minimum holiday instead of a maximum day limit.
Meanwhile, other potential drawbacks include:
Trust issues – there are well-known risks of abuse with such a flexible employee perk
It can create a culture where you're negatively viewed for taking time off
Sometimes the term' unlimited' is misleading, as breaks usually still need to be run past a manager
The impact on Employee Engagement with work can be minimal
So, as an employee benefit, unlimited holiday can be a Highly Popular Reward but it's perhaps not the ultimate perk that it sounds like. Whatever you decide, however, the advantages of having a robust employee recognition scheme are obvious. That's why Hive360 supply an innovative employee app with our Payroll Solutions as standard, which you can Book a Trial of Here!