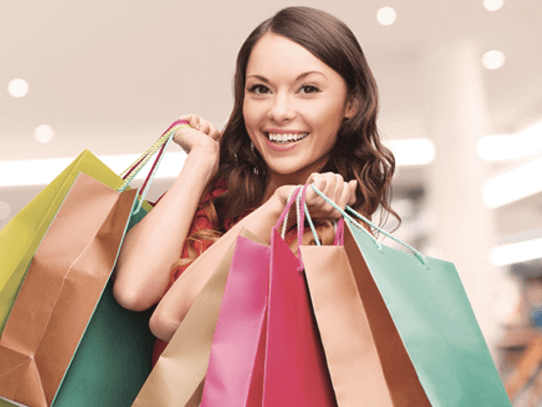 The Most Popular Employee Benefits & Rewards
July 16, 2021
Categorised in: Employee Benefits
Recently, we discovered that Discounted Gym Memberships were the most popular Employee Benefit offered by our health and wellbeing app, Engage. This had us thinking beyond our employee app and now, we're asking the broader question: What are the most popular types of employee rewards?
As we've mentioned several times before, employee rewards programs are vital to boosting productivity, Employee Engagement, and Staff Retention. So, let's get straight into the most popular ideas for benefits!
The must-have rewards
Flexible hours and work location
One of the most sought-after employee perks is a flexible work policy. This involves both the freedom for staff to decide when to work their daily hours, rather than having a universal start and finish time, and the ability to choose where to work. This has arguably gained popularity after nearly a year and of working from home, as well as employee demand for greater work-life balance.
You can read our advice on Implementing a Flexible Work Policy Here.
Increased holiday perks
As well as in-hours employee benefits, out of work perks concerning holiday are also widely popular amongst the workforce.
Holiday benefits cover a variety of ideas. For instance, companies could introduce increased leave in form of either more days off, free annual leave for birthdays, or sabbaticals for loyal employees. Meanwhile, bolder moves include unlimited annual leave, which has been trialled in several large companies.
Employee discounts
Highlighted by our Engage App's findings, staff greatly value discounts to retailers and services. Indeed, employees often love company-exclusive discounts and offers on big-ticket items. This is why Hive360's Employee Benefits Solution offers access to the largest employee discount scheme in the world!
Wellness support
One of the reasons that flexible work policies are gaining popularity is because of benefits they have towards Employee Wellbeing. As a result, it's of little surprise that physical and mental health support and resources are also quite widely expected to be provided by companies for its staff. As well as access to the necessary health services and sufficient sick leave, employees expect awareness to numerous conditions such Hidden Disabilities.
Quality of life benefits
Lastly, many employees simply want their company to provide the benefit of a positive work environment. Some perks that can go a long way towards this include, free food, social and team building events, as well as Access to Training Resources. All of these benefits can build towards an increased quality of life at work.
Why Employee Benefits are more important than ever
In an increasingly competitive jobs market, and the Shift in Employee Benefits Post-Covid, an effective staff rewards program is more important than ever. That's why Hive360 offers its employee benefits system as part of Our Solutions as standard. So, for more information, feel free to Get In Touch Today!