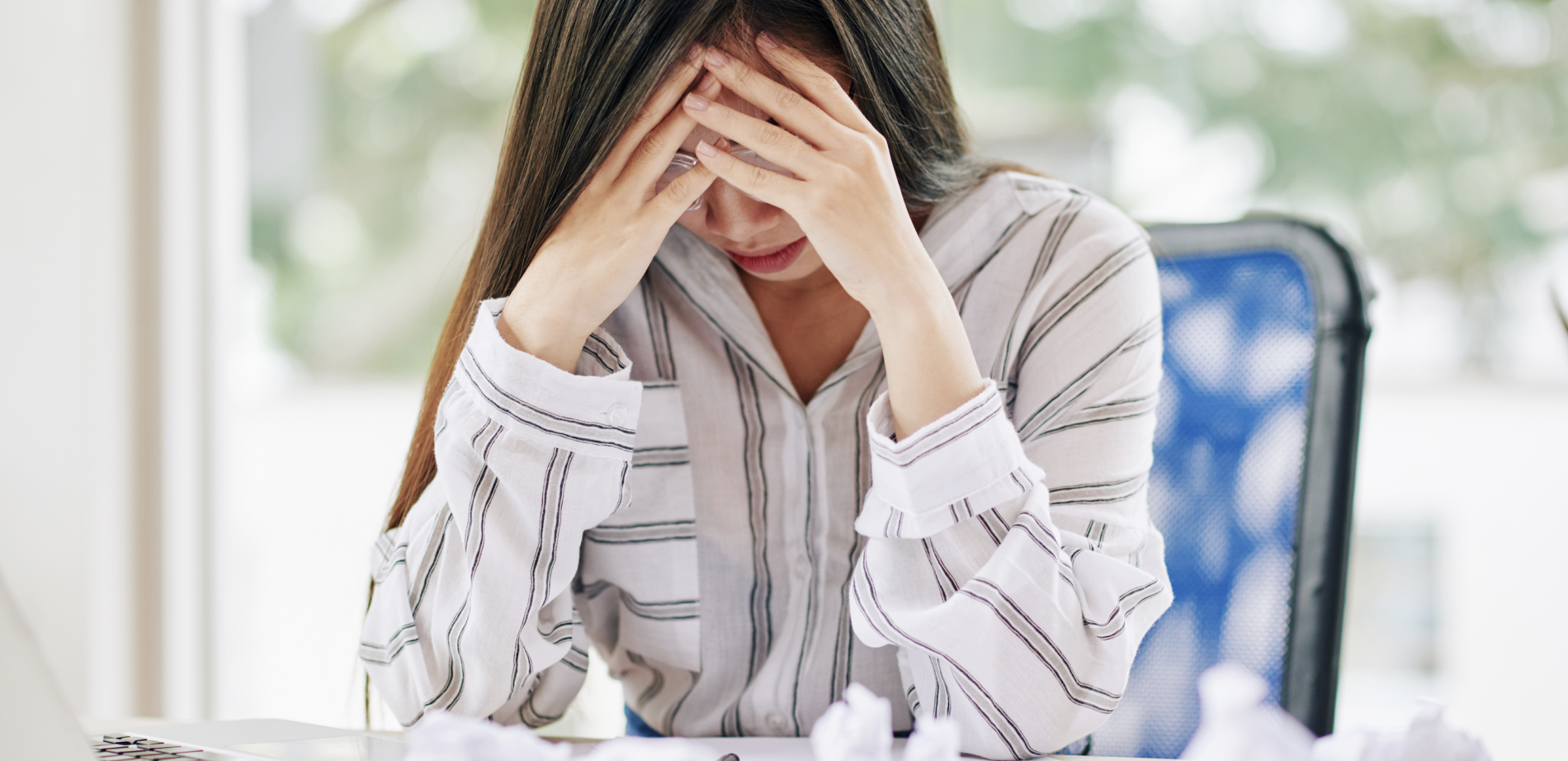 Supporting Employee Wellbeing: Hidden Disabilities
June 7, 2021
Categorised in: Employee Wellbeing
Hidden disabilities are far more common than many people believe. In fact, a recent survey by the Department for Work & Pensions found that 1 in 5 people in the UK have a disability or identify as disabled. And, from this, 80% said that their disability was classed as invisible, meaning that hidden disabilities affect millions of people in the UK alone. So, how can you support Employee Wellbeing when it comes to invisible disabilities in the workplace?
What is a Hidden Disability?
As the name suggests, a hidden disability is something that affects an individual's life in ways that are not immediately obvious or visible to others. This means they can impact a person's ability to work and can hinder other aspects of their lives, especially if society hasn't recognised disabling barriers that could make life more difficult for some people. Some examples of an invisible disability include:
Autism
Dyslexia
Crohn's disease
Diabetes
Mental health disorders
Illnesses with symptoms such as hearing or vision impairments, brain injuries, debilitating pain, fatigue, dizziness, and cognitive or learning difficulties
How can they impact Employee Wellbeing?
A common issue for those suffering with a hidden disability is that they are often misunderstood, especially in the workplace.
For instance, individuals with chronic fatigue may need to take rest days off from work, which co-workers might misinterpret as laziness. This can then lead to employee wellbeing dropping significantly, as staff feel embarrassed and less open to discussing their invisible disability and how it impacts them. Ultimately, this leads to an unhappy workforce, which can cause a drop in Employee Retention.
Tips for supporting your employees
Companies have a responsibility to look after their employees and ensure that they feel safe and valued in their workplace. So, for businesses to offer the best support to those with invisible disabilities, we recommend:
Communication – You should be open about how you discuss hidden disabilities in the workplace. This means having measures like progress meetings and a solution-focused approach to any issues that employees face, as well as points of contact like a manager to offer any necessary support.
Understanding – This involves raising awareness to the hidden nature of many disabilities to help encourage a more mindful culture in your workplace. Moreover, ensure you have flexibility when it comes to issues that employees face, so that you can remove disability barriers and meet your staffs' needs.
Access to Mental Health Services – Your business must offer access to mental health support so that your employee wellbeing can be maintained with the necessary services. This can act as a vital safety net for those with invisible disabilities.
For more information, you can check out our Resources Hub, or see how Hive360 helps with Employee Wellbeing through our Engagement App Here.