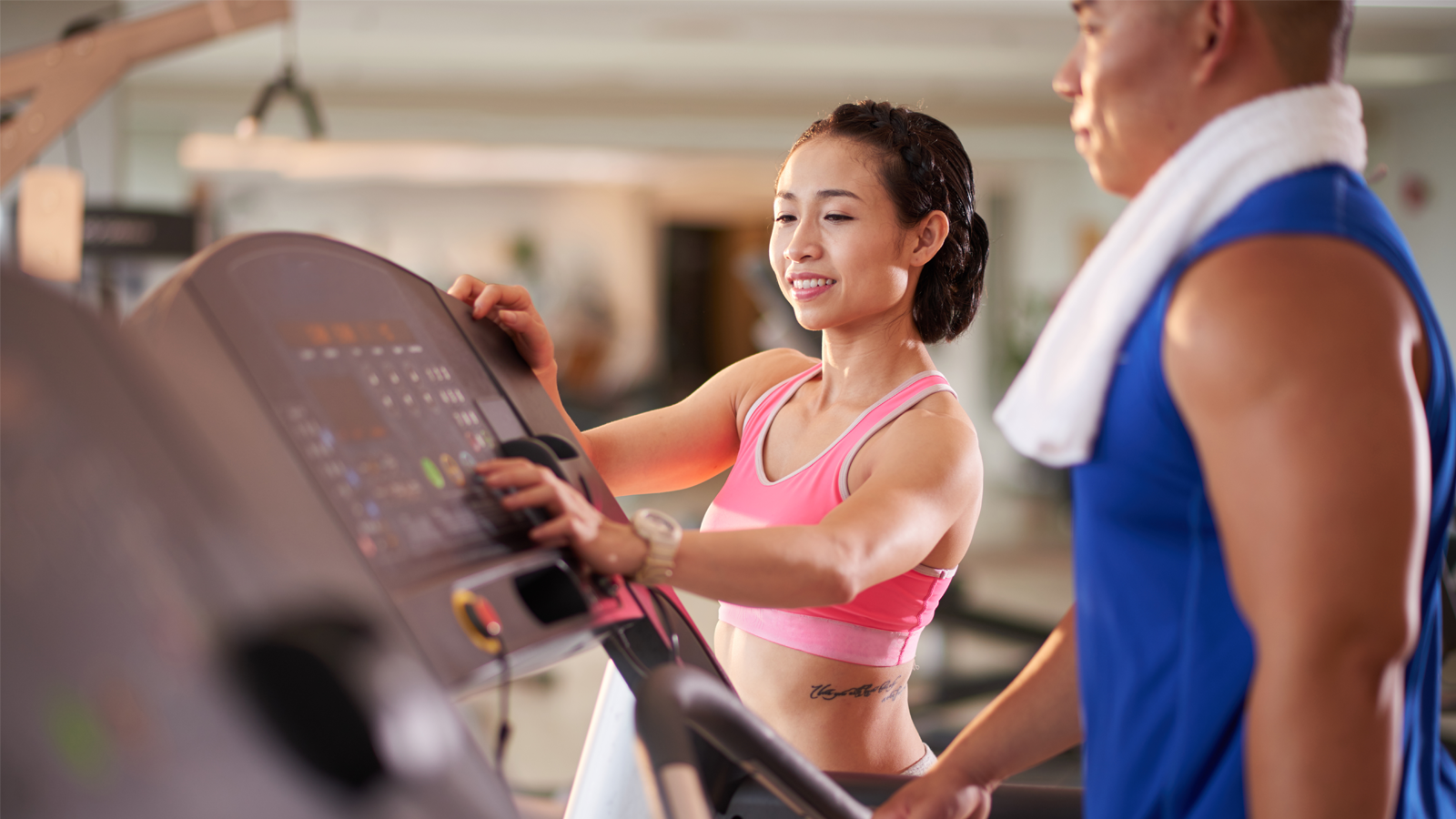 Gym Memberships Top the List of Employee Benefits
May 24, 2021
Categorised in: Employee Benefits, News
Demand for discounted gym memberships has soared by more than a third based on the latest user data of our employee benefits digital health and wellbeing app, Engage.
In April, the Engage app recorded a 32% rise in demand for gym membership discounts, following our analysis run by our developers and providers.
"Businesses are prioritising the wellbeing of their employees post-lockdown," says our CEO, David McCormack. "With new research showing that regular exercise could cut the risk of death from infectious diseases like COVID-19 by more than a third,* and that 70% of adults in England say they want to become fitter and healthier**, employee benefits that make this easy and affordable are topping the list of benefits used by the country's workforce.
"Health and wellbeing benefits are quickly becoming a 'must have' rather than a 'nice to have' for employers and their talent attraction and retention strategies," he adds. "Growing numbers of workers are looking beyond financial remuneration alone, with more and more actively seeking a positive work / life experience, and employer support to achieve it.
"Employers have a duty of care to ensure their workers are healthy, and this has never been more important as we work towards fully emerging out of lockdown, and many people begin to return to the workplace after a long period of homeworking. It is paramount that employers not only encourage, but facilitate opportunities for employees to exercise and seek any physical and mental health support they may need."
Monthly user numbers of the Engage app have continued to rise over the last 12-months, to an average 200,000 sessions since October 2020.
As well as the spike in demand for gym membership discounts, HIVE360 has recorded a 24% increase in the use of our app's GP services, and a 9% rise in users accessing confidential mental health support over the last four weeks.
"This suggests that the stress of the last 18 months is beginning to take its toll, with presenteeism on the rise and many working longer hours at home. With recent research by the World Health Organisation finding that working weeks exceeding 55-hours are associated with a 35% higher risk of stroke and a 17% higher risk of dying from heart disease than 35-40-hour weeks***, it is clear that employee wellbeing must be at the heart of a company's culture, and not considered a token gesture. Ensuring a good work/life balance for employees and addressing issues such as overworking and burnout is crucial." David says.
Provided as a standard element of our outsourced PAYE payroll solution, our mobile, customisable engagement app and platform gives employees access to a range of benefits and services, from a personal doctor, personal support helpline, and care support, to gym memberships and high-street, lifestyle, dining and insurance discounts, along with access to their digital payslips and a real-time workplace pension dashboard.
To see what Engage would look like in your business, click here.