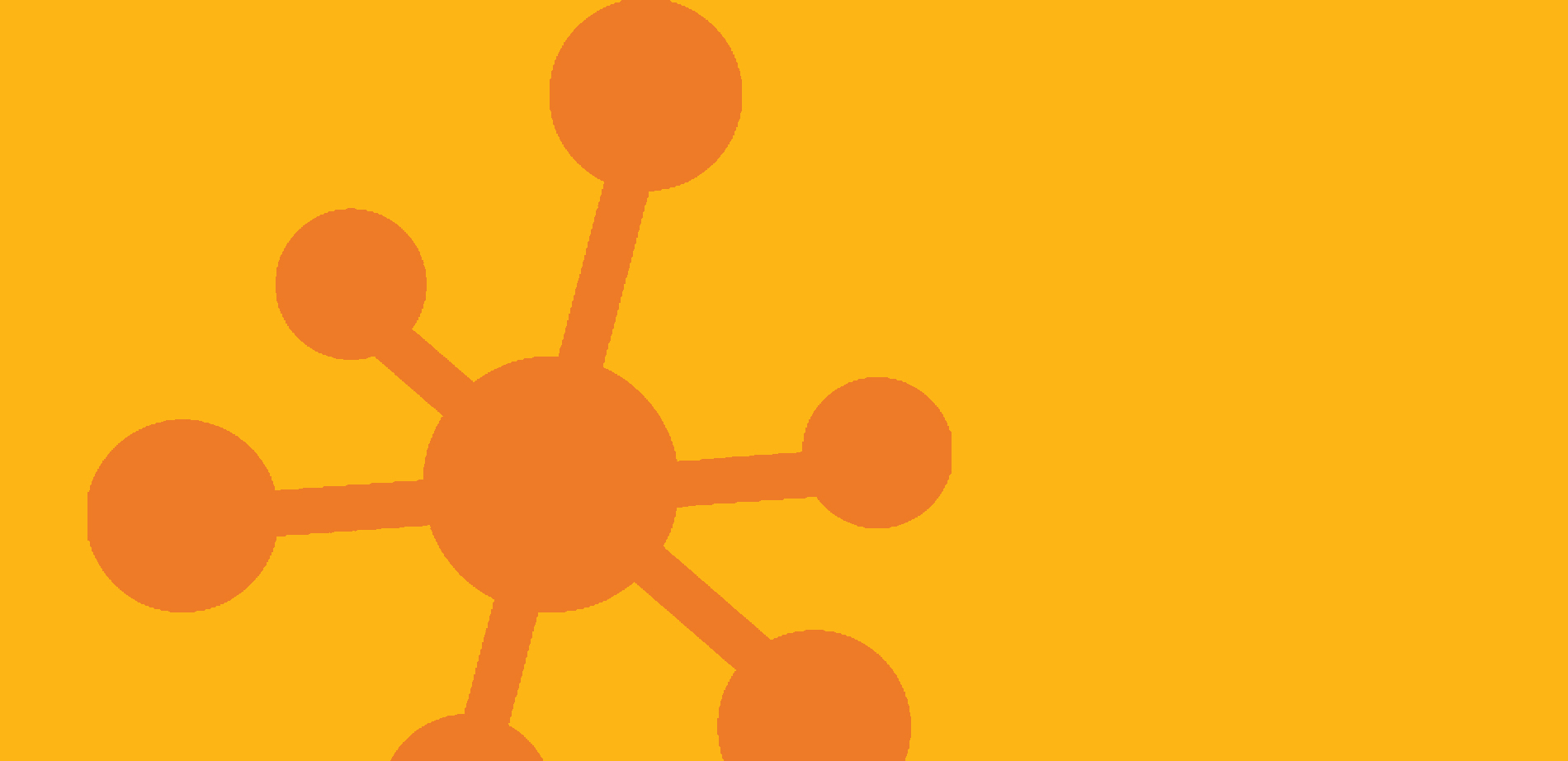 What IR35 Support Is Available For Recruitment Agencies?
July 1, 2019
Categorised in: Intermediaries Legislation, IR35,
As a recruitment agency, It has never been more important to consider IR35 for your workers, ensuring all contracts accurately reflect the terms and conditions on how their services will be provided. Here, we look at the affects and what support is available.
What Is IR35?
The Intermediaries Legislation, also referred to as IR35, is a legislation that was introduced in April 2000. The legislation was created with the aim to combat tax avoidance through the use of an intermediary or personal service company (PSC). Contractors working using this method were able to make considerable savings on tax and National Insurance.
If HMRC conclude that you do not comply with IR35 then you will receive a calculated penalty. As of 6th April 2016, new rules were introduced surrounding travel and subsistence which means that expenses for personal commuting cannot be claimed if you are to fall within IR35.
How Does IR35 Affect Recruitment Agencies?
IR35, as explained above, establishes how a contractor working through an intermediary or PSC pays tax and National Insurance. The IR35 reform, otherwise known as "off-payroll rules", was introduced into the public sector in 2017 and whilst the legislation itself did not change, the responsibility for determining IR35 compliance shifted from the contractor to the public sector client. In most cases, this is a recruitment agency.
If however, you own a large or medium-sized company in the private sector, you will need to be prepared for when HRMC extend the off-payroll rules into the private sector on 6th April 2020.
Hive360 Offer Expert IR35 Support 
As the owner of a recruitment agency, you will want to make sure you are fully compliant with all current and upcoming legislations, especially IR35. Whilst it can be a rather expensive outlay to have your own compliance or legal team, when you team up with Hive360 you gain access to HR legal specialists who are on hand to offer their support when you need it. At Hive360, our HR legal partners are on hand to offer professional advice and best practice guidance to assist your strategic decision making. Our wide range of knowledge and expertise allows us to consult you on all areas of HR including employee rights, employee obligations, policies and procedures and continual employment legislation compliance.
You can also visit our knowledge hub where we have further information on topics such as:
Hive360 Is The Complete Payroll Solution
Hive360 offers a unique partnership, working with you to manage the experience of your workforce. Our customisable mobile portal allows agency workers to access vital welfare support such as lifestyle benefits  and pensions in the palm of their hand.
If you are looking for a way to stand out in a crowded market, get in touch with Hive360 today.