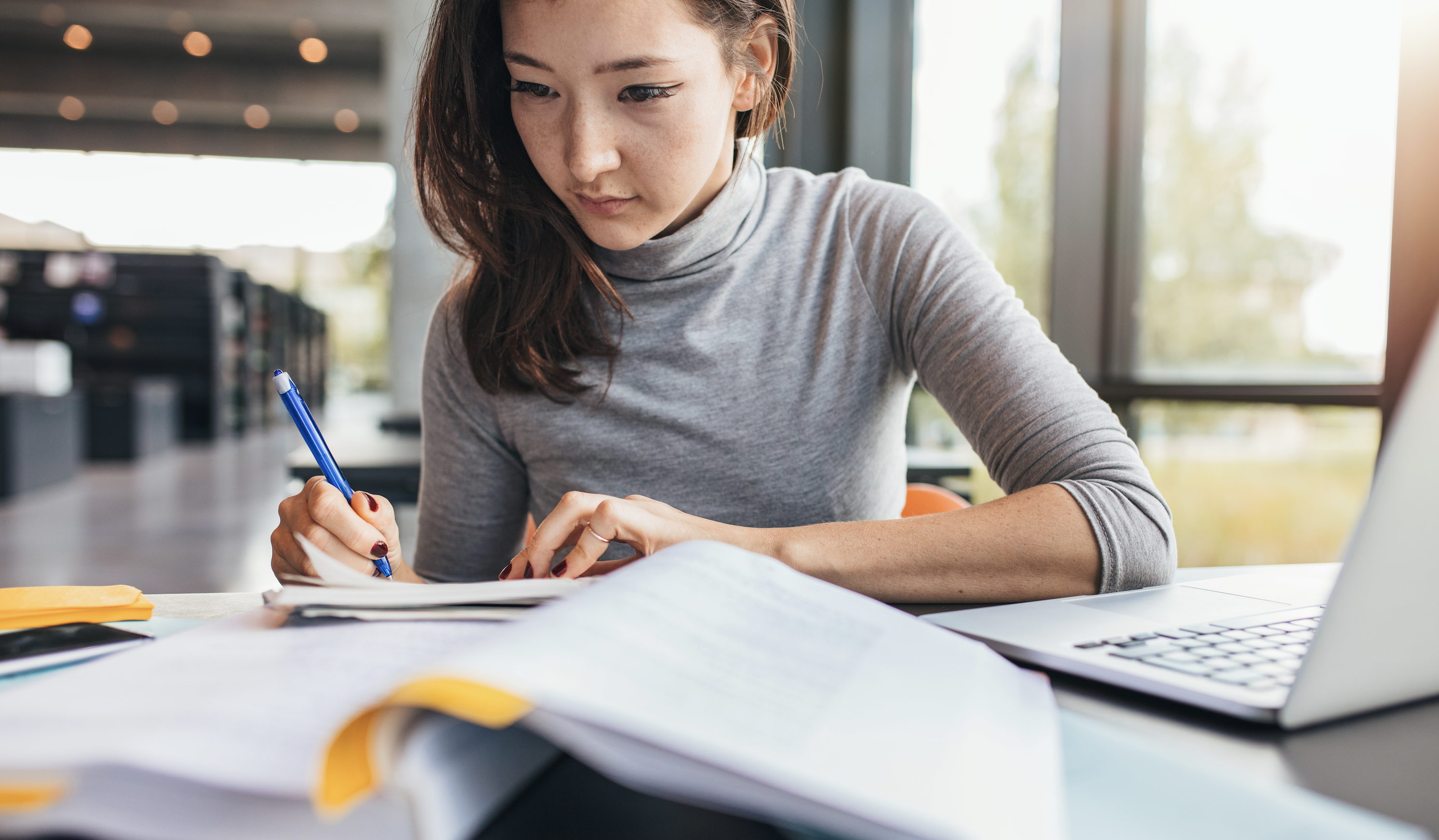 HIVE360 Unveils Skills Academy
April 30, 2021
Categorised in: Employee Benefits, Hive360 App, HIVE360 Skills Academy, News
We are very pleased to announce the launch of our HIVE360 Skills Academy in partnership with GBS Apprenticeships to support businesses to maximise their Apprenticeship Levy and expand their provision of training and development courses, solutions, and resources.
The Skills Academy provides commercial training, e-learning, and access to 40 CPD accredited, free, self-development online courses.
Delivered in association with leading digital, leadership and management specialist training provider, GBS Apprenticeships, the academy also offers available is expert apprenticeship scheme design and delivery, consultancy, and Apprenticeship Levy advice.
The Skills Academy was developed to continue our active role in developing the workplace of the future, address the growing demand for workforce training and development, and tackle business confusion over how best to use the Apprenticeship Levy. What's even better is that this is all facilitated through our employee digital health and wellbeing app – Engage.
The HIVE360 Skills Academy will be an effective way for employers to engage their workforce, and in turn boost productivity, cement loyalty, and attract and retain talent.
Our CEO, David McCormack explains: "The Apprenticeship Levy is an excellent resource for businesses, but many are unsure about the best way to invest in the fund and risk of losing access to it."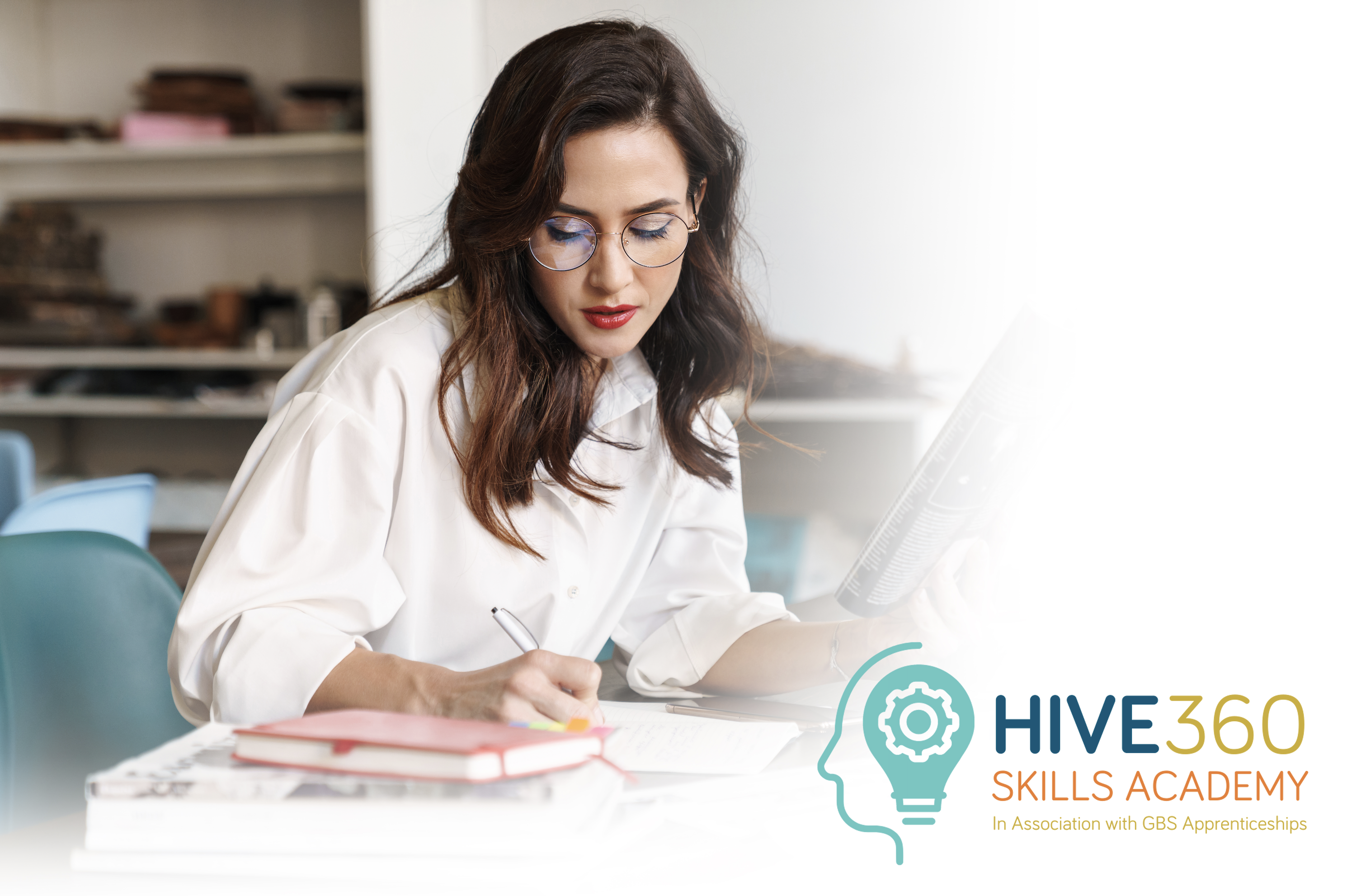 This is where the HIVE360 Skills Academy and our partnership with GBS Apprenticeships will help. Through the Skills Academy, employers and learners can access lots of information and resources from the start and throughout their apprenticeship journey, to ensure maximum value from the Levy, from access to a range of training resources that enhance the skills of an entire team and transform lives and businesses in the process.
Now more than ever, continuous skills development and improving employability is a big priority for employers, with workplace training hitting its lowest level in a decade, and fewer than two-thirds of employers offer training to staff. David said, "It is clear training needs to be made easily available and accessible to UK workers, for it to work efficiently and effectively in today's way of working."
GBS Apprenticeships' Operations Director, Penny Guard has said, "GBS Apprenticeships is delighted to be entering into a partnership with HIVE360. The Apprenticeship Levy is a highly valuable resource available to employers to fund their apprenticeship training, and this partnership will assist businesses in maximising the vital funds.
"The government recently extended the amount of time employers have to spend their levy funds from 18 to 24 months, with levy-paying employers now being able to transfer up to 25 percent of their levy funds to other employers and working with HIVE360 enables us to ensure eligible businesses don't miss out on the scheme.
"HIVE360 possesses the same passion and ethos for learning and development that we embrace at GBS. We are excited by the opportunity to further embed learning and development at the heart of HIVE360."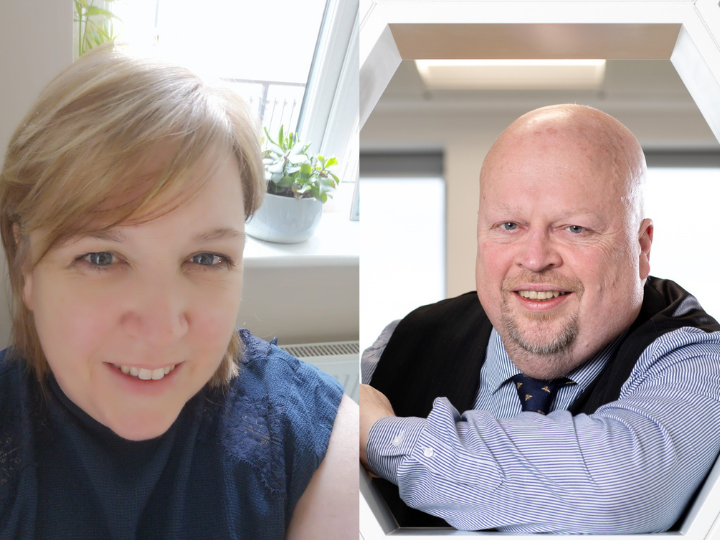 With a strong track record of supporting a range of public and private sector clients, from small one-off projects to multi-million-pound projects, GBS Apprenticeships are skilled and expert training partners, and the perfect fit to help HIVE360 deliver a total training and development solution.
You can find out more about our HIVE360 Skills Academy here
Cookies on the Hive360 website
We are using cookies to provide statistics that help us give you the best experience of our site. you can find out more or switch them off if you prefer. However, by continuing to use the site without changing settings, you are agreeing to our use of cookies. Learn More.
ACCEPT