Adapting a successful US model for the UK
In the US, businesses have been using a model called a Professional Employment Organisation (often referred to as a PEO) for more than 30 years. The PEO model is now a well-established and successful model of employment for millions of US workers. This model offers business's more equality and a competitive advantage in the labour pool as the war for talent intensifies. The PEO offers employers essential employment administration support and access to huge benefits to pass onto their workforce via their group buying power. Where before smaller enterprises really couldn't compete against the multinationals for top talent - they can now.
The UK is ready for a new model of employment
Hive 360 has adapted this model of employment support for the UK market, recognising the cost and administrative pressures presented by workplace pension legislation, and the huge challenge of achieving employee engagement, and considering the unique tax and HR legislative framework of the UK market.
How Hive360's Employment model works
You are responsible for your staff's performance, day to day management and development and retain ultimate employment responsibility for them.
Hive 360 provides your staff with their pay, pension, benefits, and is responsible for all their employment administration with HMRC
(employees are paid under our PAYE reference but employment responsibility is contractually novated back to you as their employer so you retain all employment responsibility and control)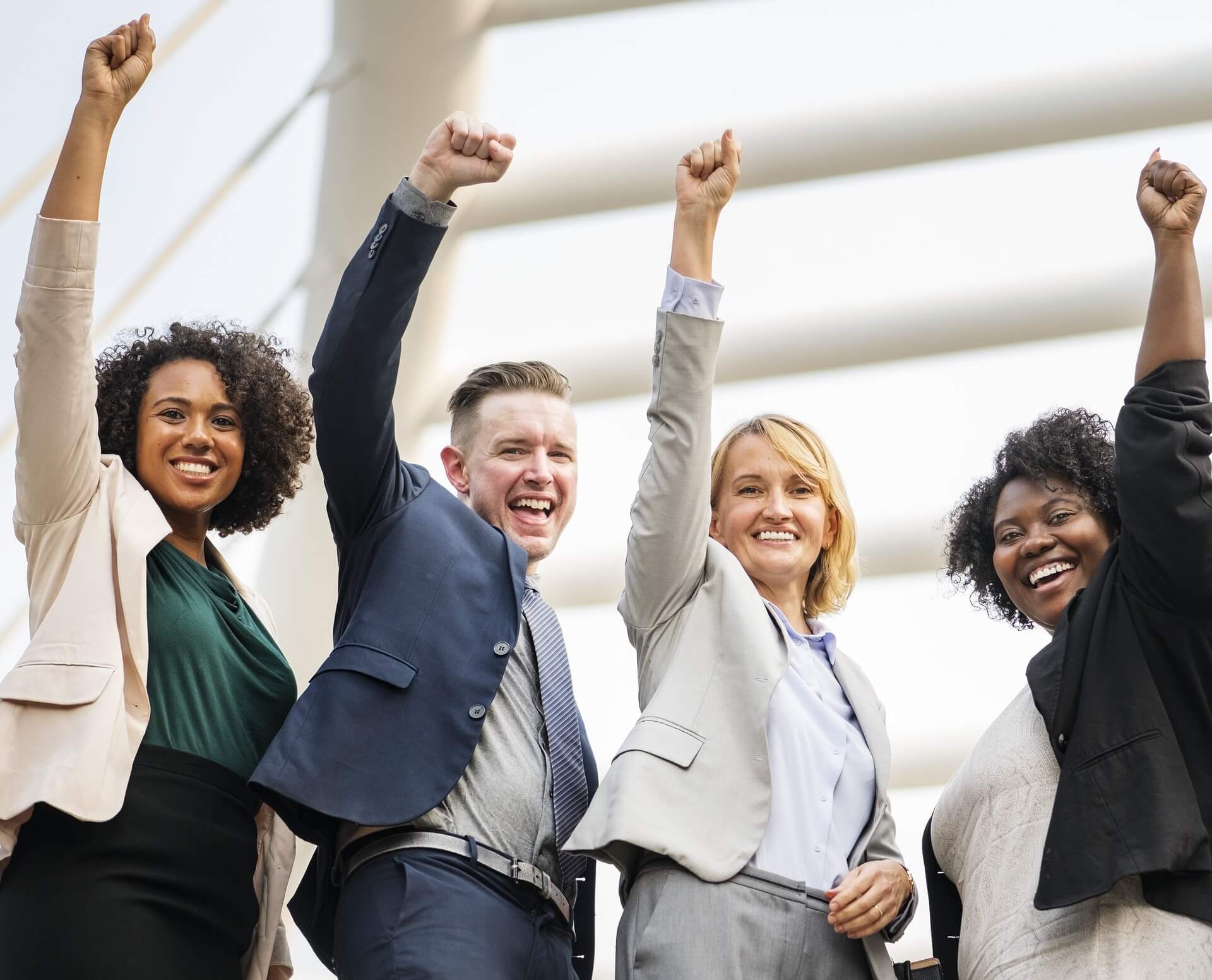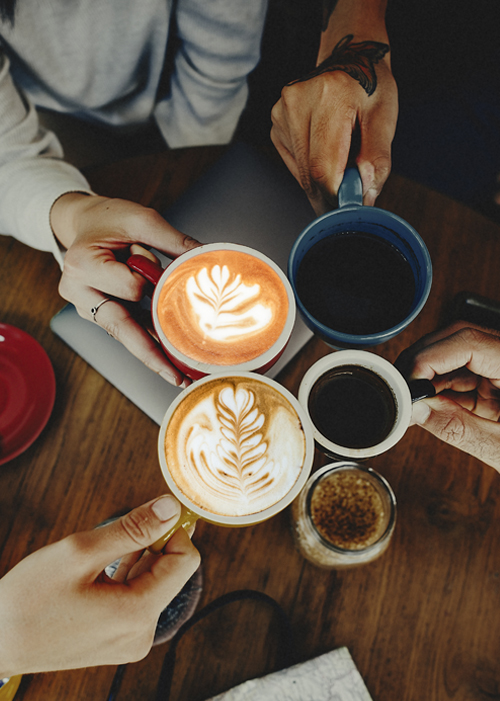 Partnering with Hive360 gives you:
An enhanced employment experience for your employees, encouraging loyalty and higher levels of engagement and performance
Real welfare support and assistance for your employees, reducing absence and building a healthier workforce
Cost and operational resource savings achieved by outsourcing your employment administration and support
Total peace of mind that all HR processes, payroll and pension administration are fully compliant and in line with changing legislation
The freedom to focus entirely on growing your business
Higher profile in your market as an 'employer of choice'
Win the war for talent and become employers of choice with Hive360.