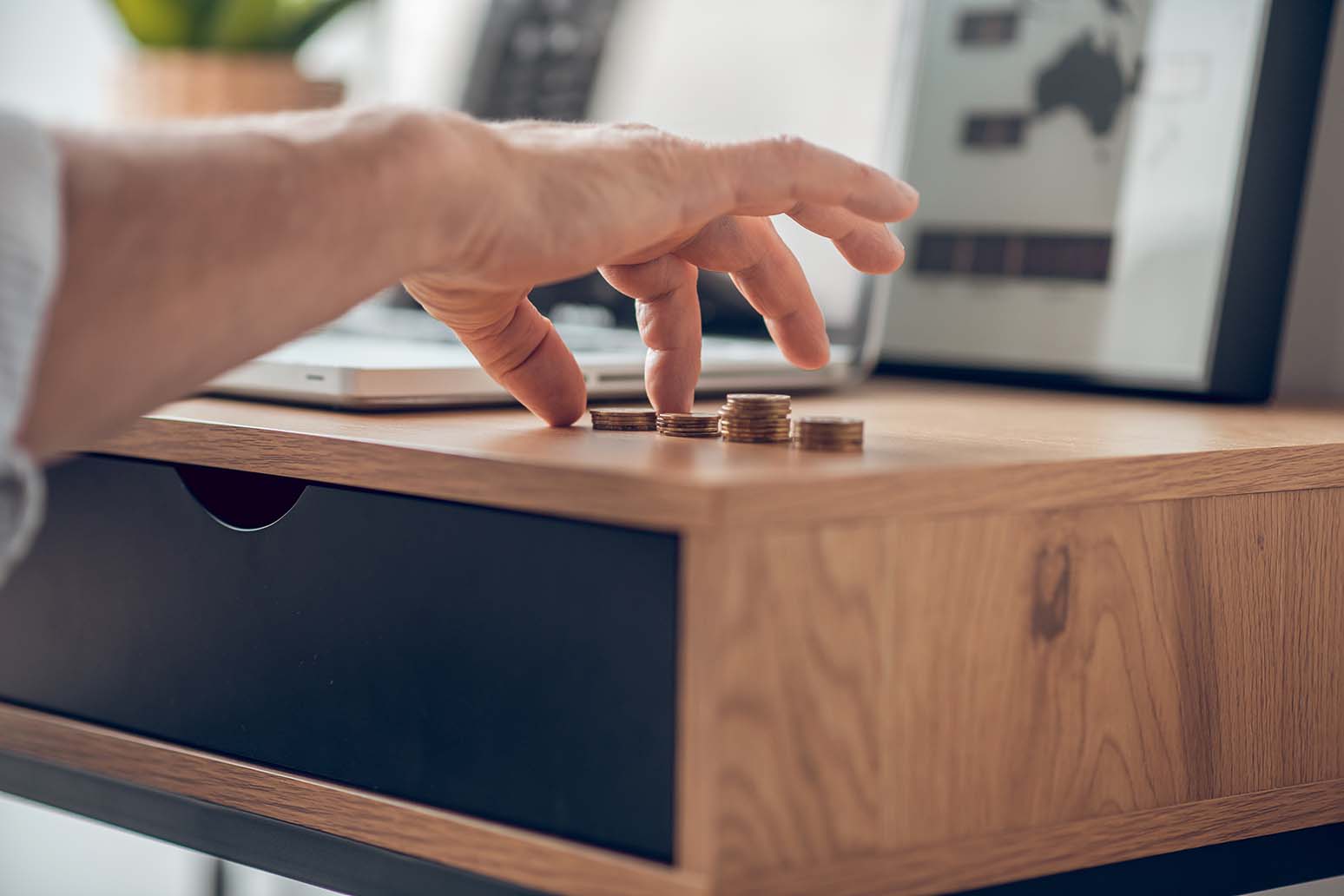 Financial wellbeing: How To Get It Right
July 20, 2023
Categorised in: Employee Benefits, Employee Wellbeing, News
The cost-of-living crisis is the biggest single issue facing society today. Worries about the soaring cost of borrowing, debt, high fuel, food and energy costs are taking their toll on the mental health of three-quarters of people, according to one study.
The Impact

While financial worries are considered a personal matter, they do have the ability to affect the way we work. Poor mental health as a direct result of financial troubles can lower concentration and productivity and increase absenteeism. Organisations who provide information, tools and support that improve workers' financial wellbeing see a boost in productivity and staff retention figures.
Some employees may lack the financial literacy or knowledge to successfully navigate their financial circumstances. Providing signposts and general advice is a positive start for most employers.
Budgeting
Employers could suggest employees create a simple household budget, so they know exactly their weekly or monthly income, alongside a record of all their outgoings. The website www.askbill.org.uk includes a budget planner that employees can use for free to create a 360-degree view of their financial position.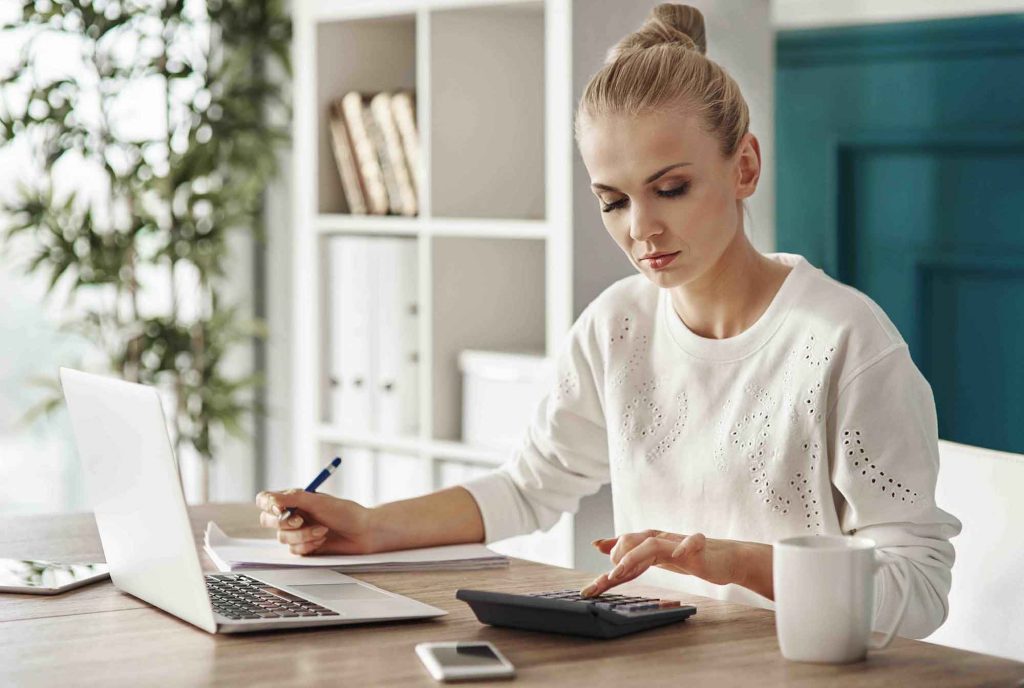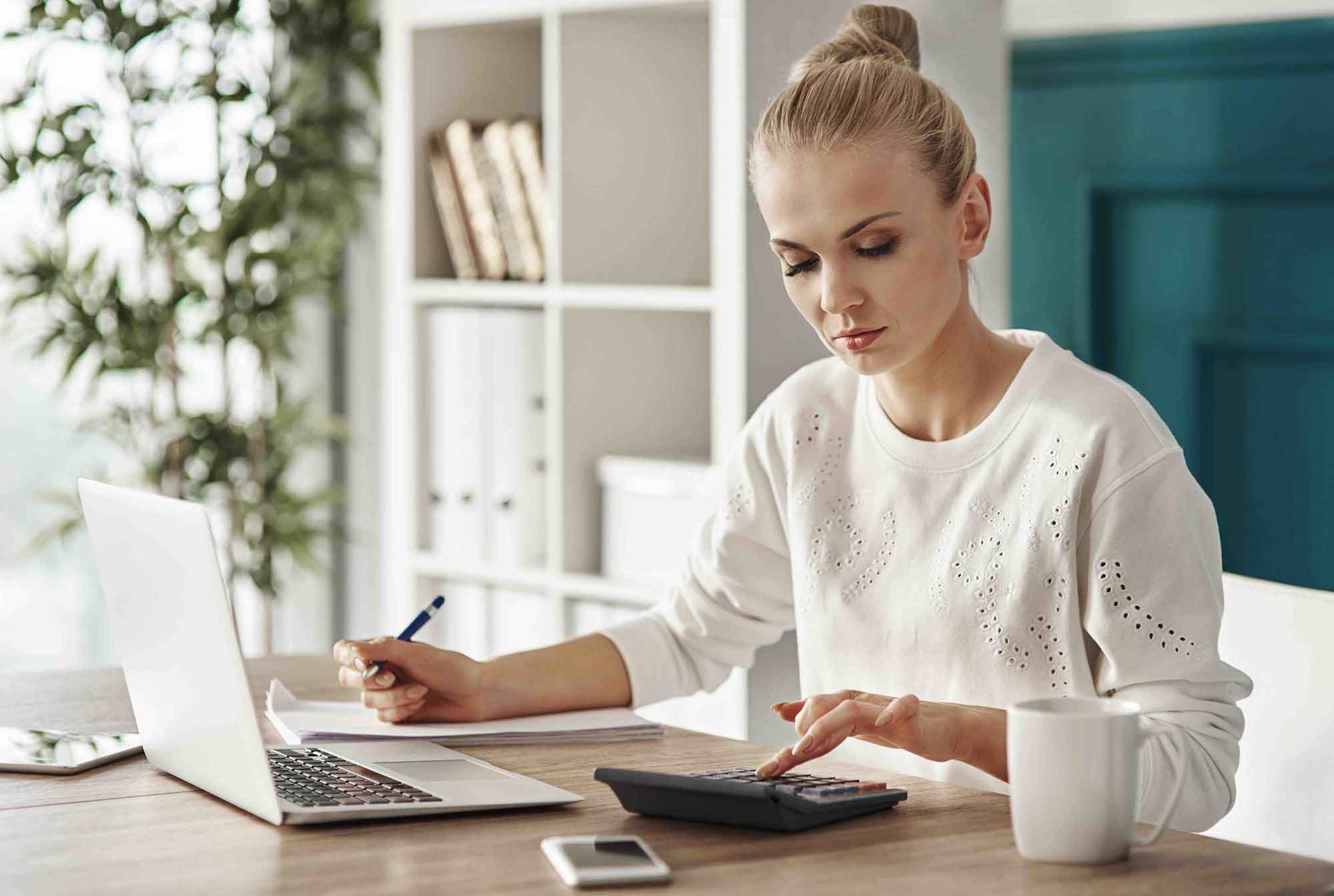 Employee Assistance Programmes (EAPs)
EAPs support employees in a range of ways, the most important being helping boost employee wellbeing and productivity. EAP's are excellent resources that suit businesses of all shapes and sizes to deliver against this strategy and build and maintain a healthy, happy, loyal, and productive workforce.
Supporting employees to remain in work and to be healthy, increases productivity, reduces presenteeism, and is a valuable recruitment and retention tool.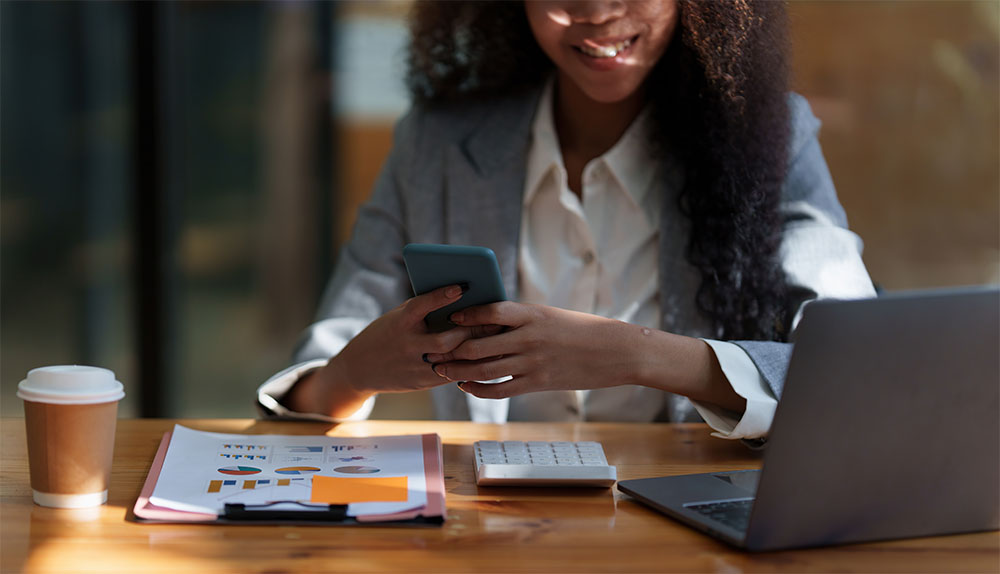 Pay & Pension Visibility
Pension visibility is linked to employee financial wellbeing. Being able to see a real-time view of a pension fund feeds into overall positive financial wellbeing. It allows them to see their employer contributions towards their pension, with less time wasted for businesses fielding enquiries. Digital encryption and the growth in mobile tech allow for very secure and efficient delivery of payslips and pensions information in real time to employees, with all their pay in one place, and access wherever and whenever needed.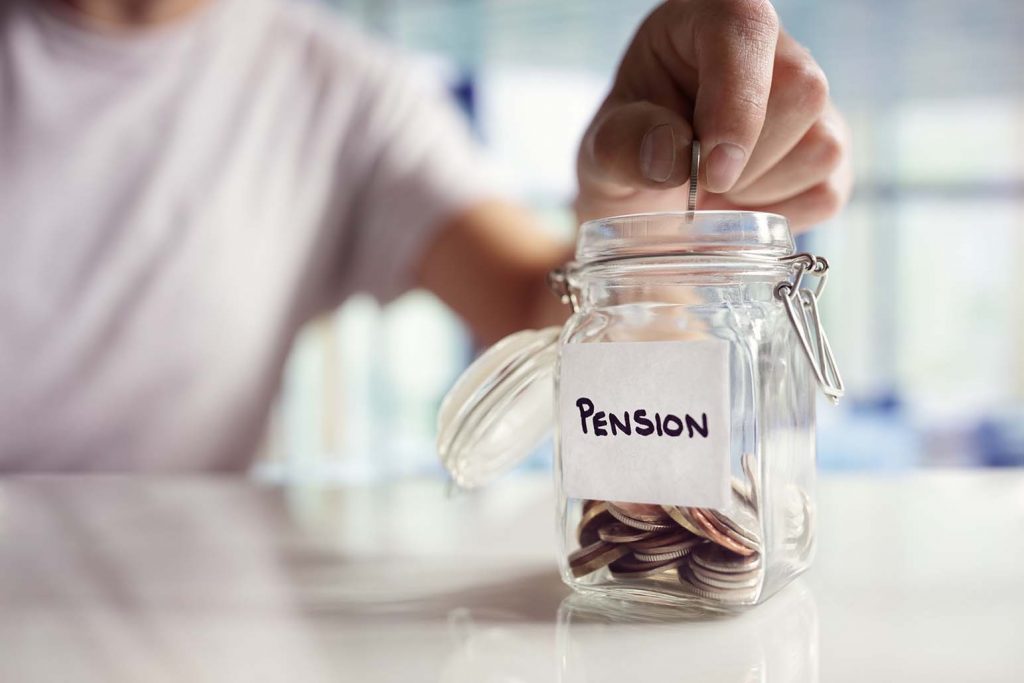 Employee Benefits
Businesses looking for cost effective tools to help workers manage spiraling inflation and soaring living costs, as well as optimise talent attraction and retention strategies, should find out how employee benefits make a difference. A customised digital mobile employee benefits and rewards package that is focused on employee engagement, benefits, rewards, and retail discounts is the ideal delivery method. 
Given growing evidence of the impact financial worries are having, with many people feeling stressed, anxious and hopeless about personal finances, employers should aim to include 24/7 confidential support of employees' mental and financial health and wellbeing as part of their employee benefits and rewards solution.
Access to shopping discounts can help significantly. For instance, employees taking advantage of discounts on our Engage app can save the equivalent of as much as a £1600 gross salary increase when used consistently for everyday shopping and lifestyle spending.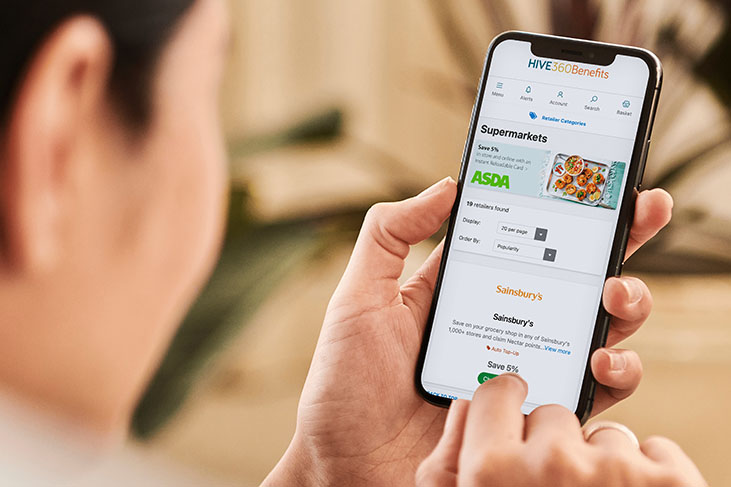 If you're looking for more ways to support your employees and their financial wellbeing, our dedicated employee benefits app can help! Take a look at what we can offer your business and staff here.