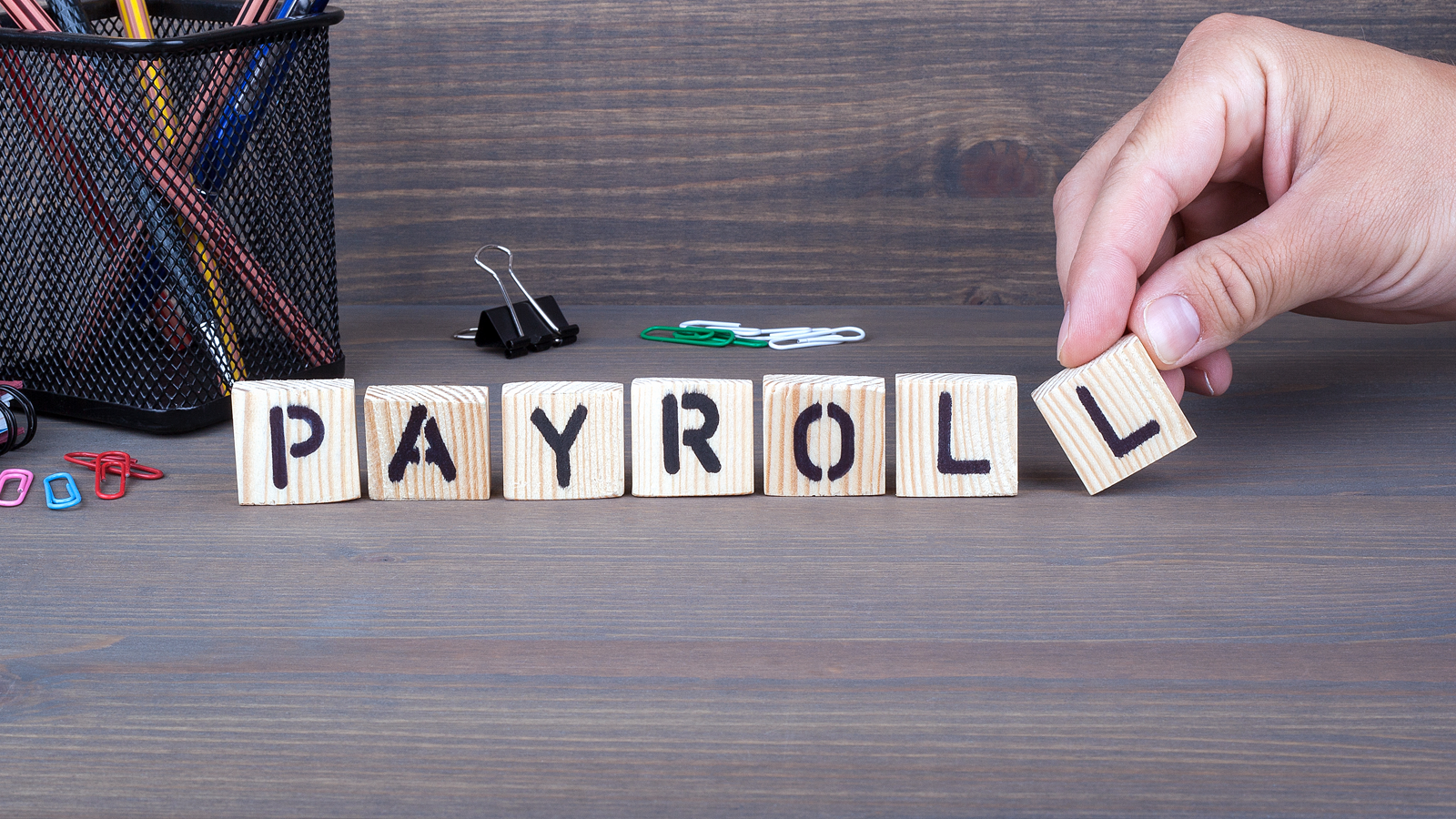 What are our Recruitment Agency Payroll Solutions?
March 2, 2022
Categorised in: Payroll, Recruitment
With legislation changes that have come into force over the last few years, there are now safer, more efficient Alternatives to Umbrella Companies. That's why Hive360 aims to offer robust, fully compliant temp payroll management for recruitment companies as one such alternative. But why should you choose us for your Recruitment Agency Payroll Solution?
Our Services
Accelerate growth, reduce overheads, improve support
Hive360 is a commercial partner to the recruitment industry (including those Governed by the GLAA). We work with you to create significant cost savings on your PAYE Payroll as well as your Pensions Administration. In the process, we improve your internal process efficiencies and reduce your overheads.
But that's not where it ends – we also include a complete package of Employee Benefits and well-being support to help your workforce, at no additional cost.
Tailored solutions
We take a consultative approach to ensure we provide a bespoke outsourced payroll system that's specific to your needs. Rest assured this won't disrupt your business or your candidate's experience. Indeed, we work with you to implement an employee app that puts everything in the palm of your candidate's hand.
Check out Our Client Stories to see the impact that our approach can have on your recruitment agency.
The Benefits
How can Hive360 help increase your bottom line?
By adopting our fully compliant and future-proof Alternative to the Umbrella Company Model for temp payroll management, our clients experience significant commercial benefits. Our recruitment agency payroll solution aims to improve your cost-efficiency by streamlining payroll and reducing your workload.
As a result, you can make sizable cost savings. For example, a recruitment agency with 400 PAYE temps could achieve a £40,000 annual increase in profitability. Meanwhile, an agency with 2,000 PAYE temps on payroll could see an increase of £200,000 to their bottom line.
What do agency workers gain access to with Hive360?
To ensure that everyone at your company benefits from Hive360, we offer a truly unique partnership. Essentially, we work with you to manage the Wellbeing of your Workforce.
Our customisable mobile Engage App gives agency workers access to vital employee benefits including:
Professional health and welfare support
Access to a comprehensive staff discount scheme
A secure, GDPR compliant, digital payslip portal
A unique workplace pension fund platform
Recruitment Agency Payroll Solutions by Hive360
You can find more information on our Recruitment Agency Payroll Solutions Here. Alternatively, to ask us how we can calculate cost efficiencies and profitability gains for your business, Get in Touch Today or fill out the below form.