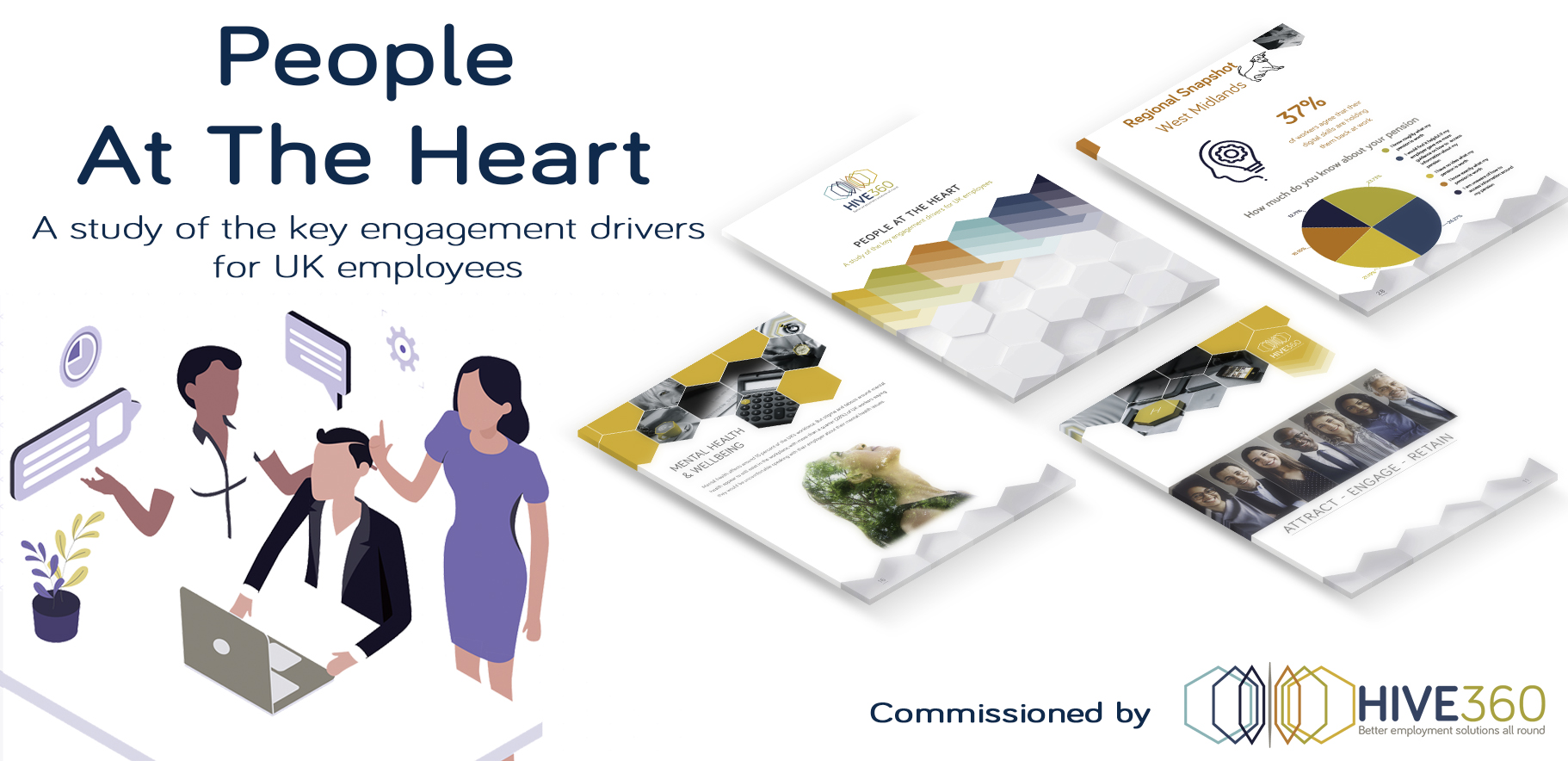 People At The Heart
A study of the key engagement drivers for UK employees
We recently commissioned research into what employees themselves consider the most critical aspects when it comes to feeling engaged with their employer.
From lifestyle and financial benefits, support through difficult times, and reliable and effective workplace technology, our research has succeeded in identifying the specific drivers for employees, which in turn will inform how employers can deliver the best workplace experience and work:life support that together ensures loyalty, commitment to your business and strong productivity.
Through the findings of our research, we hope to play a part in helping to educate employers on what they are doing well, what they may need to change to help ease their workers' workplace worries.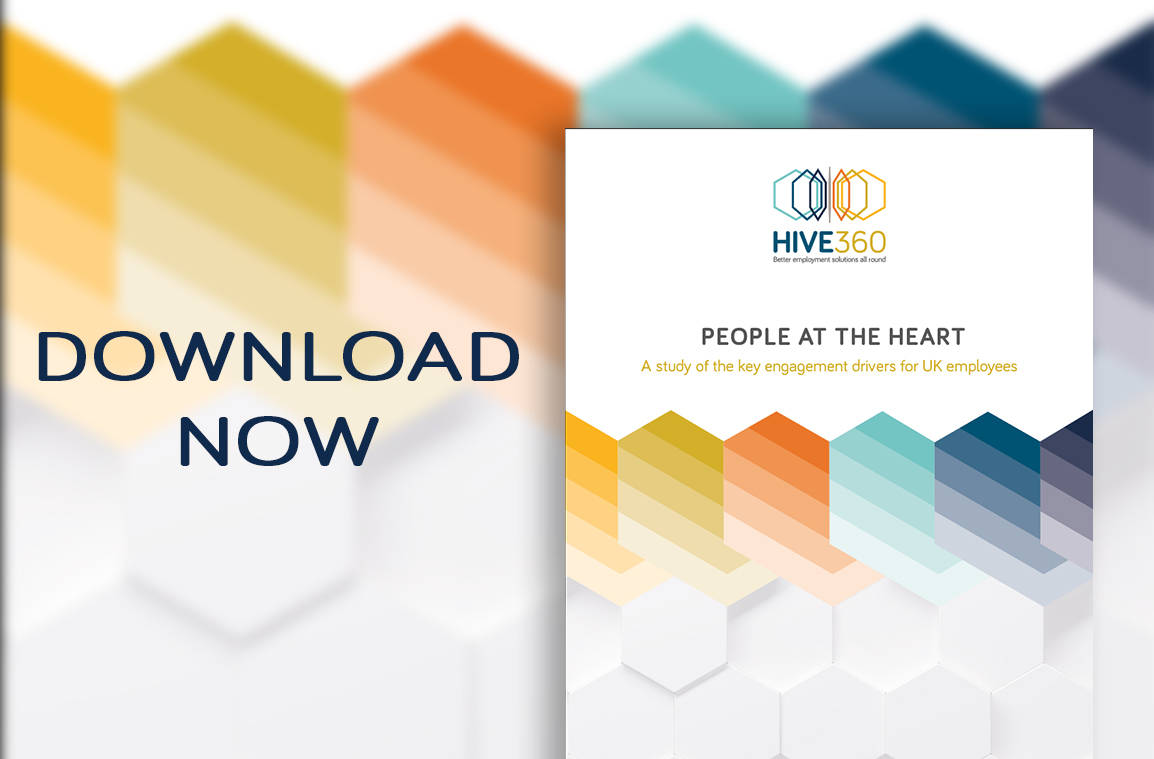 Sign up for your free copy now
Want instant access to our exclusive content?
Simply, fill out the form.