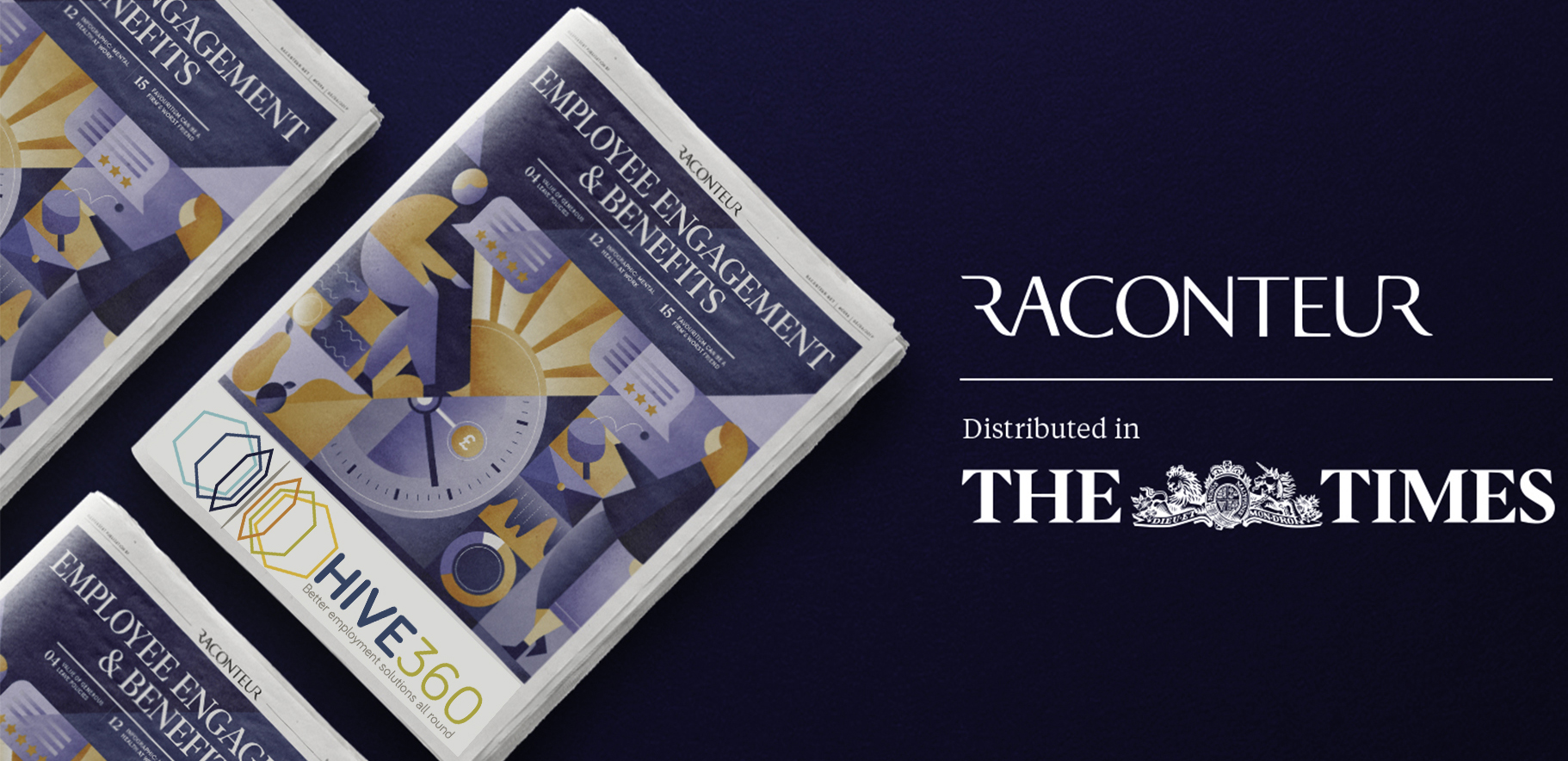 Employee Engagement and Benefits Report 2019
The Employee Engagement and Benefits special report, published in The Times and featuring Hive360, charts the rise of mental ill-health in the workplace and the need for employers to tackle the wellness crisis.
It is becoming increasingly challenging for leaders to balance what is good for their business with what is good for their staff, but this balance has never been more important.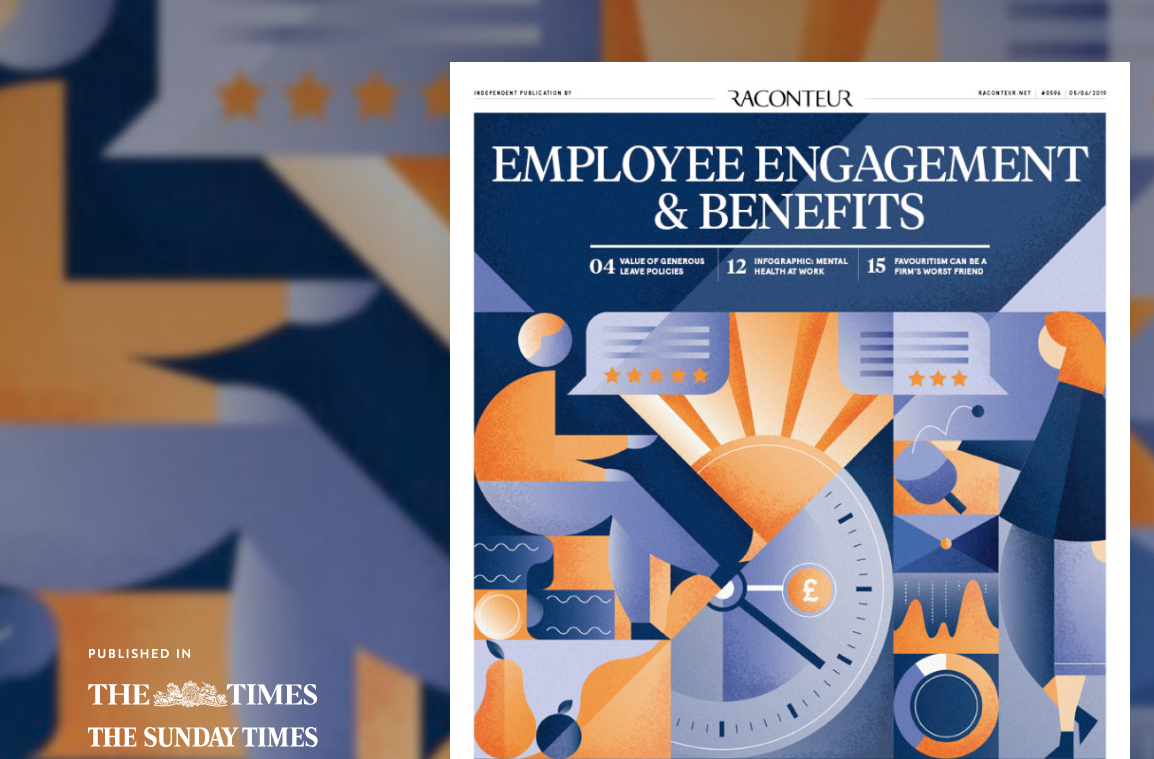 Sign up for your free copy now
Want instant access to our exclusive content?
Simply, fill out the form.