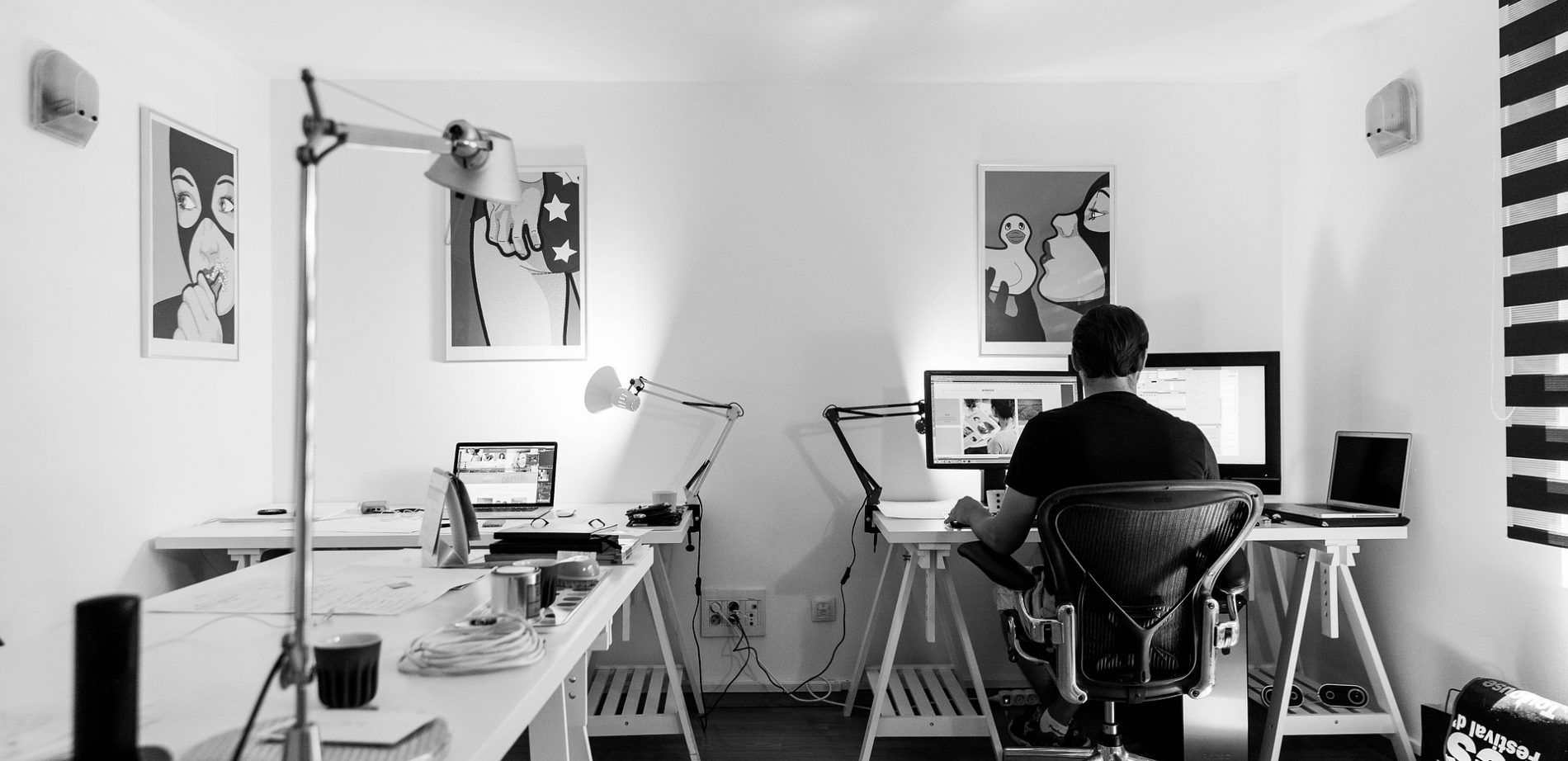 Isolating remote workers risks Employee Engagement
February 16, 2022
Categorised in: Employee Engagement, Employee Wellbeing, News
Working from home is here to stay in the post-covid world. Whether you've introduced a Flexible Work Policy, or you have staff situated nationwide, where and when we work has permanently changed. So, to this end, here's how to maintain Employee Engagement and ensure you don't isolate your remote workers.
Working from home
The Benefits
There are Valid Reasons for staff to want to continue with remote working. For instance, a flexible policy can improve work-life balance as people chose when they go to the office, boosting staff welfare. Meanwhile, for individuals that want to work remotely full-time, there are also considerable benefits. Chiefly, it creates more opportunities for jobs people can apply to, increasing economic mobility.
What are the drawbacks?
Whilst it's become the preferred way to work for some, there are disadvantages. Throughout the pandemic, problems such as Employee Burnout, so-called Boreout, and loneliness have all been issues when working from home. Moreover, some people don't have the space or resources to work comfortably outside of the office.
How can it impact Employee Engagement?
Isolation coupled with the pressures of work can negatively impact employee engagement in your remote staff. In turn, companies can see worsening Job Retention Rates and a decline in Employee Wellbeing. Thus, businesses need to offer support when it comes to flexible work policies and remote staff members.
What's the answer?
We've previously discussed creative ways to boost remote employee engagement, Which You Can View Here. Essentially, much of the support that you should provide revolves around communication, team building, and Job Purpose. These are all crucial principles to building any positive work environment, so adapting your measures to meet the needs of all employees is highly recommended.
But, regardless of where and when your staff work, one of the best ways to boost engagement has always been through employee benefits. That's why Hive360 offers staff benefits as standard with Our Payroll Solutions. The Engage App that's included as standard with our service,  covers everything you need to support employee engagement – from discounts to wellbeing services and Staff Training.
So, for more information, Book a Demo Today or feel free to Get in Touch.
Tags:
Employee Engagement
,
Remote Work
,
Work from Home