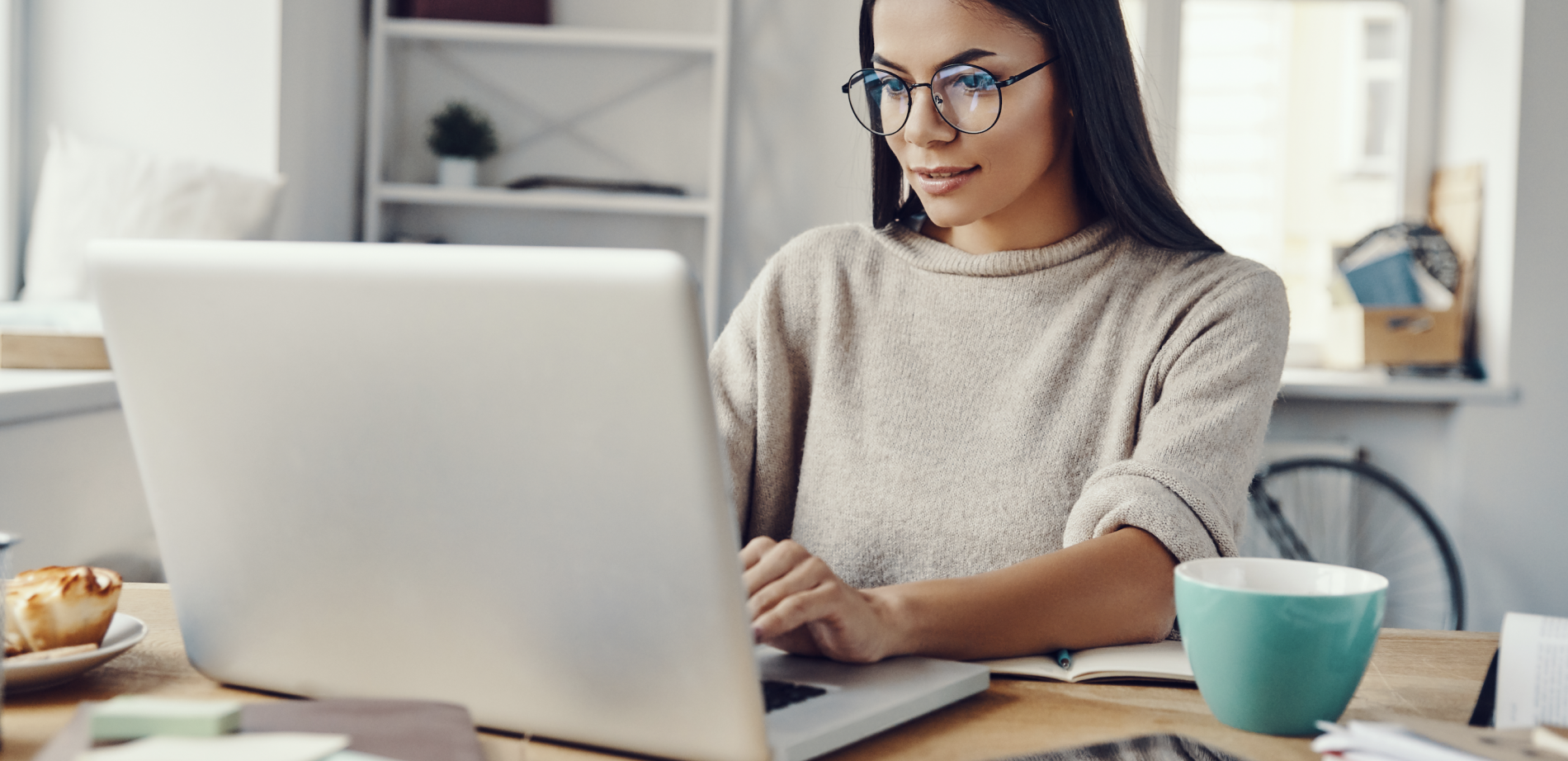 Creative Ideas for Remote Employee Engagement
December 10, 2021
Categorised in: Employee Benefits, Employee Engagement, Employee Wellbeing
Businesses are always looking to find unique ideas for Employee Engagement. Although remote working isn't a new concept anymore, finding ways to engage a virtual workplace can be draining. Not only does every company want high engagement, but they also want high Employee Retention.
Strategic approach on remote employee engagement
For most companies, remote work is going to remain commonplace. This provides an opportunity for employers to raise their game on Remote Employee Engagement. It takes more than perks to keep them engaged, so it will require more of a strategic approach, here are our top 10 suggestions:
Communication: Remain in touch with them through digital technology
Adopt regular social interaction
Build meaningful relationships
Request and share feedback
Acknowledge contributions
Keep them in the loop in all business updates, changes etc
Provide new hires full support
Present tools and equipment that all employees need
Offer Flexibility where the role allows
Offer the option of a hybrid working lifestyle – where the business and role allows
As the demand for remote work increases over the coming years, it's vital to be at the forefront of how to manage and engage with remote workers.
Principles of remote work
To achieve a successful remote working policy, an organisation requires hard work, dedication, patience, and perseverance. The creation of this environment doesn't happen overnight, it is built over time. Having a strong foundation will enable your employees to stay united, engaged, and productive. The following principles highlight what every company should aspire towards when building their remote network:
Purpose – sharing a common purpose will help empower remote workers to apply their skills and expertise effectively, keep reminding your employees what this is through different communications
Connection – challenges in jobs will make remote staff more engaged, motivated, and connected to the team, encourage collaboration across teams to solve problems and share challenges
Belonging – everyone wants to feel like they belong, although this can be challenging for remote teams with limited face to face interactions. Employers should emphasise how valuable their remote team is, never forget to recognise great work.
Communication – communication is key for a successful business, especially when it comes to team-building efforts. Regular communication with remote teams will ensure they're on the same page as everyone and improve their personal development.
Remote employees work-life culture
One of the important factors of Remote Working is Work-Life Culture. Although some changes and adaptions are required for remote working, adopting the above strategies will create a healthy and positive work culture.
And, by having an interactive Employee Engagement Platform with Hive360, businesses can achieve all of this and so much more. Book a Demo with us Today!