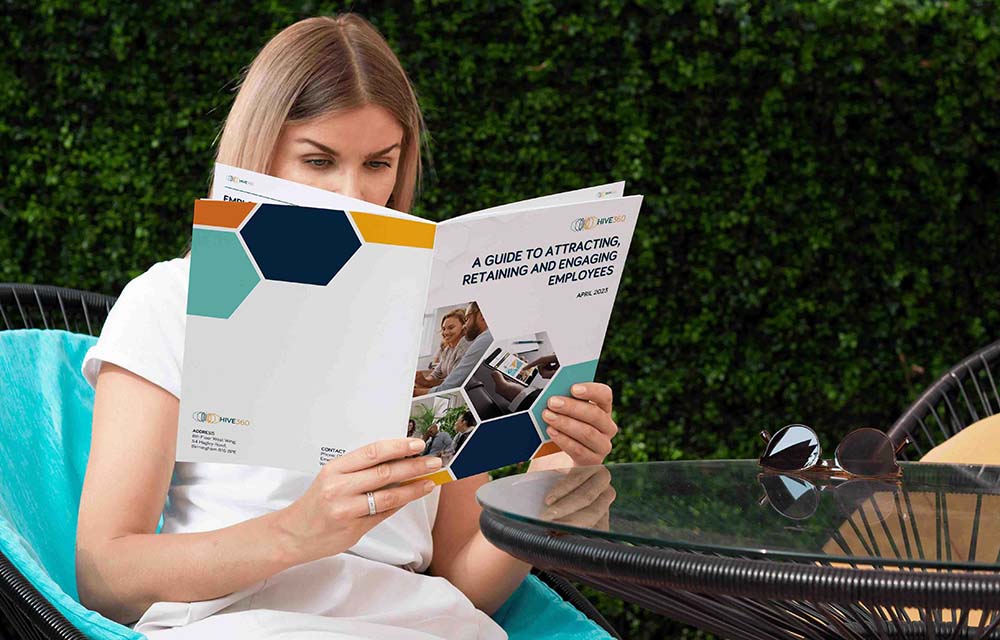 Whitepaper Investigates Soaring Employee Turnover Rates 
June 20, 2023
Categorised in: News
Employers can access the latest data, information and guidance to help them tackle the skills shortage and recruitment and retention challenges in a free white paper.
Our 'Guide to Attracting, Engaging and Retaining Employees' shares all the insights and advice businesses need to help create the ultimate employee experience using knowledge and best practice thatensures employees and new recruits are happy, healthy and productive at work with the aim ofmaximising talent retention.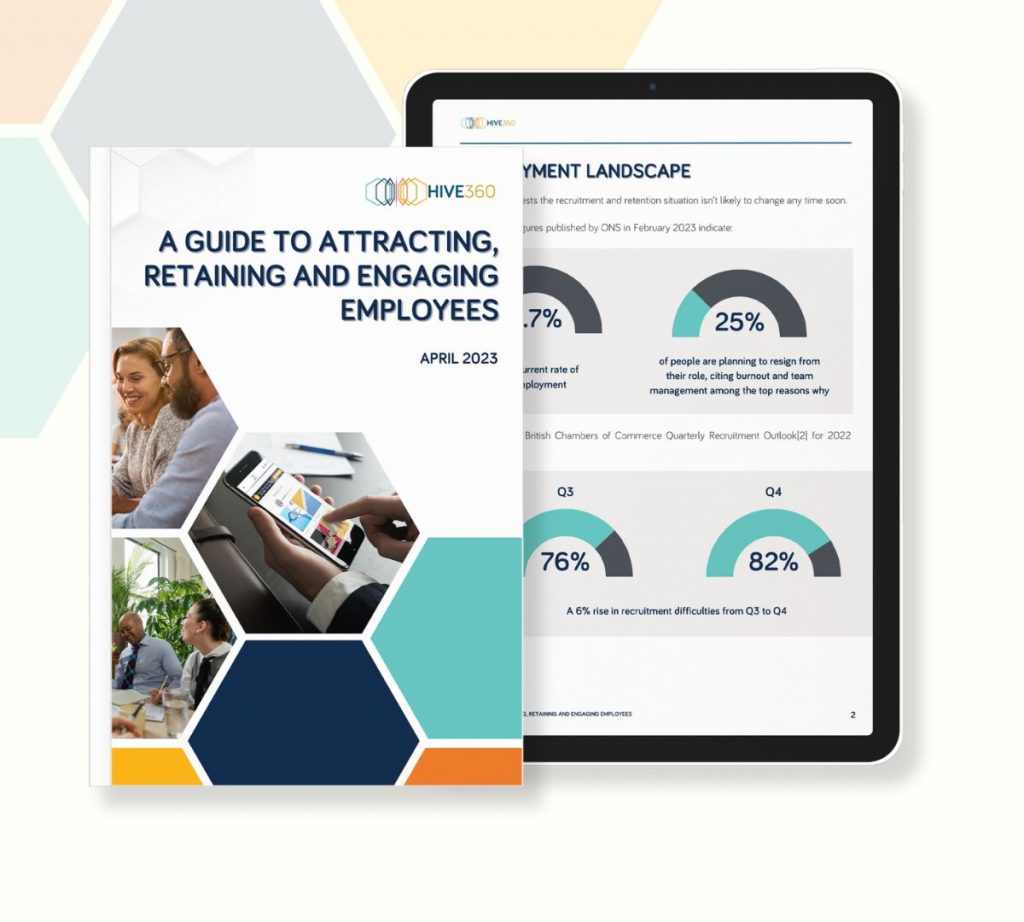 "Employee turnover rates have increased by nine percent since 2019, and are predicted to pass 40 percent this year. Keeping hold of the best-performing people is a major concern for employers, with recruitment and retention across the board frequently reported as one of the biggest challenges they face," says David McCormack, CEO of HIVE360.
"Recruiting is an expensive process, and most organisations are quite literally unable to afford to lose their employees, particularly with the current talent shortage. Finding and hiring a new employee takes 40 days on average, with estimates of the cost to a business of replacing a team member of in the region of 25 percent of the employee's annual salary.
"What businesses need to do is create the ultimate employee experience, to maximise employee engagement, and in turn their happiness and desire to stay. To support the development and implementation of a talent retention strategy, our whitepaper gathers together the latest insights and advice from across the people-based industries to give companies the tools and information to create the ultimate employee experience that maximises employee engagement and the employer brand at this difficult time for skills recruitment and retention."
To download the free whitepaper, visit: A Guide to Attracting, Retaining & Engaging Employees.