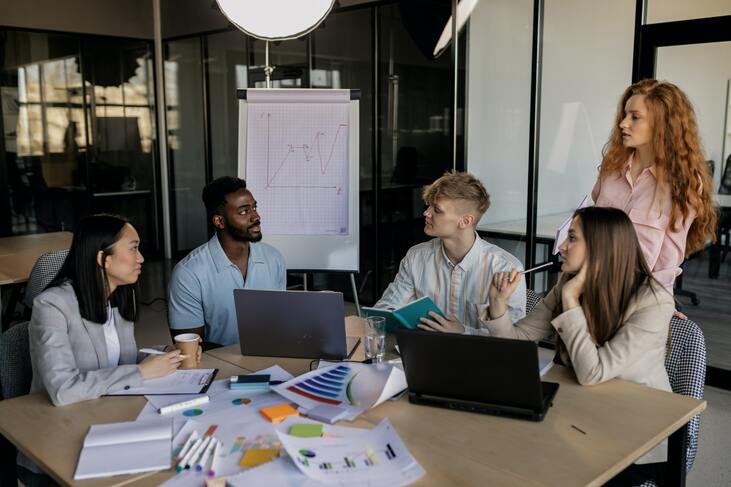 8 Tips For Successful Long-Term Employee Wellbeing
March 7, 2023
Categorised in: News
After a 25% increase in anxiety and depression diagnoses after the pandemic, it's more important than ever that businesses support the long-term employee wellbeing of all their staff members. Our CEO, David McCormack, suggests eight tips to help support the wellbeing of your workforce.
Why Employee Wellbeing Is Important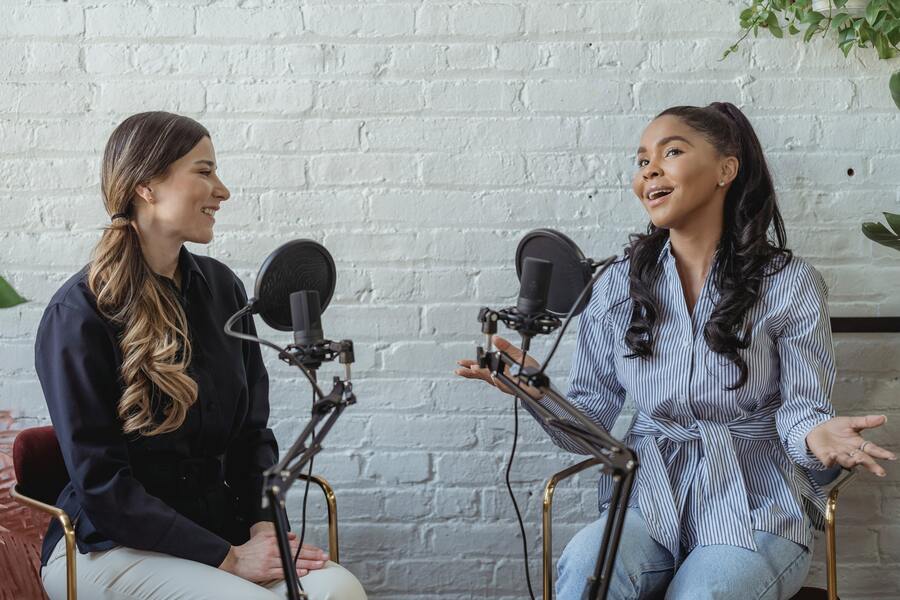 The overwhelming majority of employees (83%) say their wellbeing is as essential as their pay. Work is cited as the most significant cause of stress and anxiety, highlighting just how important it is for companies to prioritise the long-term employee wellbeing of staff.
Work isn't the only factor contributing to mental health issues in the UK. One in four people will experience mental health problems at some point, with economic instability, financial worries, and the cost of living crisis all contributing to added stress on your workforce.
It's not only a moral responsibility for employers to care for long-term employee wellbeing. A recent survey found that mental health problems cost the UK economy around £118 billion per year, averaging out to £2,000 per employee per year.
Not only are these issues negatively impacting employee engagement, but they are also harming productivity and, in turn, business reputation.
A modern working environment requires robust employee wellbeing services to deliver mental health support for better workplace culture and staff productivity.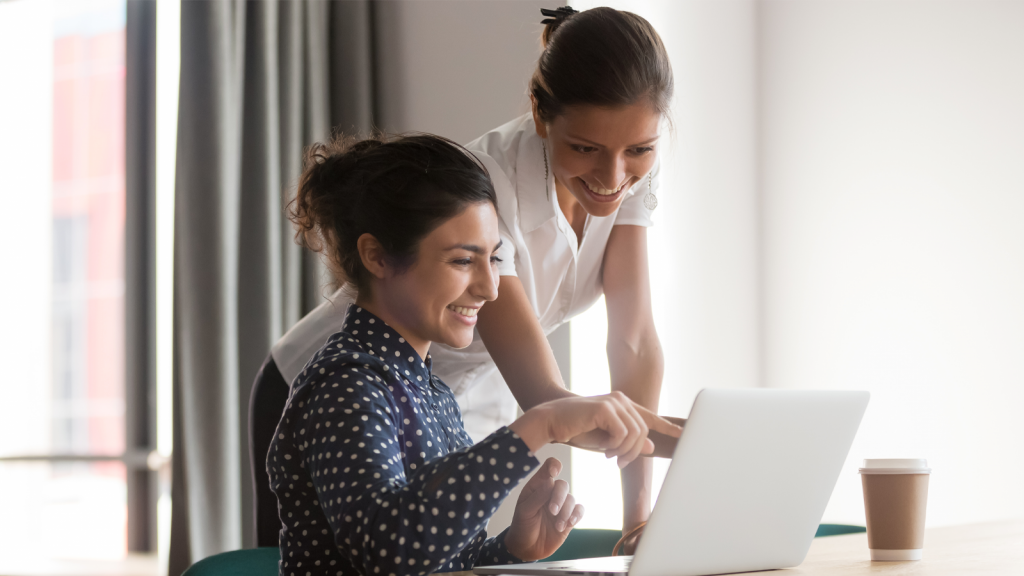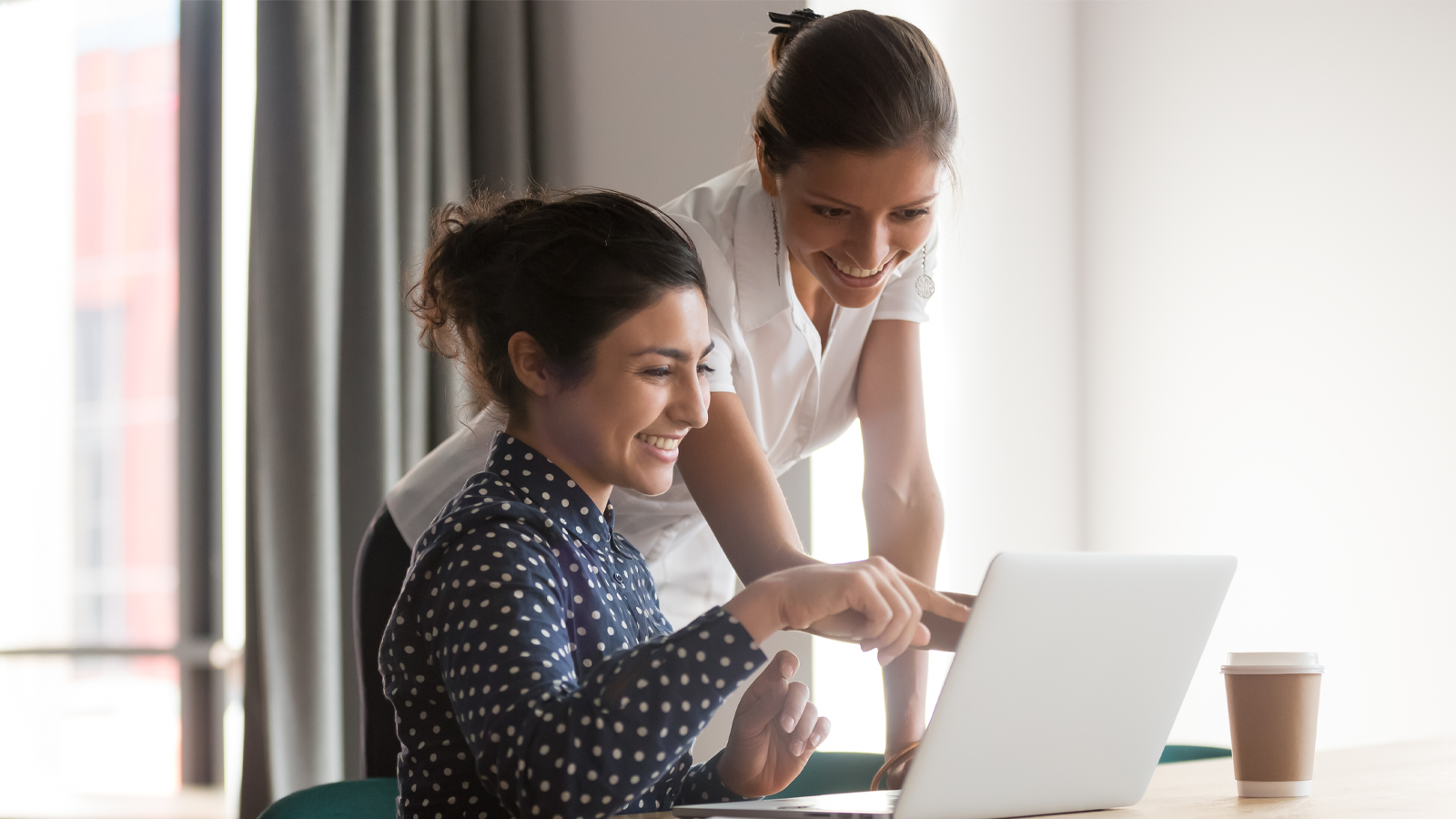 How To Improve Long-Term Employee Wellbeing
Deliver Mental Health Support
Mental health awareness has never been more prominent, so acknowledging that people need support with their mental health is a fantastic way of boosting long-term employee wellbeing.
Think about offering an assistance programme, access to mental health resources, and training for mental health first aiders. Curate a work environment where people can feel comfortable discussing mental health and take steps to reduce the stigma.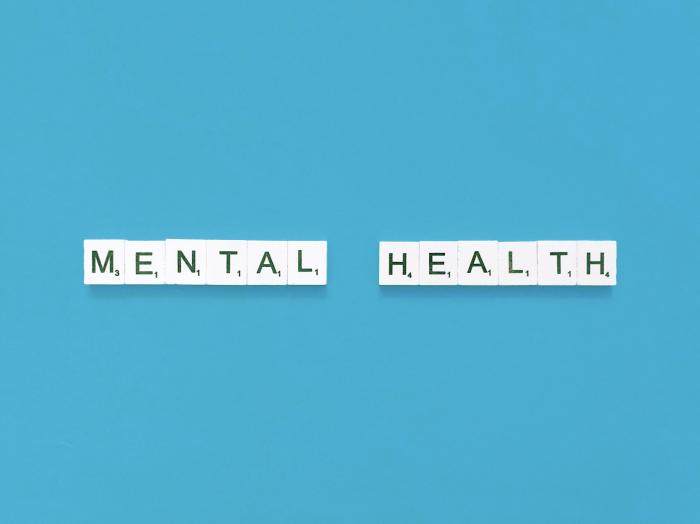 Provide Opportunities For Professional Development
The last thing your staff will want in their work life is to feel stagnant, so providing opportunities for professional development is an excellent way of helping with long-term employee wellbeing.
Consider offering training programmes, meaningful responsibilities, mentorship opportunities, and a clear career advancement pathway.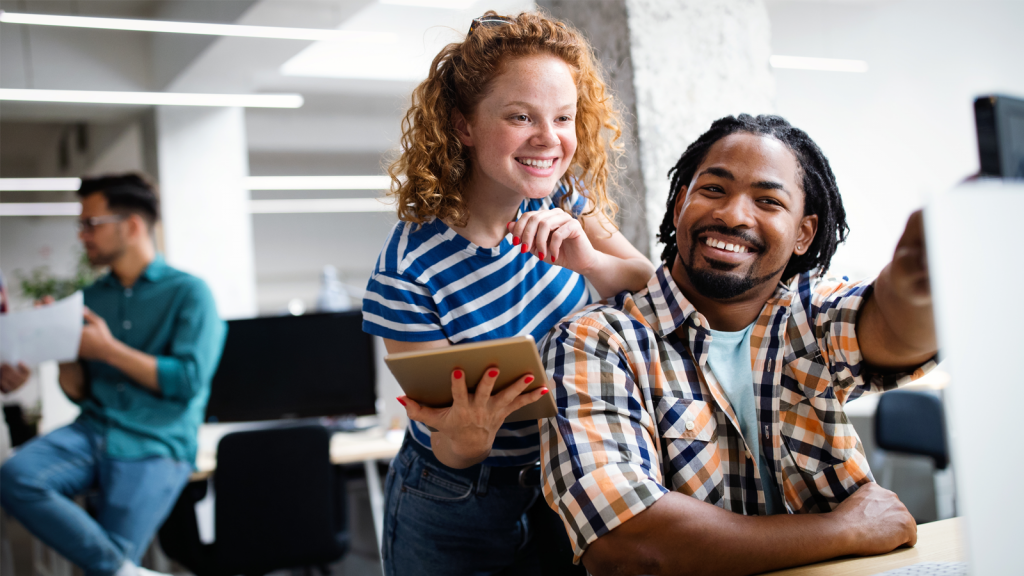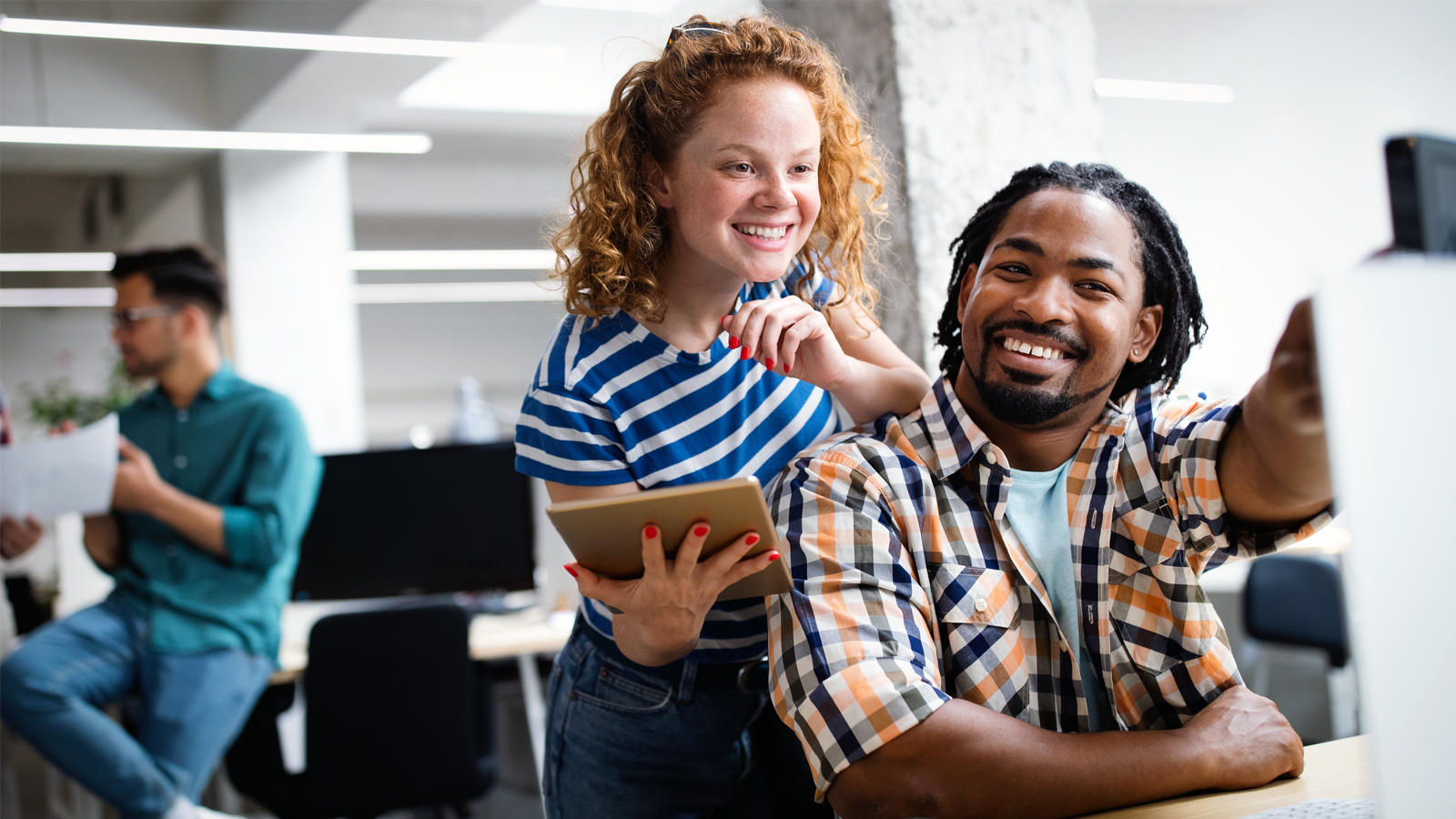 Promote Diversity And Inclusion
The working environment must be comfortable for everybody, so promoting diversity and inclusion is essential. Offer diversity training, encourage diversity in hiring practices and create a welcoming and inclusive culture.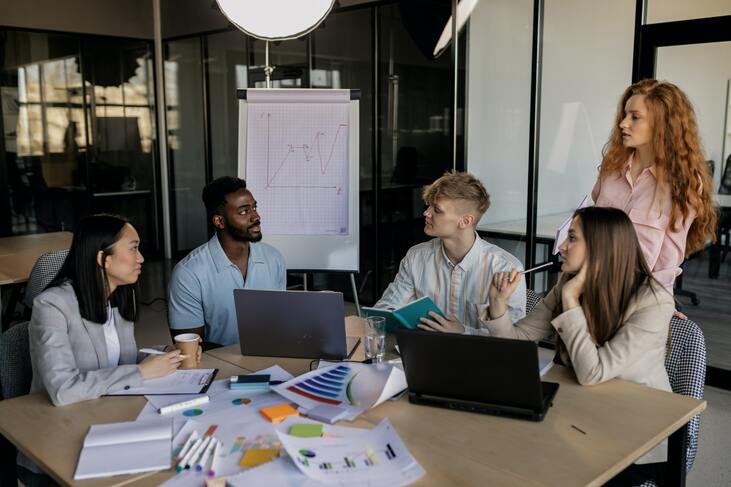 Prioritise Employee Feedback
Communicating with your employees is a crucial part of long-term employee wellbeing. Allowing feedback to be a two-way street between management and the team will make staff members feel their voices are heard. Conduct regular surveys or focus groups, gather employee feedback, and then act on their suggestions and concerns.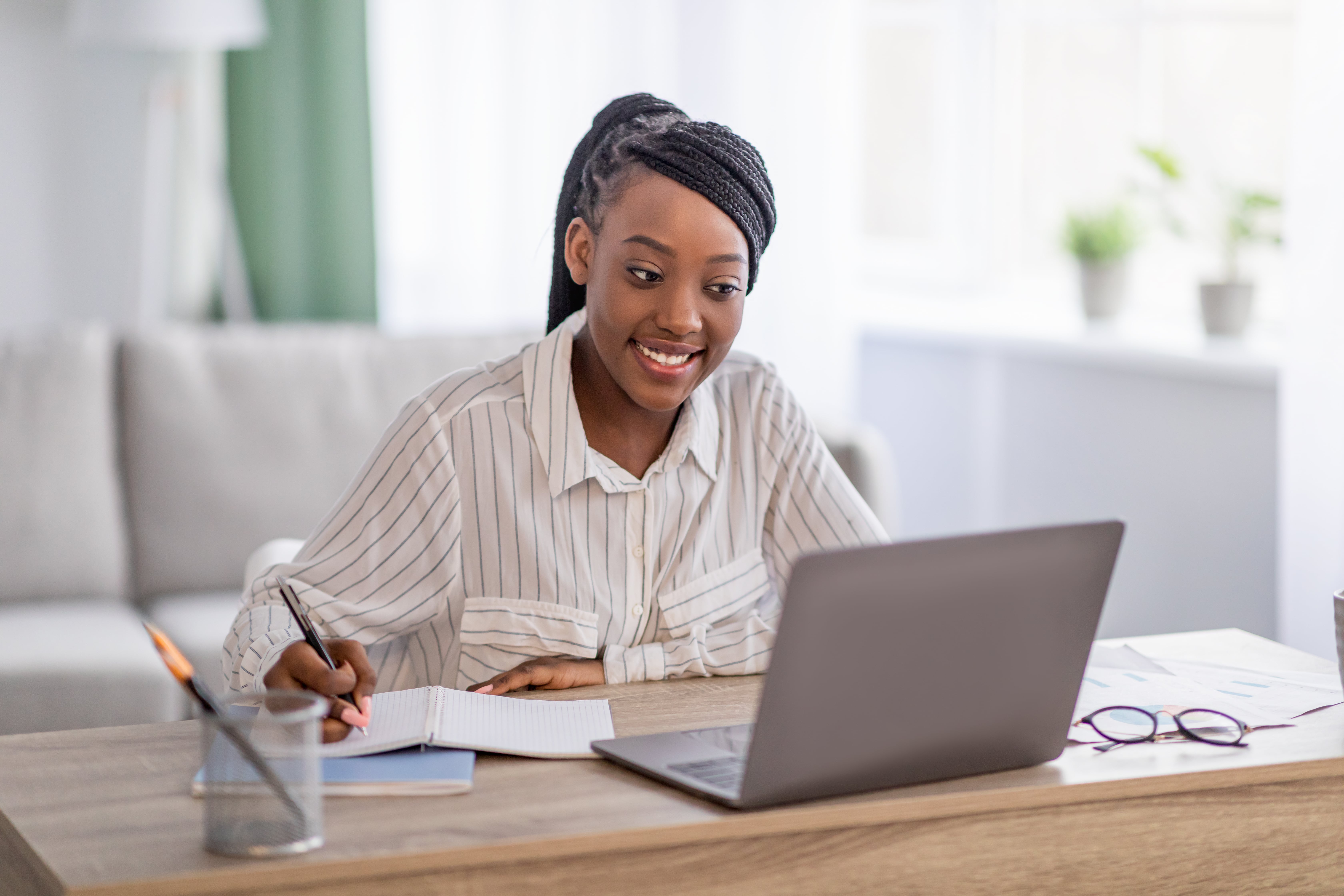 Promote Job Security
With financial security being at the forefront of most people's minds, it's crucial that employers make their team feel valued and that their job is secure.
Offer free tools and resources to help with budgeting, staff recognition programmes, and incentives.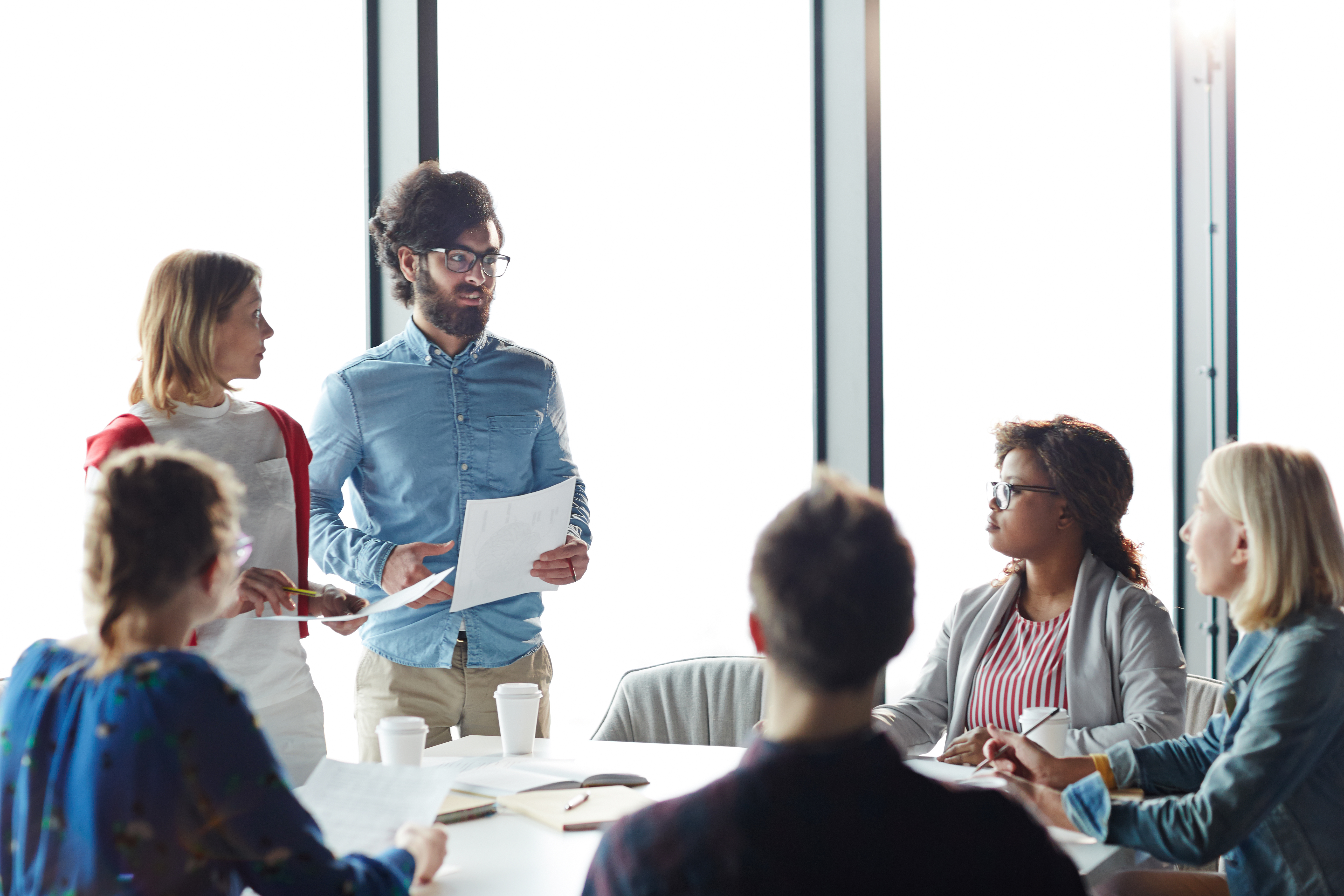 Encourage Work-Life Balance
While you want your employees to work hard, it's essential to acknowledge that you respect the need for a work-life balance.
Listen to what your employees want, promote regular breaks, offer more paid time off or implement flexible working models like remote working or four-day work weeks. Taking this approach to long-term employee wellbeing will help your employees feel valued and supported at work.


Conduct Regular Reviews
Employee engagement goes hand in hand with long-term employee wellbeing. Schedule time to audit your team's engagement with wellbeing services, look at what works and take onboard employee feedback.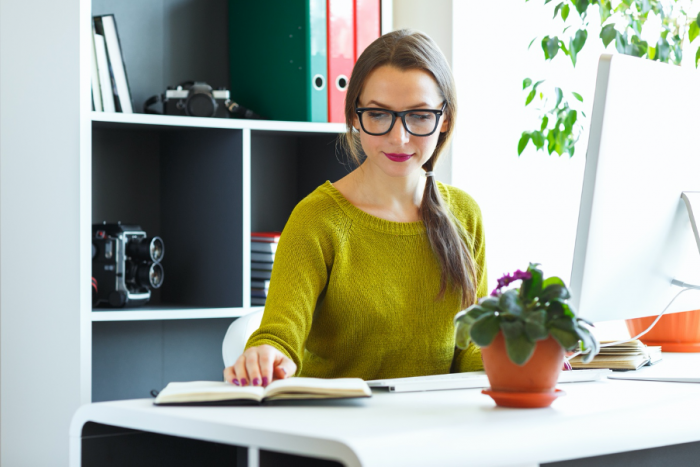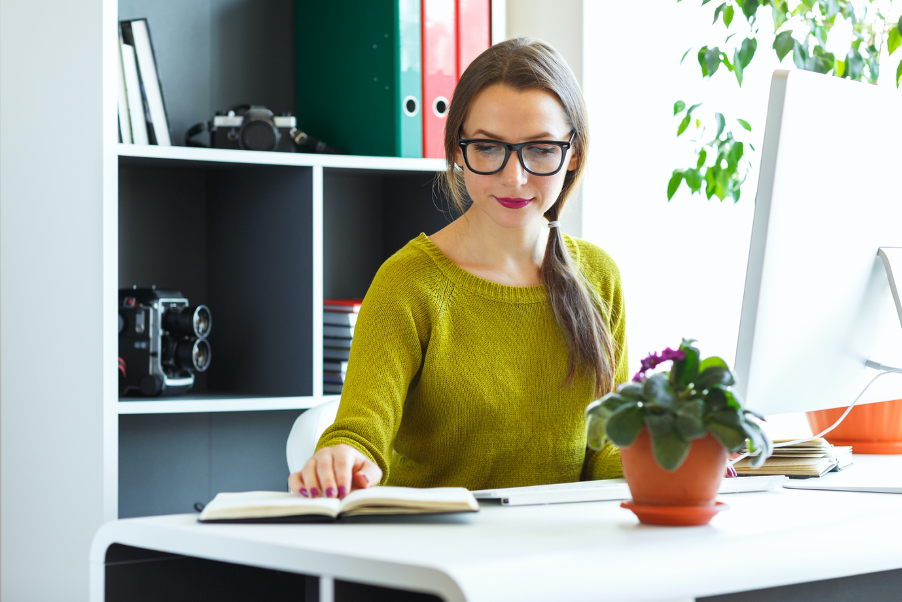 Offer Employee Benefits
Employee benefits have many advantages for both your long-term employee wellbeing and the business itself. Offer relevant, new and exciting services to your employees, including discounts on everyday bills and expenses to help ease anxiety around finances.
If you'd like to deliver initiatives to improve long-term employee wellbeing, HIVE360 can help. Our Engage Employee Benefits app comes as standard for businesses that outsource payroll and employment administration to us – get in touch with us to start offering employee benefits that your team will love.