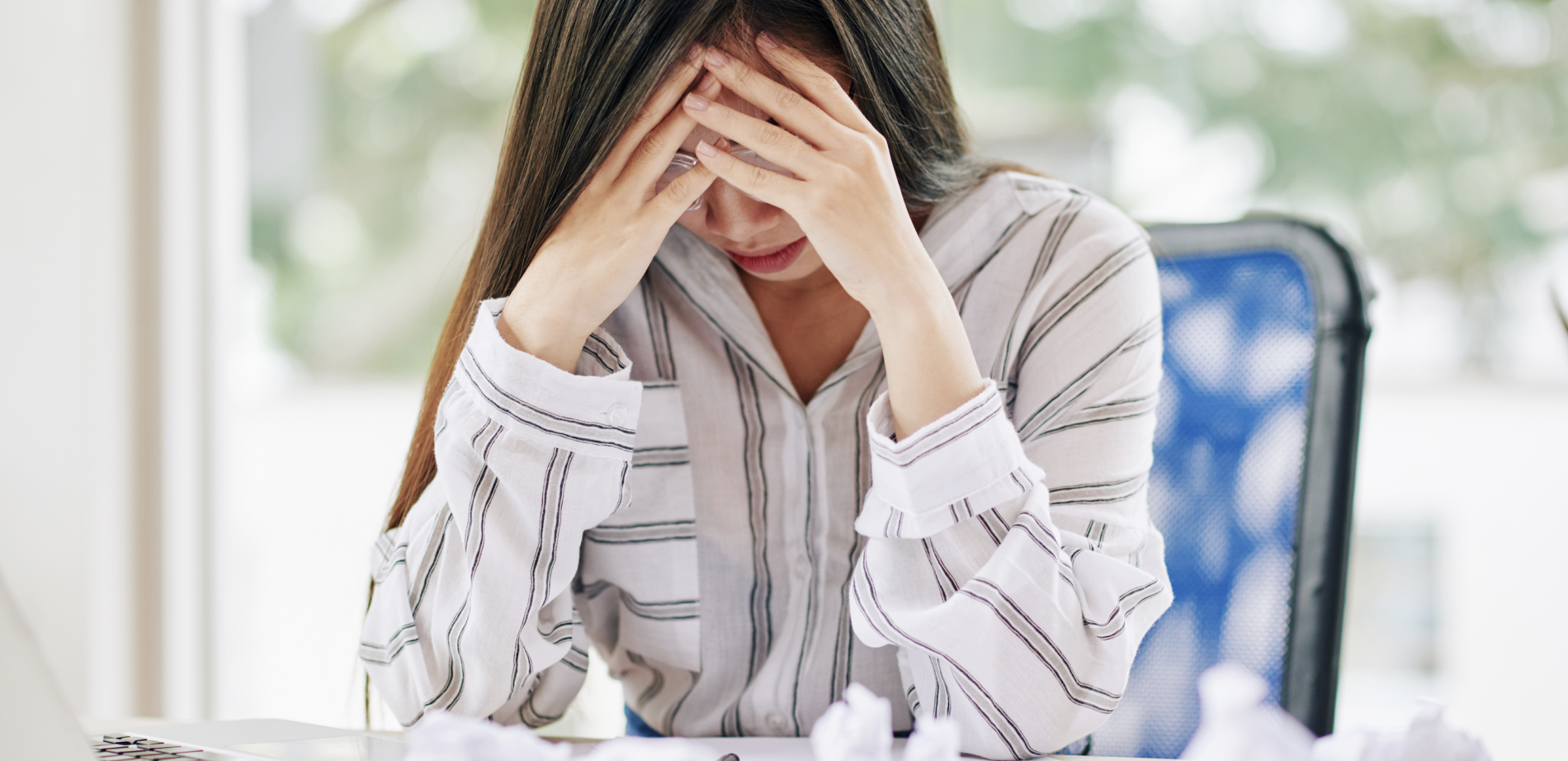 Supporting Mental Health Through Employee Benefits
May 17, 2022
Categorised in: Employee Benefits
Mental Health Support is an essential facility that companies should offer to all their staff. For any business, Employee Wellbeing is Important for establishing work-life balance and creating a positive, productive environment. Thus, getting your Employee Benefits right is crucial when it comes to providing comprehensive mental health support. Here's how you can support your workers through the perks that you offer.
Employee Mental Health in 2022
Over the last few years, stress levels at work have been increasing. A combination of several factors, including the lingering effects of Covid-19 and more immediate worries such as the Cost of Living Crisis, have worsened employee wellbeing. Indeed, a survey by Corporate Wellness Magazine found that 31% of workers believe that their mental health declined in 2021, whilst 56% said that it hadn't improved since 2020.
The issue of employee mental health is gradually becoming more recognised by employers. With significant demand for better support, 92% of company leaders believed staff wellbeing was becoming a bigger priority last year. But will this acknowledgment be enough?
How can your Employee Benefits help?
Businesses can only do so much when it comes to mental health, especially given that so much of it is outside of their control. However, companies have a duty of care towards their staff, which means employers should be the first place to offer wellbeing services for anyone that is struggling. Simply put, the support for employee mental health that you provide to your team needs to be thoughtful, confidential, and comprehensive.
Wellbeing services must therefore be a cornerstone of your employee benefits strategy. Company perks are designed to show your employees that they are valued for their work, and mental health support is fast becoming a crucial extension of this.
Your staff benefits should include everything from health care services to Employee Training Courses for your managers and leadership team on how to approach difficult conversations. As well as showing care and understanding, having these services at the forefront of your benefits program can lead to a more open and positive working environment. In turn, this can make it easier when it comes to discussing employee wellbeing.
Employee Benefits & Wellbeing Support by Hive360
As part of our Payroll, Perks, & Pension Services, Hive360 includes a personalised employee Engage App as standard. Amongst a raft of money-saving benefits, the app features 24/7 access to professional mental health support that aims to provide immediate and helpful advice, crisis support and confidential professional counselling for employees that need it, when they need it. You can Find More on the Engage App Here or, to read further into employee wellbeing, Check Out 20 Incentives You Can Launch Today.