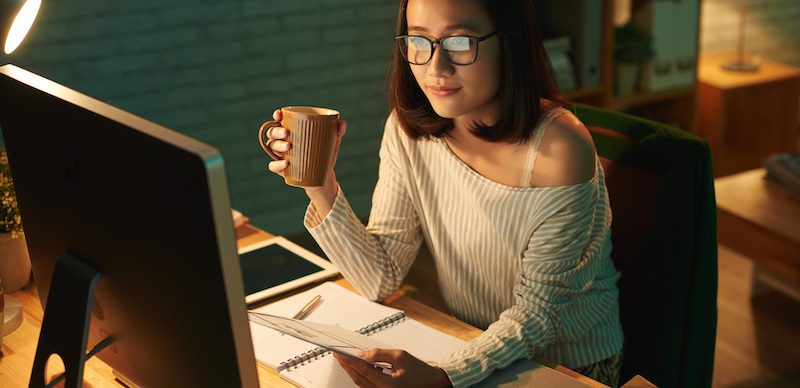 How Training is Integral to Employee Benefits
May 27, 2021
Categorised in: Employee Benefits, HIVE360 Skills Academy
An Online Training Platform can present your staff with limitless opportunities, whilst also potentially Reinventing Your Employee Rewards Program. Therefore, it is becoming increasingly important for companies to offer some form of training in their employee benefits system. But how exactly can employee training improve your business?
How can training benefit your staff?
Training can improve Employee Engagement in numerous ways, but some of the main benefits for your workforce include:
Boosted morale, improved employee wellbeing, and increased job satisfaction
Expands staff potential for a wider variety of work
Allows employees to discover and learn new skills
Increased opportunity for promotions
How does employee training help businesses?
There are several Commercial Gains to be made from offering a more expansive training system to your staff. These could include the following:
Higher productivity levels and fewer task delays
Your company is more likely to respond to changes effectively
Improved cost-efficiency as you can fill higher-up positions internally rather than through agencies
Reduced employee turnover rate
An improved brand image that's more attractive to customers, new employees, and potential future investors
How does it work alongside employee benefits?
Now more than ever, employees are aiming to continuously develop their skill set and gain new experiences in the workplace. As a result, many now see training as an equal part of employee benefits alongside discount programs and work:life perks. Essentially, it is no longer a bonus employee perk for companies to choose to include, but a founding pillar to a positive work environment.
This is why Hive360 has just Unveiled a New Skills Academy, to provide commercial training, e-learning, and access to 40 CPD accredited, free, self-development online courses. With our solutions, you receive an Employee Benefits App as standard which offers training resources alongside several other perks. This even includes access to the largest employee discount scheme in the world!
So, why not try Hive360 out today by Booking a No Obligation Trial Today!