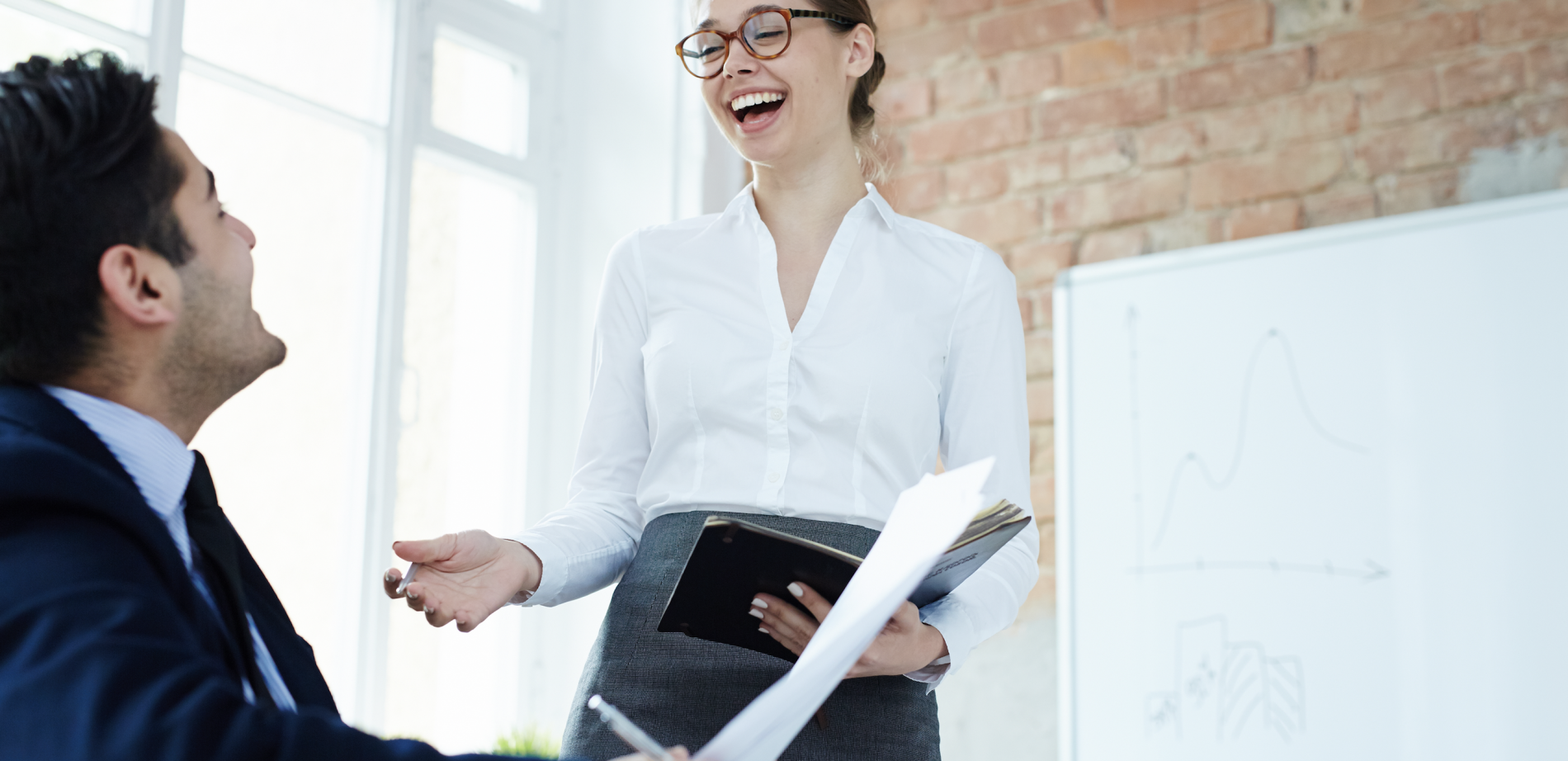 Staff Benefits Boost Employee Wellbeing
February 21, 2023
Categorised in: News
Employee wellbeing is vital to businesses, especially if they want their staff to thrive and be successful. Staff benefits are a great way to boost employee wellbeing, build morale, and create a positive working environment.
Financial Security
As much as all businesses would like to believe that their staff are there because they just enjoy the job so much, the fact is that most people work because they need financial security and offering this as part of staff benefits is vital.
Offering financial staff benefits such as pensions and additional retirement savings can help employees feel secure in their financial future. If employees fall sick or cannot work, they can feel confident that their future is already covered. Providing access to financial advisors or services is also a great staff benefit to support employees and allow them to make informed financial decisions.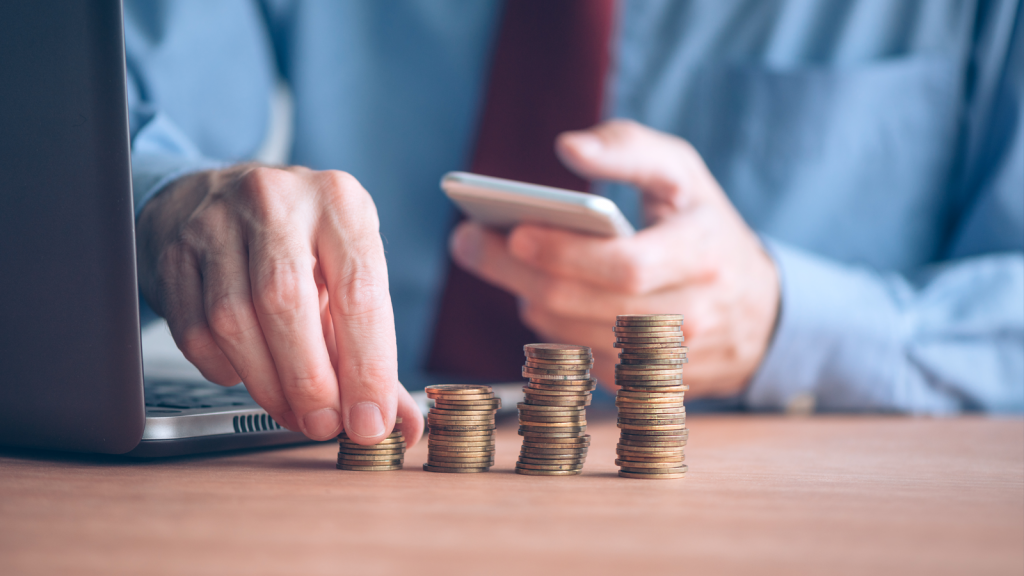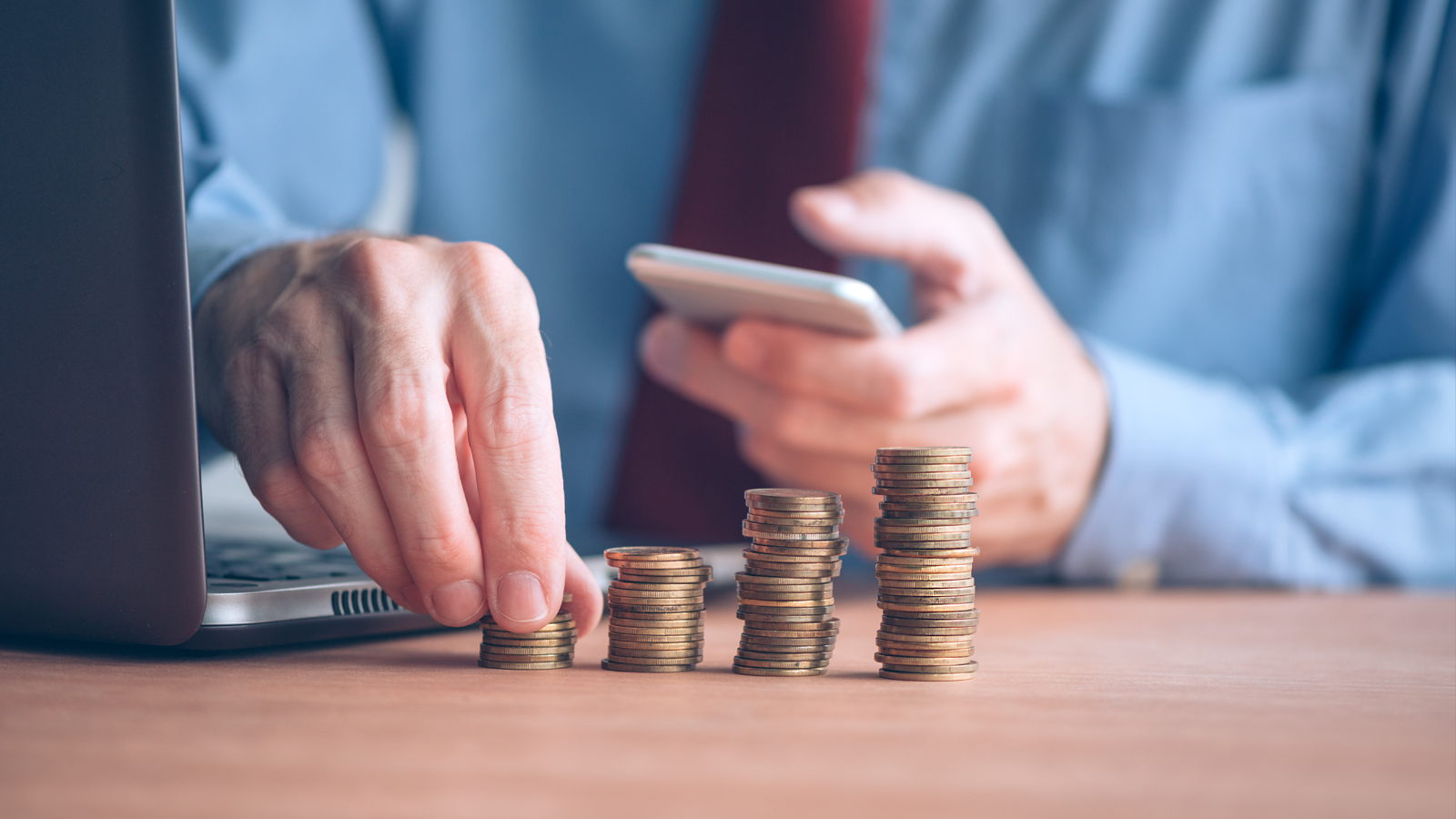 Healthcare Coverage
Healthcare coverage is a crucial staff benefit; providing easy access to good healthcare will improve the overall wellbeing of your employees. Offering health insurance and private medical support will ensure that your staff put their health and wellbeing first, with wellness programmes and gym membership discounts also being fantastic staff benefits that reduce stress.

Flexible Working Arrangements
Post-covid, many businesses discovered that working from home can be just as productive and effective as working within the office or work environment.
Offering remote work or flexible hours as part of your staff benefits package helps reduce stress and absenteeism while boosting morale and team wellbeing.

Professional Development Opportunities
Allowing staff to become stagnant is a massive business error, particularly as the labour market continues to shrink and attracting new talent continues to be a huge challenge. Not investing in the development of your employees will invariably lead to increased staff turnover. By investing in training as part of your staff benefits, you can upskill your team and demonstrate how important your staff are to your business, boosting their own self-worth, their wellbeing and their confidence.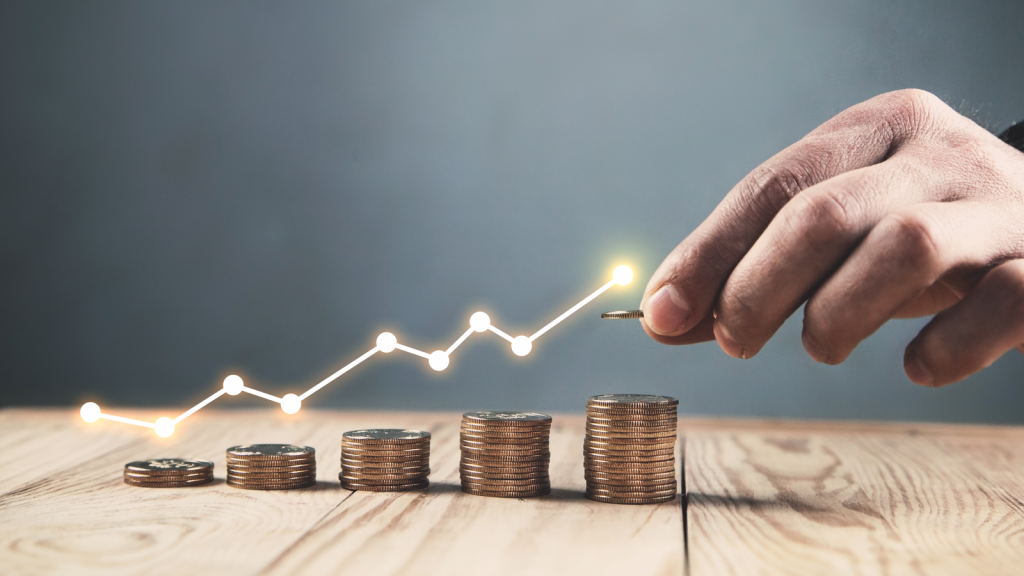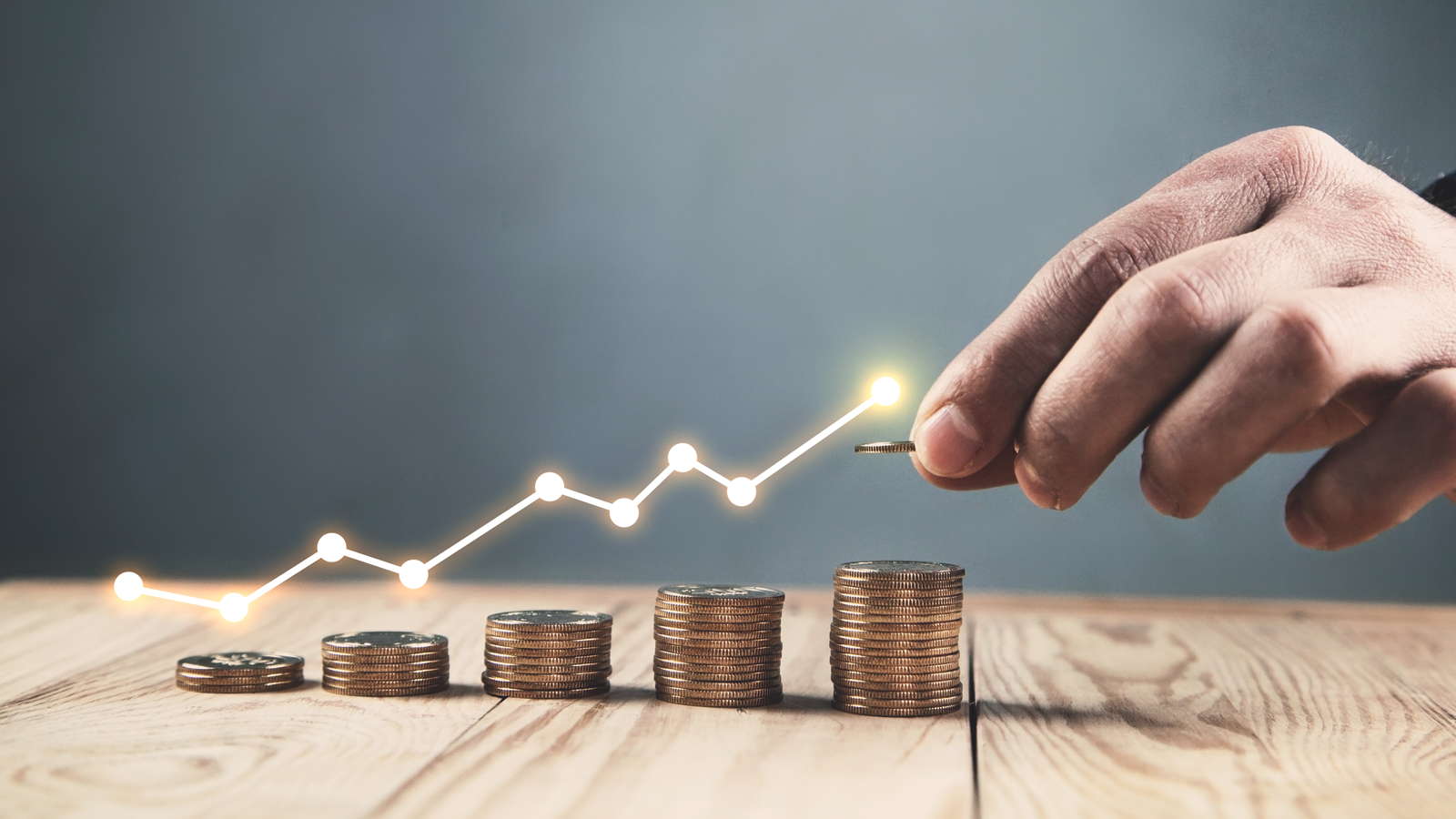 Paid Time Off
If your staff need a day off – pay them for it. Including a generous holiday allowance in your staff benefits package will increase retention and wellbeing by giving the team the work-life balance they deserve.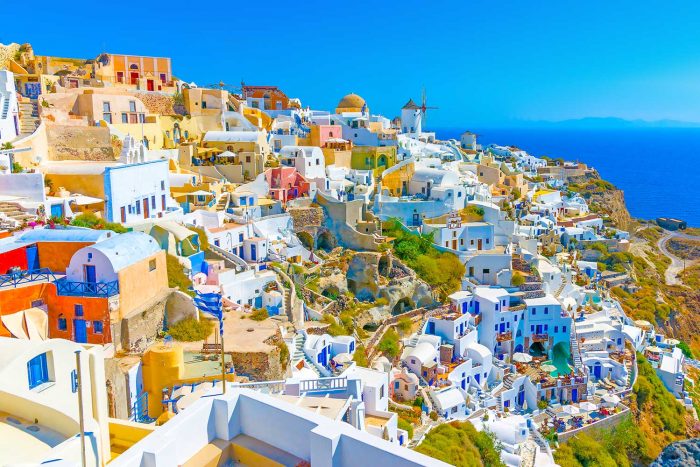 Boost Your Team's Wellbeing With Staff Benefits From HIVE360
If you want your staff to thrive, we can help — at HIVE360, we offer fantastic employee benefits via our HIVE360 Engage app, giving your staff access to everything from training and health support to exclusive discounts on high-street brands. To learn more and start improving your team's wellbeing with staff benefits, please get in touch here.