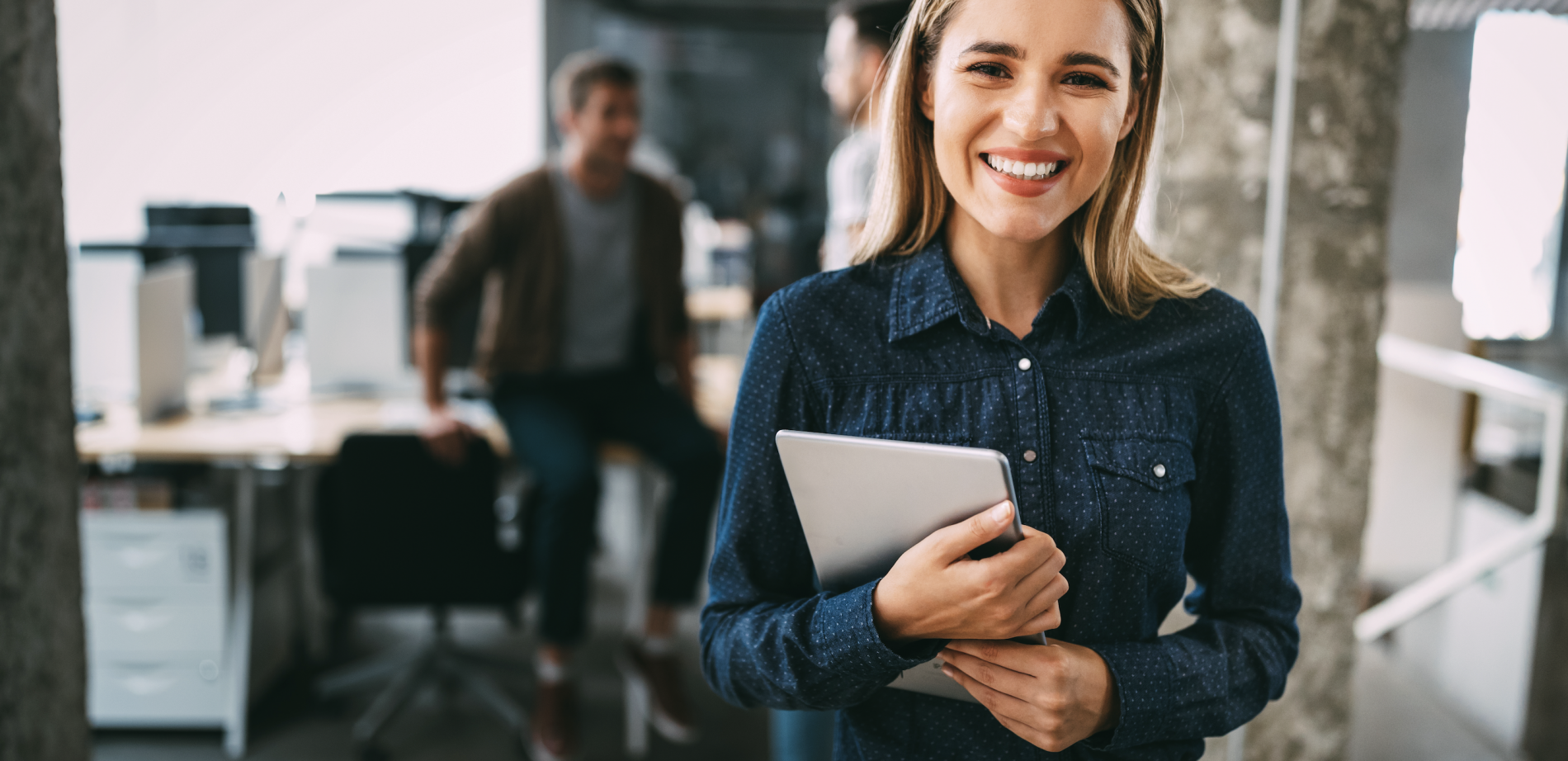 What is Employee Benefits Consulting?
May 23, 2023
Categorised in: Employee Benefits
No matter the size of your business, an employee benefit consultant can play a vital role in delivering a better employee experience, directly impacting productivity and, in turn, business growth.
An employee benefit consultant can bring extensive knowledge and experience in rewards programs to your organisation. With their expertise, you can deliver a comprehensive staff perks and discounts package that enhances employee engagement and retention rates.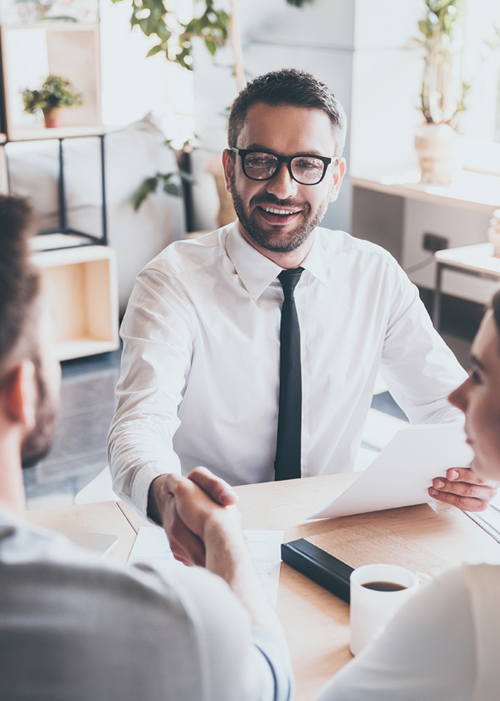 What Is An Employee Benefit Consultant?
An employee benefit consultant specialises in creating tailored benefits packages for staff. Each package offers staff members benefits and rewards to show your appreciation and foster a positive working life. The primary aim of an employee benefit consultant is to provide better, more varied employee benefits schemes than a company can achieve on its own.
By planning a customised benefits package for your team, an employee benefit consultant can boost employee satisfaction and loyalty, ultimately driving your business forward.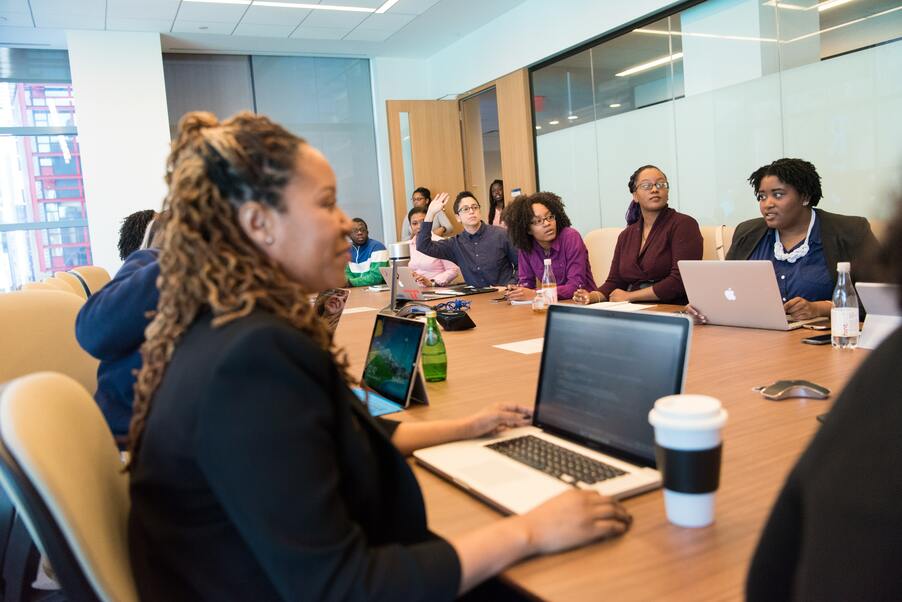 What Does An Employee Benefit Consultant Do?
Whilst the core focus of an employee benefit consultant is to design employee benefits programs to improve engagement and wellbeing, the role often extends beyond that. An employee benefit consultant can also help you with:
Health packages
Retirement plans
Pension auto-enrolment
Insurance
Payroll systems
An employee benefit consultant can usually help with both Selecting a Solution and Implementing it. Consultants will almost always aim to make both selection and implementation simple and quick to process, saving you time, resources, and energy.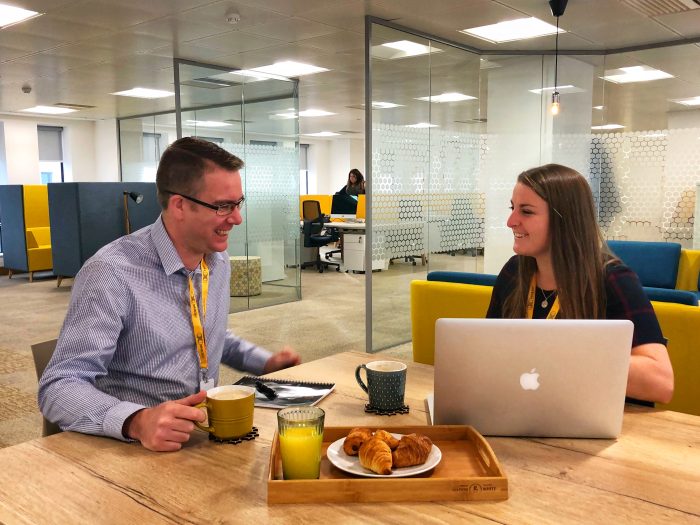 The Benefits Of An Employee Benefit Consultant
An employee benefit consultant can be an asset to your business, boosting your employee retention and engagement, and, in turn, your business growth and success. Some of the ways an employee benefit consultant can improve your business include:
Better talent attraction: With an attractive and customised benefits package based on current trends and employee expectations, your business will stand out when recruiting and retaining top talent.
Reliable compliance: The laws and regulations around employees, payroll and benefits are always changing. Hiring an external expert in this industry means your benefits package stays compliant.
More cost-efficient benefits: An employee benefit consultant will likely have preferential deals with their trusted vendors and pass the savings onto you, boosting your bottom line.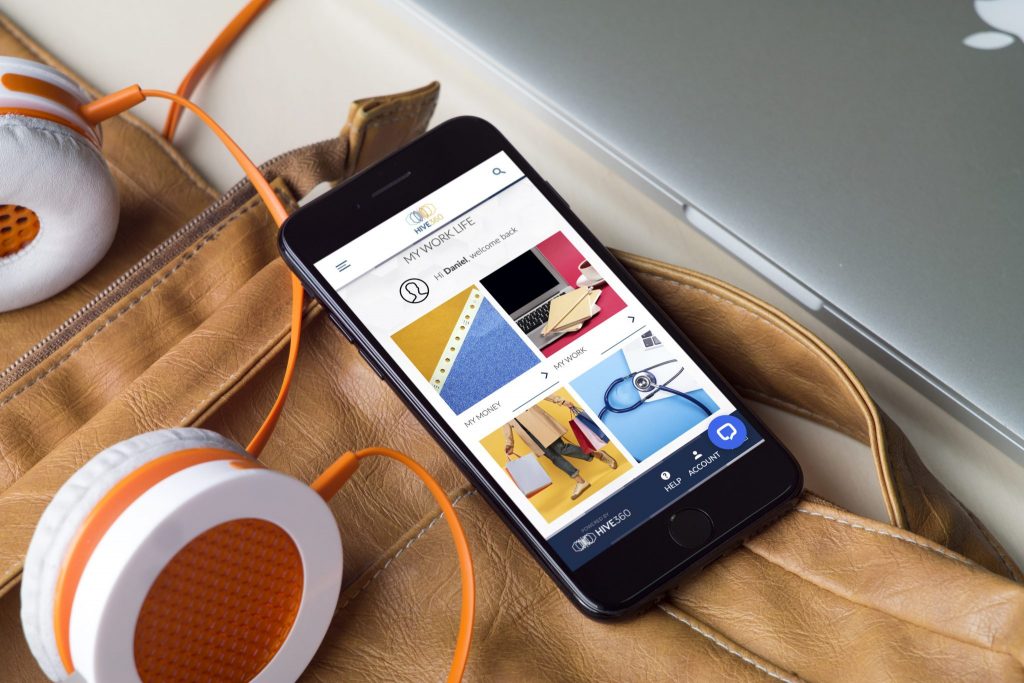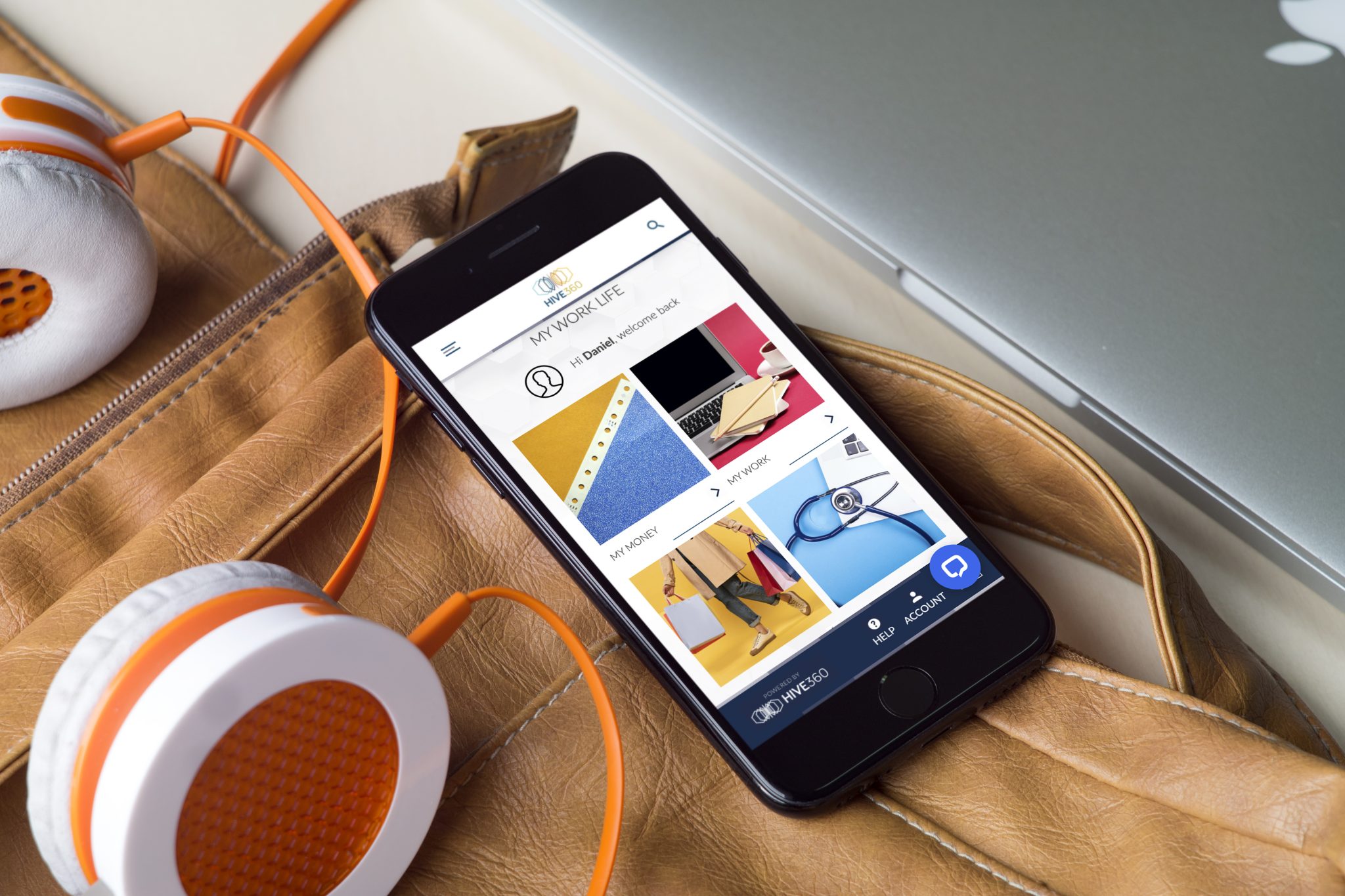 How HIVE360 Can Help
Through our many years of offering employee benefits and wellbeing support we have curated a best in class offering that fulfils the needs of a diverse workforce – all via our brandable employee benefits app Engage. If you want to take advantage of invaluable expertise for your business, we can help you to deliver a benefits package to your employees that really engages them.
Alongside our team of engagement, payroll and benefits experts, our Engage Benefits App is provided as standard with our HR and Payroll Outsourcing Packages. Our comprehensive approach to payroll and HR is designed to boost employee satisfaction and help you save money in the long term.
The implementation process also couldn't be more straightforward. Our team of payroll, pensions administration, compliance and employee engagement experts, led by your management, will work with your business throughout. Once your payroll solution is ready, you'll get access to an employee benefits portal that includes discounts, Online Training Courses, health perks, Wellbeing Support and much more!
So, for more information, check out HIVE360's Employee Benefits Here or Contact Us to ask us anything about our company packages!