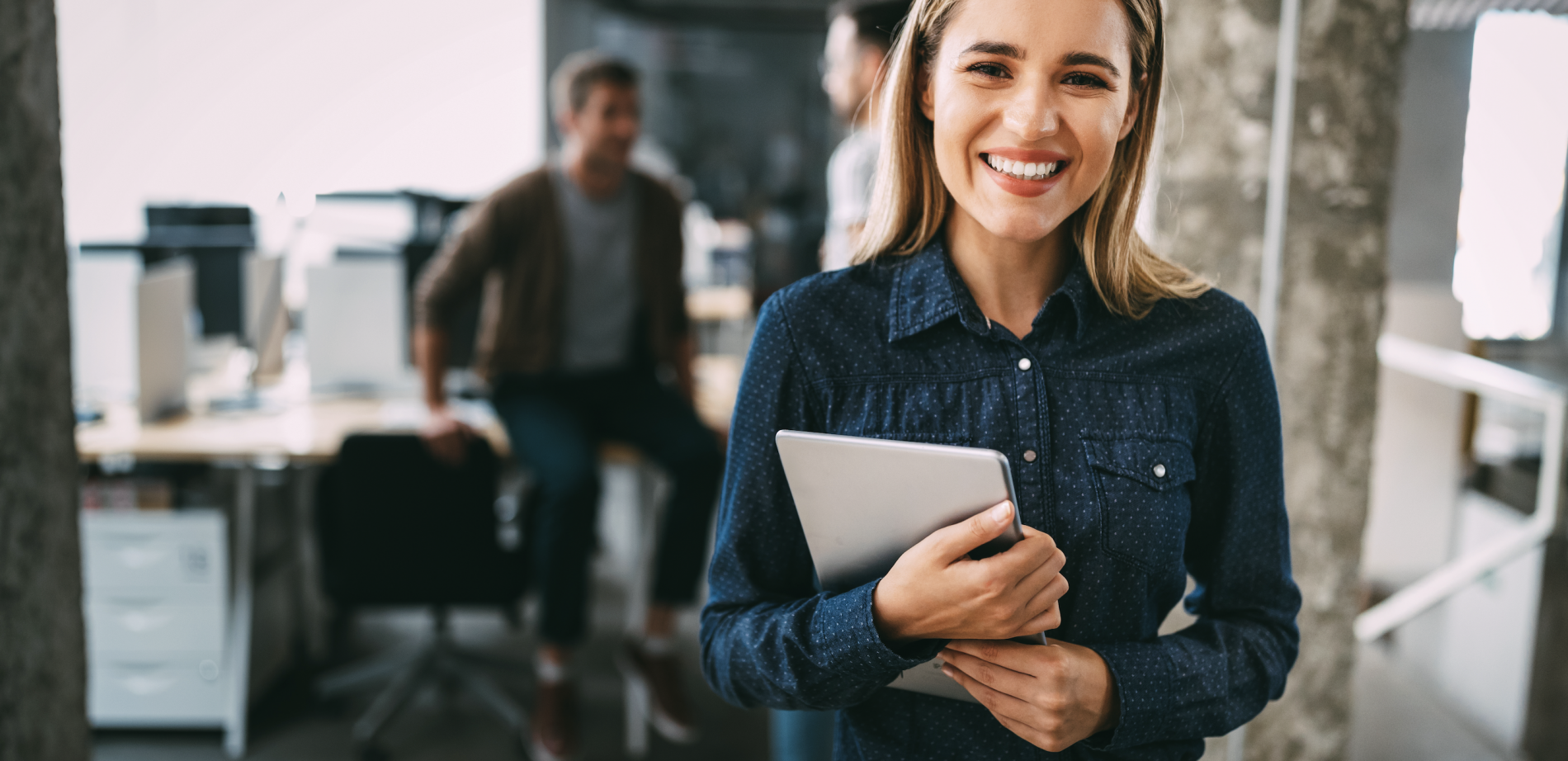 What is Employee Benefits Consulting?
July 5, 2021
Categorised in: Employee Benefits
Whatever the size of your business, or the Industry or Sector that you operate in, employee benefits consulting can help you significantly. Indeed, consultants can be vital to ensuring that your company gets the best Employee Benefits Packages for its staff.
What is an Employee Benefits Consultant?
With extensive knowledge and experience in rewards programs, employee benefits consultants are specialists in creating effective packages of staff perks and discounts for businesses. Their primary aim is to offer better, more varied employee benefits schemes than a company can achieve on its own. In turn, the end result of this is to improve Staff Engagement and increase Employee Retention Rates for a given organisation.
What is their role?
Whilst the above is the core theory behind what an employee benefits consultant can offer, the roles that they take on can vary. For one, consultants can sometimes cover several areas of business programs and, beyond employee benefits, these might include:
Moreover, their services can often be divided between Selecting a Solution and Implementing it. Consultants will almost always aim to make both areas simple and quick to process, in order save businesses time, resources, and energy.
How Hive360 can help
At Hive360, we offer employee benefits consulting as part of a wider solution that aims to improve your business processes and, above all, your productivity. That's why we offer our Employee Benefits App as standard with Our HR and Payroll Outsourcing Packages. Thus, our system aims to provide a comprehensive staff perks package that can save you money in the long term.
The implementation process also couldn't be more straightforward. Our team of payroll, pensions administration, compliance and employee engagement experts, led by your management, will work with your business throughout. Once your payroll solution is ready, you'll get access to an employee benefits portal that includes discounts, Online Training Courses, health perks, Wellbeing Support and much more!
So, for more information, check out Hive360's Employee Benefits Here or Contact Us to ask us anything about our company packages!