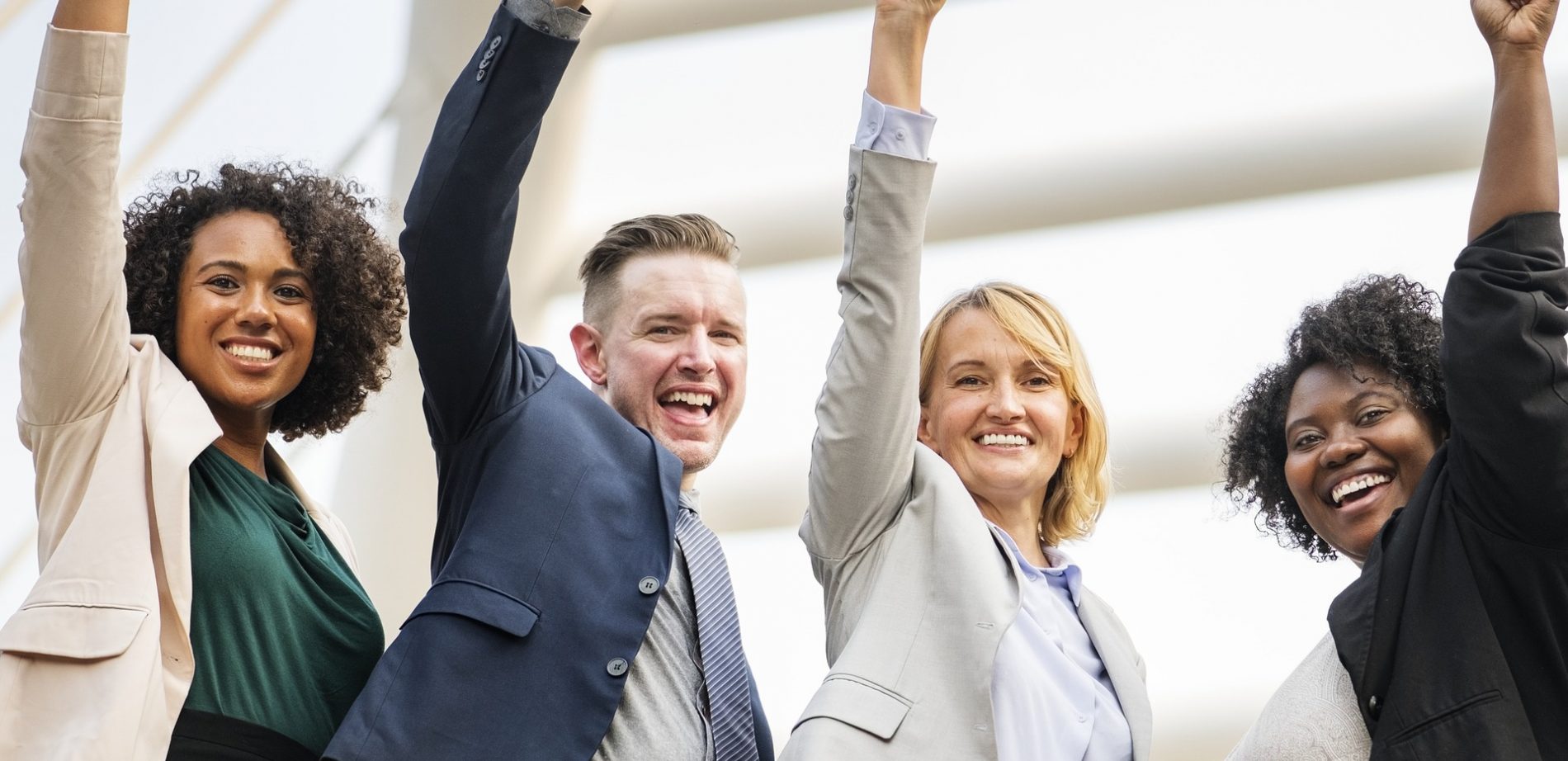 What do Employees value the most?
February 25, 2022
Categorised in: Employee Benefits, Employee Engagement, Employee Wellbeing
The last few years have seen a great deal of self-reflection on the ways we choose to spend our time. In the realm of work, this has triggered an existential crisis, with the Great Resignation seeing many employees search for a new career path.
For employers looking to improve their Talent Retention, some soul-searching has also been required. Indeed, the need to maintain a productive and efficient workplace has led many companies to ask: what exactly do employees value from their job?
What do staff regard as important?
Financial security
It's the go-to incentive that businesses have to offer their employees: a payslip. Nowadays, whilst maintaining employee engagement goes far beyond the money a job offers, a fair and decent wage is required in every profession. This need is highlighted in times like this, as a Cost-of-Living Crisis Threatens the Wellbeing of Many.
Work-Life balance
As stated above, a strong work-life balance can be crucial to the satisfaction we gain from our work. Last month, a study by Jabra even discovered that 59% of 5,000 employees believe control over work location and their hours were more important than a higher wage. This majority was composed of people from 5 countries spanning 3 continents, revealing that work-life balance holds universal value.
Employee benefits
Given that MetLife UK recently claimed 50% of workers would accept lower pay for more tailored perks, a comprehensive Employee Benefits Package is a must. It's why Our Payroll Solution comes with an employee benefits app as standard, as we understand the link between engagement with work and staff benefits. A rewards system shows employees that they are valued by their company, which can greatly boost job satisfaction.
Other factors
Additionally, there are several other measures that can impact what employees value about their work. These include:
Employee Wellbeing Support – This is often lumped into employee benefits, but another MetLife UK survey found that 40% of workers want to leave their role within a year due to inadequate mental health services. Therefore, its importance deserves to be emphasised here.
A positive work environment – A friendly office culture, in which social activities are encouraged and Diversity and Inclusivity are Supported, can greatly improve employee happiness.
Training Programs – Opportunities for progression provide purpose to a lot of jobs, meaning companies should offer training and promote in-house where possible.
For more information on Hive360, check out Our Services. Alternatively, to book a demo of our employee benefits app, Click Here.
Tags:
employee benefits
,
Employee Welfare
,
Employee Wellbeing