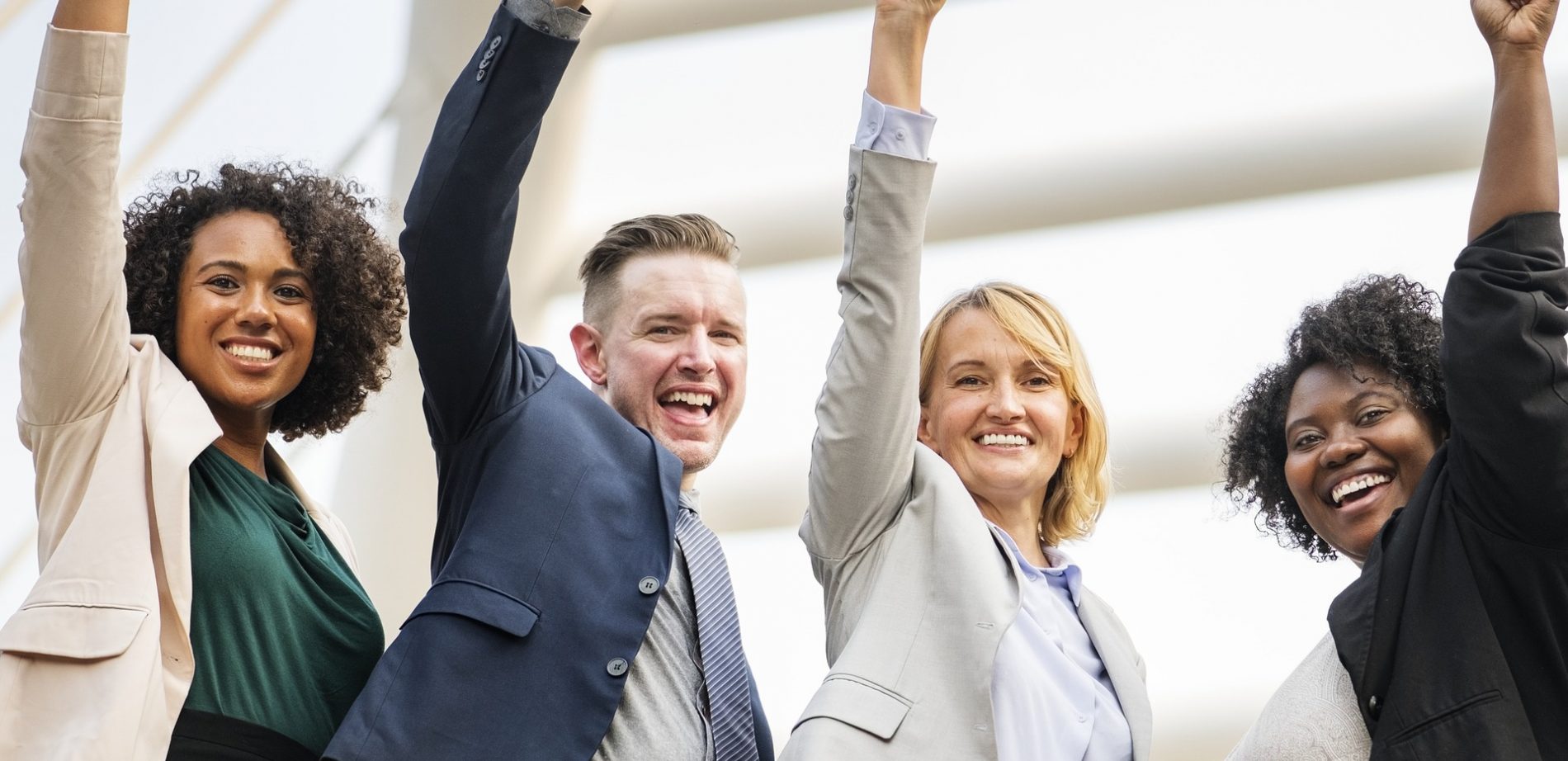 What do Employees value the most?
January 16, 2023
Categorised in: Employee Benefits, Employee Engagement, Employee Wellbeing
The last few years have caused many of us to sit back and reflect on how we spend our time. When it comes to working, the pandemic opened many people's eyes to a more flexible approach to work and a more significant focus on their own mental wellbeing.
Dubbed the 'Great Resignation', many people decided to look for a new career path or find a role with greater flexibility so that they could live life on their terms and achieve a better work/life balance.
This has led to many businesses needing to work harder to attract and retain talent, with the employee experience being more important than ever. Many companies are having to re-evaluate their employee benefits package, starting with the question: what do employees value most?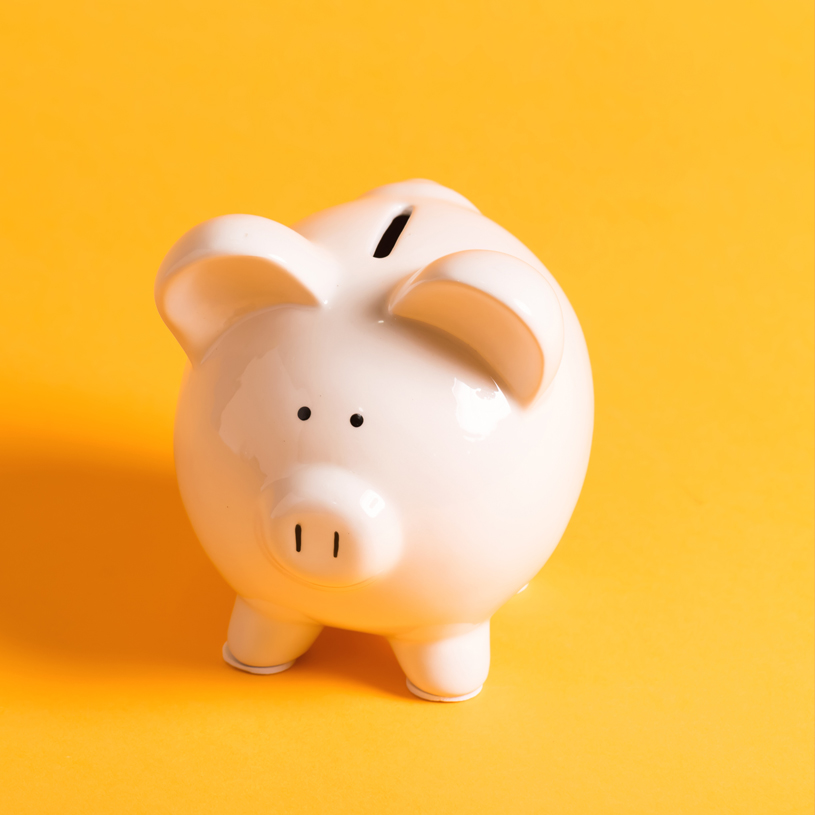 Financial Security
When wondering 'what do employees value most?', financial security is firmly at the top of the priority list. Paying your staff a fair wage that reflects their work and will allow them to live without worrying about finances is something that every employee should be entitled to.
With a Cost-of-Living Crisis Threatening the Wellbeing of Many, investing in your people is an investment in your business. Providing extra financial benefits that employees value most will make your staff feel supported when many often feel forgotten about.
Work-Life Balance
In a 2022 study, 59% of 5,000 employees believed control over work location and their hours was more important than a higher wage — highlighting how important flexibility is valued by employees.
Supporting a healthy work-life balance by offering flexible working can actually save you money and increase your bottom line. While staff still need that all-important financial security, if their work-related outgoings are reduced, their wage won't need to be as high.
For example, allowing a working mum to work flexible hours means she won't have to pay out as much on childcare. By no longer feeling like she is only working to pay nursery fees, her morale and productivity will increase, and she won't need to worry as much about her work-related expenses.
Flexible hours are an employee benefit worth more in value to your employees than extra cash in their payslips.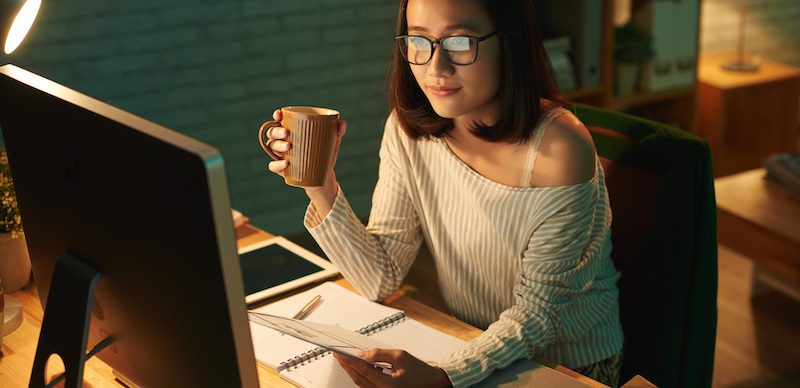 Other Employee Benefits That Employees Value The Most
MetLife UK recently reported that 50% of workers would accept a lower salary for perks that suit them, meaning that a comprehensive Employee Benefits Package is something every business should prioritise.
At Hive360, we offer a payroll solution with an employee benefits app included as standard at no extra cost; we believe engaging with staff and making them feel valued is one of the fundamentals of a good business. If your employee benefits boost job satisfaction, productivity naturally follows.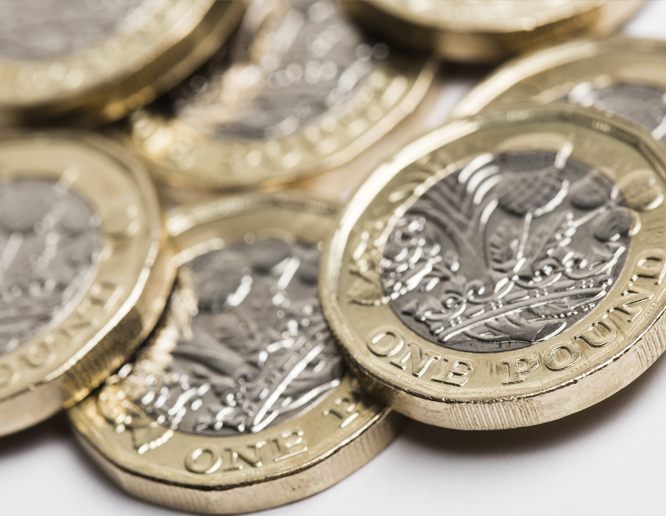 Some great benefits that employees value the most include:
Wellbeing support: Regular mental health check-ups and wellbeing sessions can boost staff health and reduce stress. With MetLikeUK finding that 40% of employees wish to leave their role due to inadequate mental health support, this is one benefit you can't afford to ignore.

Discount schemes

: Collaborating with other businesses and retailers that can offer your staff exclusive discounts as part of their

employee benefits

is a great option. Actively helping your team to save money allows them to feel genuinely valued.



Comfortable working conditions:

No one likes working in a stuffy, dirty environment. Make your workplace a comfortable, inviting place to be and watch your team's productivity improve.
Positive office culture

: Encourage a positive work culture that focuses on diversity and inclusivity — if your staff are happy, your business will benefit.



Skill boosts

: Offering staff opportunities to progress and boost their skillsets with training programmes as part of their employee benefits scheme means staff don't feel stagnant. By laying out a clear career progression path with training and development included, your team will feel valued and supported.
Take a look at how Hive360 can help you to improve your employee engagement and wellbeing with our unique approach to payroll outsourcing and employee wellbeing and support Our Services. Ready to implement our employee benefits app into your business? Click here to book a free demo.


Tags:
employee benefits
,
Employee Welfare
,
Employee Wellbeing