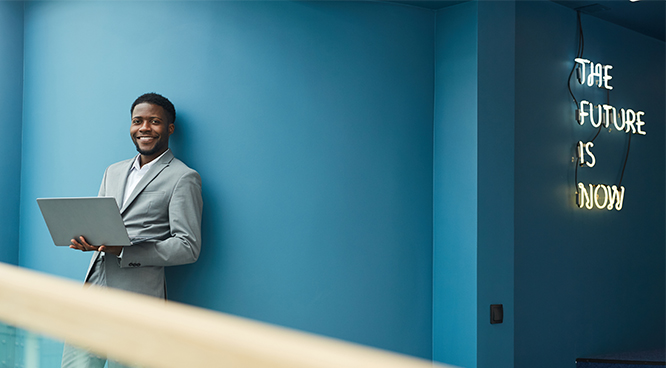 Transform Your Business with Hive360's Company Benefits
January 31, 2022
Categorised in: News
Our Company Benefits ultimately save you money due to a unique model of outsourced payroll and employee administration support services. Hive360's cost-effective solutions, combined with a state-of-the-art benefits app, ensure both your business and your employees' wellbeing are looked after.
How can Hive360 help save money?
Working with Hive360 will reduce the burden on your internal resources by lowering overhead costs. This is particularly useful for small to medium-sized businesses (SMEs) that require HR and Payroll Services but can't hire an in-house team. Often, HR responsibilities are split between the entire team, taking focus away from their core job roles.
Finding and hiring an expert team to handle these tasks can also come at a premium. It can cost money as well as valuable time when trying to find the right staff to fill these positions. But by outsourcing payroll services, these savings can instead be spent on investing in growth and other areas of your business.
Allowing your teams to focus on their core job role rather than handling employment administration and payroll tasks will enable you to spend your capital on growing your business, and moreover will ensure you remain fully compliant across an ever-changing tax and employment landscape. The Hive360 team works to the highest standard, and we strive to be the best for our clients. So, hiring us will give you the reassurance that you are working with professional experts.  Whatsmore, you only pay for the services you need; we save you money by offering completely tailored packages to suit your business needs.
It is increasingly important to keep up with the ever-changing Employment Landscape, which can encompass risk management, payroll and Pension Auto-Enrolment. If the continual Legislative and Compliance changes aren't followed, then you could receive costly fines. By outsourcing to a dedicated team, you're protecting your business from making any costly mistakes.
You can find more information on our outsourced payroll services for:
Why Are Company Benefits Important to Employees?
Hive360 understands that happy and satisfied workplaces create productive workforces. We also know that one of the best ways to achieve this is with employee rewards, including Staff Training and lifestyle benefits.
There are many other reasons to provide employer benefits, some of these include:
A better work environment
Lower Staff Turnover and higher attendance rates
Increased performance, leading to increased profits
How Are Hive360 Different?
Hive360 go one step further than other traditional payroll outsourcing companies. Due to our unique approach, we offer exclusive blue-chip benefits that many SMEs might not have had access to otherwise. By offering your workforce great employee benefits and welfare support you will positively impact their wellbeing and productivity, which can boost profits.
Lifestyle Benefits Provided by Hive360
Our unique approach to payroll and benefits allows us to be your employment support partner. This means that, no matter how many employees you have, we offer your staff blue-chip benefits that are normally only accessible to big organisations.
The lifestyle benefits that we include as standard in our outsourced payroll service  are delivered via our brandable employee app that features ;
My Discount Outlet – 1,000's of great high street retail, dining, and mobile contract savings.
My Pay & Pension – delivering and storing encrypted digital payslips and access to their workplace pension performance.
My Personal Doctor – 24/7 telephone access to NHS GP service
My Personal Helpline – 24/7 access to mental health crisis support and counselling services
Our company benefits cover finance, everyday shopping, health, and fitness to ensure that your employees are kept happy and motivated. All these employer benefits can be right at your teams' fingertips through our Engage Mobile App.
The Hive360 Engage App
We can offer these amazing employer benefits to your staff through our market-leading app. This essential communication and engagement platform is delivered as part of our payroll solution and is customised with your own branding.
Everything your employees could need is accessible through the app. We guarantee that our solution will deliver significant savings on your current employment administration.
Reward your hard-working staff with company benefits today. Book a Demo of our Engage App Here or feel free to Get in Touch.