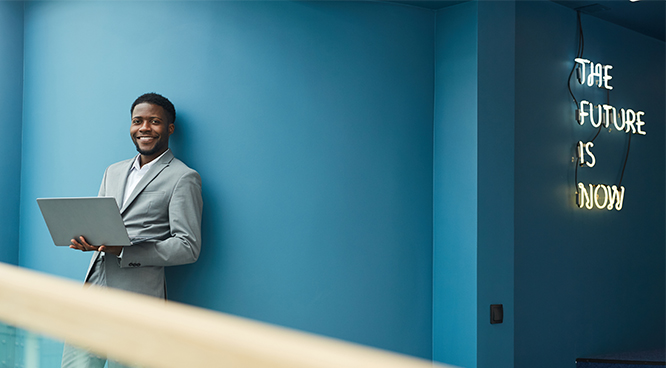 Transform Your Business With HIVE360
July 30, 2020
Categorised in: News
Hive360 will ultimately save you money due to our unique employment model that ensures we offer cost-effective solutions to all of our clients through our outsourced payroll and employee administration support services. Alongside this, your employees' wellbeing will be cared for with our state-of-the-art benefits app, that offers a wealth of resources with 24/7 access.
How can Hive360 help save money?
Working with Hive360 will reduce the burden on your internal resources by lowering overhead costs. This is particularly useful for small to medium-sized businesses (SMEs) that require HR and payroll services but do not have the resources to hire an entire team to perform these. Often, HR responsibilities are split between the entire team, taking focus away from job roles. Finding and hiring a dedicated and expert team to handle these tasks can come at a premium, not just costing you money but also valuable time when trying to find the right staff to fill these positions. This financial outlay can then be spent on more important areas of your business.
By changing fixed costs from permanent staff to variable costs with outsourced payroll and back office team that only work on exactly what you need them to will enable you to spend your capital on growing your business instead. The Hive360 team work to the highest standard and we want to be the best for our clients, so hiring our expert team will give you the reassurance that you are not spending excessive time, training and money that you might have needed to with an in-house team. What's more, is that you only pay for the services you need; saving you money by offering completely tailored packages to suit your business needs.
It is increasingly important to keep up with the ever-changing employment landscape, which can encompass risk management, payroll and pension auto-enrolment. If the continual legislative and compliance changes aren't followed, then you could receive costly fines. By outsourcing to a team that is dedicated to staying up to date and ensuring you are always working to best practice, it will also prevent you from making any costly mistakes.
To see how much your business can save with Hive360, get an instant savings calculation here.
Why Are Benefits Important to Employees?
Hive360 understand that happy and satisfied workforces are productive workforces. We also know that one of the best ways to achieve this is with employee rewards, including lifestyle benefits.
There are many other reasons for giving your staff benefits, some of these include:
Increased employee engagement
Improved employee health and wellbeing
A better work environment
Lower staff turnover and higher attendance rates
Increased performance, leading to increased profits
This list is not exhaustive, but it does show that by giving your staff access to employee benefits, you can change your business for the better.
How Are Hive360 Different?
Hive360 go one step further than other traditional outsourcing companies. Due to our unique employment model, we can offer exclusive blue-chip benefits that many small to medium businesses might not have had access to otherwise. By offering your workforce great employee benefits and welfare support you will increase their wellbeing and productivity, which can add to your bottom line.
Lifestyle Benefits Provided by Hive360
Our unique employment model allows us to be your employment support partner, this means that no matter how many employees you have, we are able to offer your staff blue-chip benefits that are normally only accessible to the biggest organisations in the UK.
The lifestyle benefits that we can offer your business include:
My Discount Outlet – 1,000's of great high street retail, dining and mobile contract savings.
My Pay & Pension – delivering and storing encrypted digital payslips and access to their workplace pension performance.
My personal doctor – 24/7 telephone access to NHS GP service
My personal helpline – 24/7 access to mental health crisis support and counselling services
Our lifestyle benefits cover finance, everyday shopping, health and fitness to ensure that your employees are kept happy and motivated. All these benefits can be right at your employees' fingertips through our Engage mobile App.
The Hive360 Engage App
We can offer these amazing employee benefits to your staff through our market-leading Engage mobile app. This essential communication and engagement platform is delivered as part of our employment solution and is customised with your own branding. Everything your employees could need is kept up to date and accessible through the App and we guarantee that our solution will deliver significant savings on your current employment administration.
If you want to recognise and reward the hard work your staff are putting in with exceptional employee benefits, but are also looking at ways to save money and protect your bottom line book a free trial of our engage app or to find out how Hive360 can save you money, then please call us on 0121 661 4851
Cookies on the Hive360 website
We are using cookies to provide statistics that help us give you the best experience of our site. you can find out more or switch them off if you prefer. However, by continuing to use the site without changing settings, you are agreeing to our use of cookies. Learn More.
ACCEPT