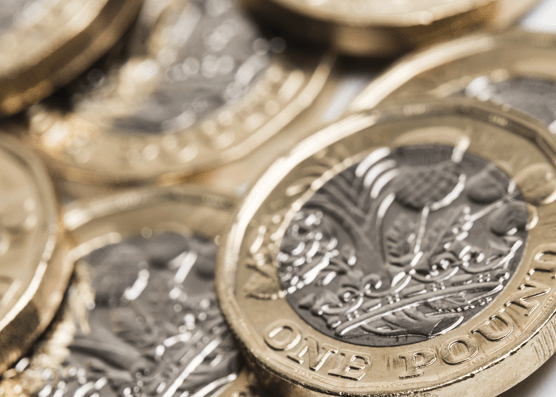 Payroll Blunder Causes Confusion for HR Services
January 21, 2022
Categorised in: Payroll
Last month, a banking error by Santander resulted in around 75,000 accidental payments into accounts. These payments came in the form of duplicated transactions and included payslips and wages being paid out twice. The nationwide issue caused problems for many in-house payroll management teams.
The technical mistake, which occurred on Christmas Day 2021, led to the bank paying out £130 million from approximately 2,000 business accounts. And, whilst Santander has assured customers that no companies were left out of pocket, there have been some lasting consequences.
Indeed, the policy lead at the Chartered Institute of Payroll Professionals (CIPP), Samantha Johnson, said that the error impacted Employee Wellbeing. Staff members working in HR services and in-house payroll teams would have likely experienced increased stress and Employee Burnout in trying to resolve the issue. Johnson stated that these teams, as well as affected workers, were rightly feeling concerned:
"Technical errors such as this can create havoc for payroll teams who will no doubt have received an onslaught of queries from employees who were affected".
The fact that the problem arose on Christmas Day would've only heightened the unease people and businesses experienced. With many facilities closed over the holidays, it took several days for Santander to recover all the duplicated transactions.
Resolving Payroll Management Worries
After Santander's blunder, much of the burden for dealing with people's concerns fell on the shoulder of HR departments and in-house payroll teams. But, for many businesses, payroll management already represents a major obstacle.
Organising Payroll In-House can create many Issues for Companies. From difficulty with compliance to the additional costs for HR services, it can be an inefficient system for many. Adding external problems such as the error that occurred last month on top of this, and the stress is likely to severely hit employees and employers alike.
Payroll Outsourcing from Hive360
One way that you can help your teams and HR Services is to outsource payroll with Hive360. Our Solutions ensure that your business remains compliant whilst minimising the risk of future errors. Outsourcing to a team of dedicated payroll experts can save you time and resources, which can significantly boost productivity and revenue.
In addition, our payroll services come with an Employee Benefits App as standard. We offer this unique model to help support Employee Engagement and staff wellbeing. As a result, Hive360 Benefits your Business through multiple channels, encouraging growth through positive action and increased efficiency.
You can Find More Information on our Payroll Services Here. Alternatively, to get started with effective payroll management and employee benefits at no extra cost, Book A Demo Today.