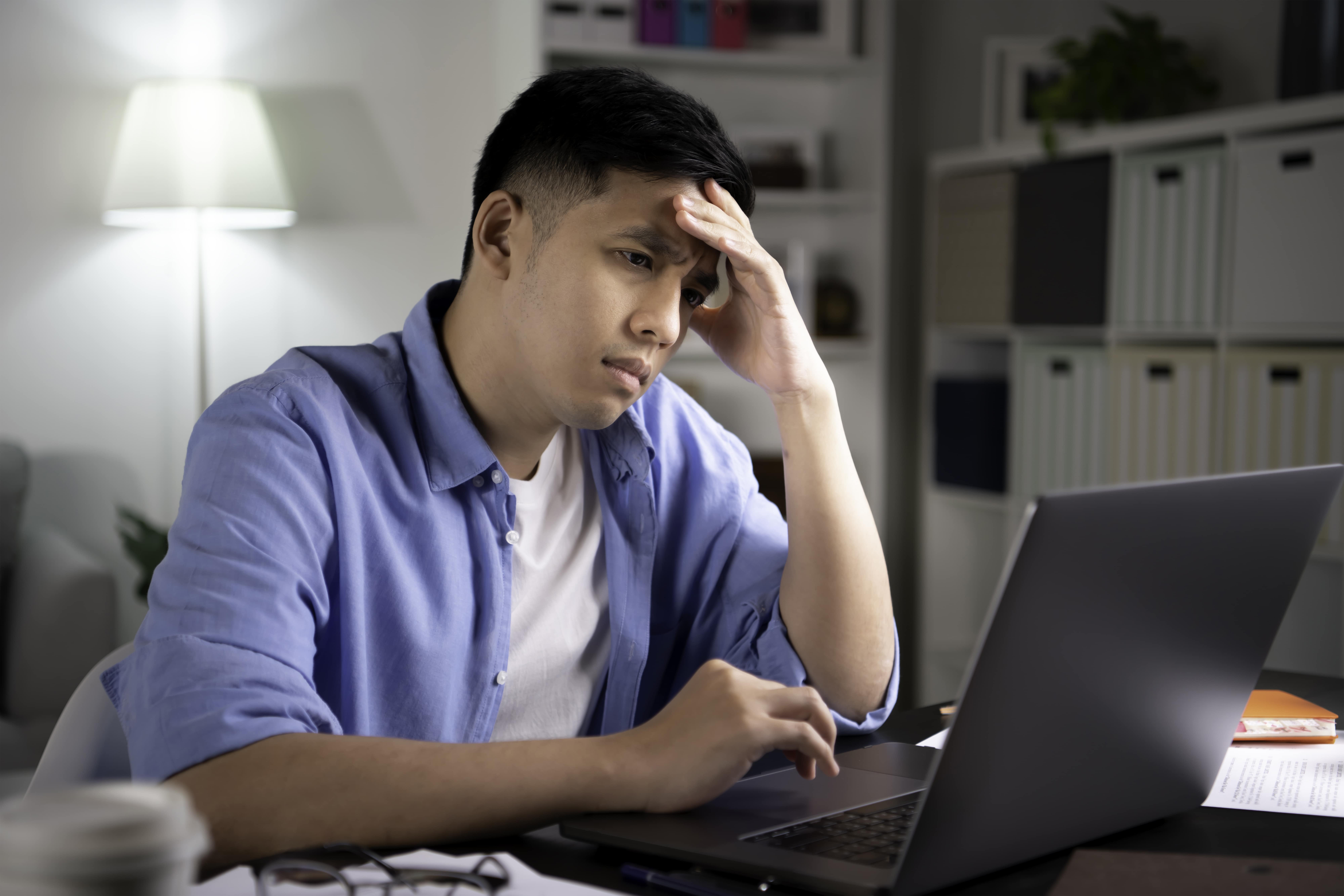 Fix Under-Performance with a Staff Rewards Program
July 11, 2022
Categorised in: Employee Benefits
Under-performance can hamper the efficiency of any organisation, no matter what its size or structure. There are many issues that can cause a drop in productivity. From low engagement and Employee 'Boreout' to general Fatigue and Exhaustion, under-performance is a complex issue. Whilst there's no perfect answer, a Staff Rewards Program can do more to address the problem than you might think.
How a Staff Rewards Program can help
A comprehensive employee benefits package should provide numerous services to your workforce. If it can do this, then such programs should make it easier to resolve under-performance in your business by helping you to:
Show Appreciation
Perhaps the most obvious way that these programs can help under-performing employees is in the name – they reward your staff to make them feel valued. This shouldn't be underestimated. Discount programs can help your workforce make savings on the Things That Matter to Them. That's why Hive360 provides access to the largest employee discount scheme in the world.
Find a Solution
But Employee Engagement can't be addressed with monetary incentives alone. That's why many staff rewards programs, including ours, feature an Employee Training Solution. This can benefit under-performing workers especially, as it could help them to better connect with the work they're doing. Alternatively, training can broaden an employee's horizons and allow them to perform new, and potentially more appealing, tasks.
Focus on the Cause
Instead of punishing under-performance, it's often more effective to look at what might be causing the issue. Employee benefits packages can sometimes help with this by providing healthcare and Employee Wellbeing services. Mental health support is vital to company morale and productivity, and we believe that a rewards program simply must incorporate it.
Recognise Work
Whilst discounts and perks can be used to show employees that you value them, you can also recognise work in other ways. Our staff rewards program, for instance, also features a 'Kudos' system as well as a central communication platform, and the opportunity to add in Amazon rewards to reward and recognise over achievement. This aims to help address low productivity by making it easier to give thanks to employees on a job well done and can increase transparency between management and staff.
Encourage Balance
Finally, under-performance can often be tackled before it begins by promoting a healthy work-life balance within your company. That's exactly what our Engage App aims to achieve for your employees, as we build our staff rewards package around the four cornerstones of this: money, work, health, and discounts.
Our employee benefits system comes as standard with Our Services. Discover how you can get Pay, Pension, & Perks Support for just £4.98 per Person per Month Here.