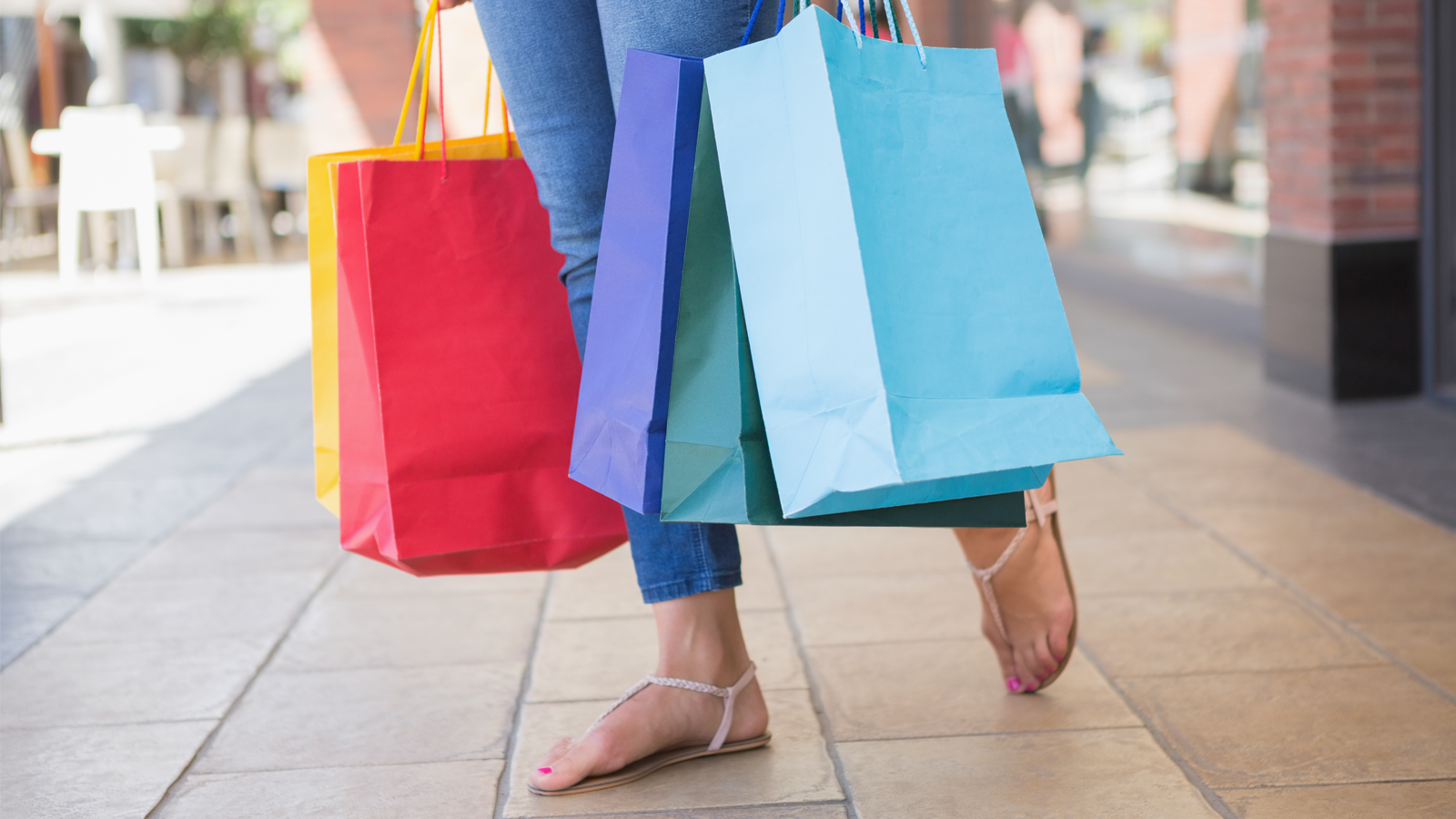 Workers Vote Shopping Discounts Their Favourite Employee Benefit
September 13, 2021
Categorised in: Employee Benefits, Employee Engagement, Hive360 App, News
Discounts and savings for high street and online retailers are the most used and popular employee benefit, according to usage data of the mobile employee pay and benefits app Engage.
Since May, around 600,000 user sessions have clocked up more than 50,000 downloads of a range of shopping discounts and savings from the app.
In June and July - especially in the run-up to 'Freedom Day' on 19 July – there were more than 34,700 shopping discount downloads, up by 63% on numbers in May, when downloads rose 87% on those made in April.
Our Engage App features a range of discounts as well as those for on and offline retailers, with other support and resources available from its My Health, My Money, My Discounts, and My Work features.
"As employees prepared for the lifting of almost all Covid-19 restrictions and the reopening of high streets shops and shopping centres on so-called 'Freedom Day' on 19 July, when retail footfall was reported to be up 16.5%, the number of shopping discounts soared for the third month in a row," says David McCormack, CEO of HIVE360.
"Analysis of the most popular features for the users of our app proves that employee benefits that offer savings on things they spend wages on each and every day are their favourite."
My Discounts gives Engage users access to thousands of exclusive savings on everyday spending instore and online at big retailers including M&S, Tesco, Asda, Iceland, Cineworld, Odeon Cinemas, and Just Eat. The app also offers discounts on health benefits, gym memberships, personal insurance, and mobile phones.
"Perhaps because workers are looking to adopt a healthier lifestyle, we have also seen demand for discounted gym memberships soar by between 30% and 40% each month since April," David adds.
The Engage app's My Health, My Money, My Discounts, and My Work features give users secure access to numerous services and information, including a personal doctor, personal support helpline, care support, gym memberships, thousands of high-street and online lifestyle, dining and insurance discounts, mobile phone savings, online training resources, and GDPR-compliant pay and pension information.
"Providing the tools and benefits that support employees' happiness and wellbeing must be at the heart of a company's culture, and not considered a token gesture," David comments. "The key is creating an employee benefits programme and portfolio that is in-tune with what they want, when they want it."