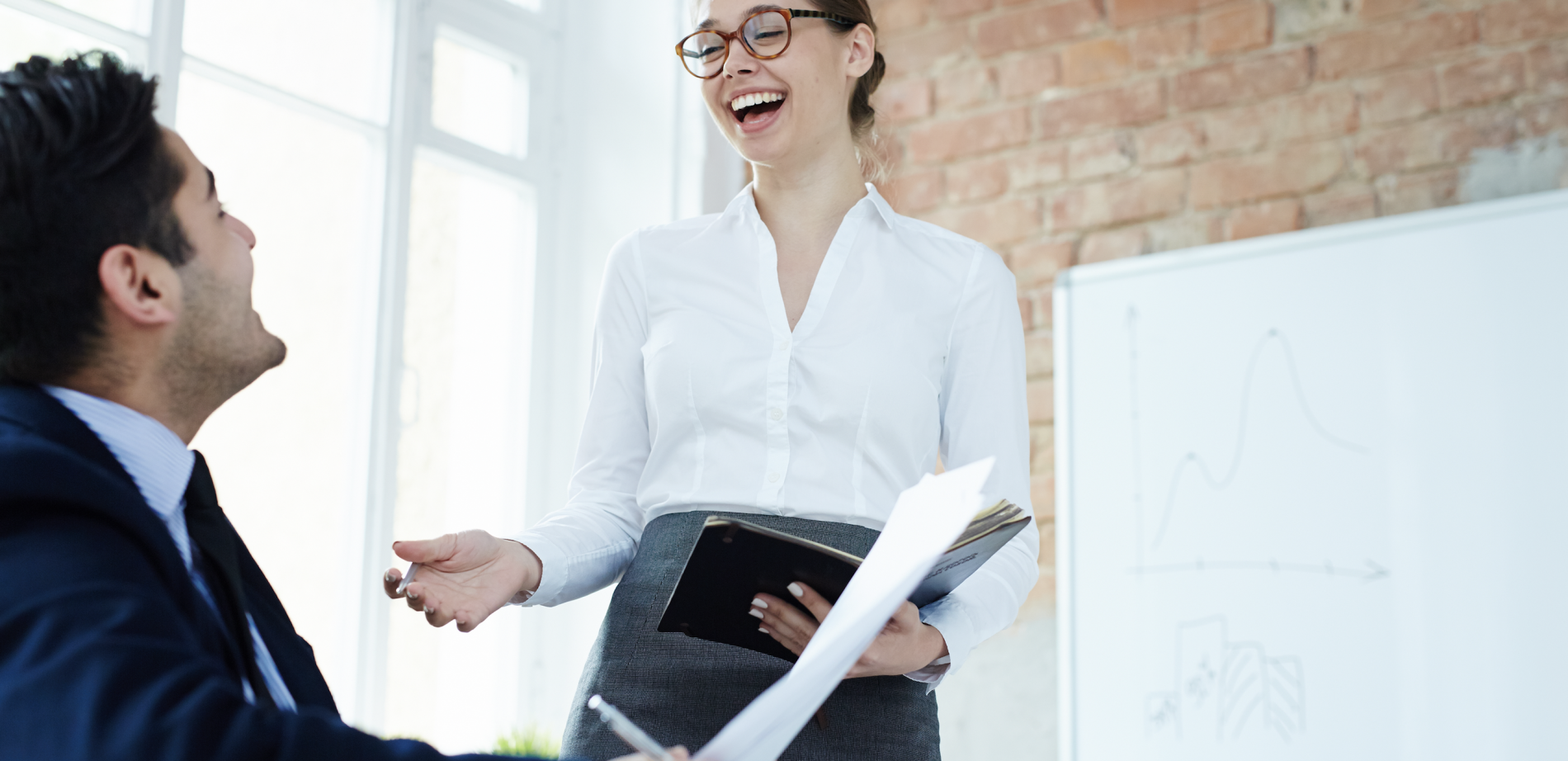 8 Ideas for Long-Term Employee Wellbeing
August 30, 2022
Categorised in: Employee Wellbeing
In a modern working environment, Employee Wellbeing Services are essential to maintaining a business. Not only does mental health support improve office culture and staff productivity, but it is also a moral responsibility for companies. However, it cannot be achieved overnight, and employee wellbeing support must be maintained so that it can remain effective. Here are 8 ideas for a long-term approach.
1. Provide the right investment for mental health
There can be no 'one size fits all' answer to employee mental health. Thus, in the long-term, companies need to make the right investment in a range of services to support their staff in the best way possible. Training mental health first aiders and offering employee wellbeing programs are the recommended places to start.
2. Support career wellbeing
A lack of purpose and direction at work can deteriorate employee wellbeing over time. It's even helped to fuel recent workplace trends such as the Great Resignation. Therefore, establishing career wellbeing with your staff is vital. You can do this by providing Employee Training Solutions, outlining a clear job progression, and offering Meaningful Responsibilities.
3. Create a positive community
Cultivating a more Inclusive and Diverse Workspace will take time, but it's an effective way of making your office a supportive environment for employees. Discover how an Office can be Important to Employee Wellbeing Here to find out more.
4. Build openness
An extension of the above, work should be safe space for open and honest discussions about employee wellbeing. This can be supported by providing managers with mental health resources, offering employees self-assessments and questionnaires, and reiterating that co-workers are encouraged to reach out if they need to talk.
5. Emphasise job security
Where possible, it's important to show employees that they are valued for their work. This is especially important during a Cost of Living Crisis, which can significantly affect employee mental health. You can achieve this through offering wages that are tied to inflation and promoting staff in-house.
6. Track Results
One thing that's essential to staff wellbeing, particularly in the long-term, is Employee Engagement. And, whilst there it can be difficult to quantify, there are ways of measuring this. So, Tracking Engagement can be great for supporting wellbeing services over time, as it exposes any weaknesses and improves your approach.
7. Changing up your employee benefits
Whilst it's good to offer consistency, your business should have an employee benefits package that offers new and exciting discounts and services. This reminds staff of the value you have for them which, in turn, can help support employee wellbeing. Hive360's Employee Benefits go further by offering new benefits and wellbeing resources monthly.
8. Remember Work-Life Balance
One of the best methods for supporting long-term mental health is to listen to what your employees want from work. Support initiatives that improve their work-life balance, such as Hybrid Work, Employee Wellbeing Days, or even new trends like a 4-Day Work Week. This will allow your staff to take the time needed look after their wellbeing, which is arguably the most important thing that a business can provide.
For more on employee mental health, Read 20 Wellbeing Incentives that you can Launch Today.