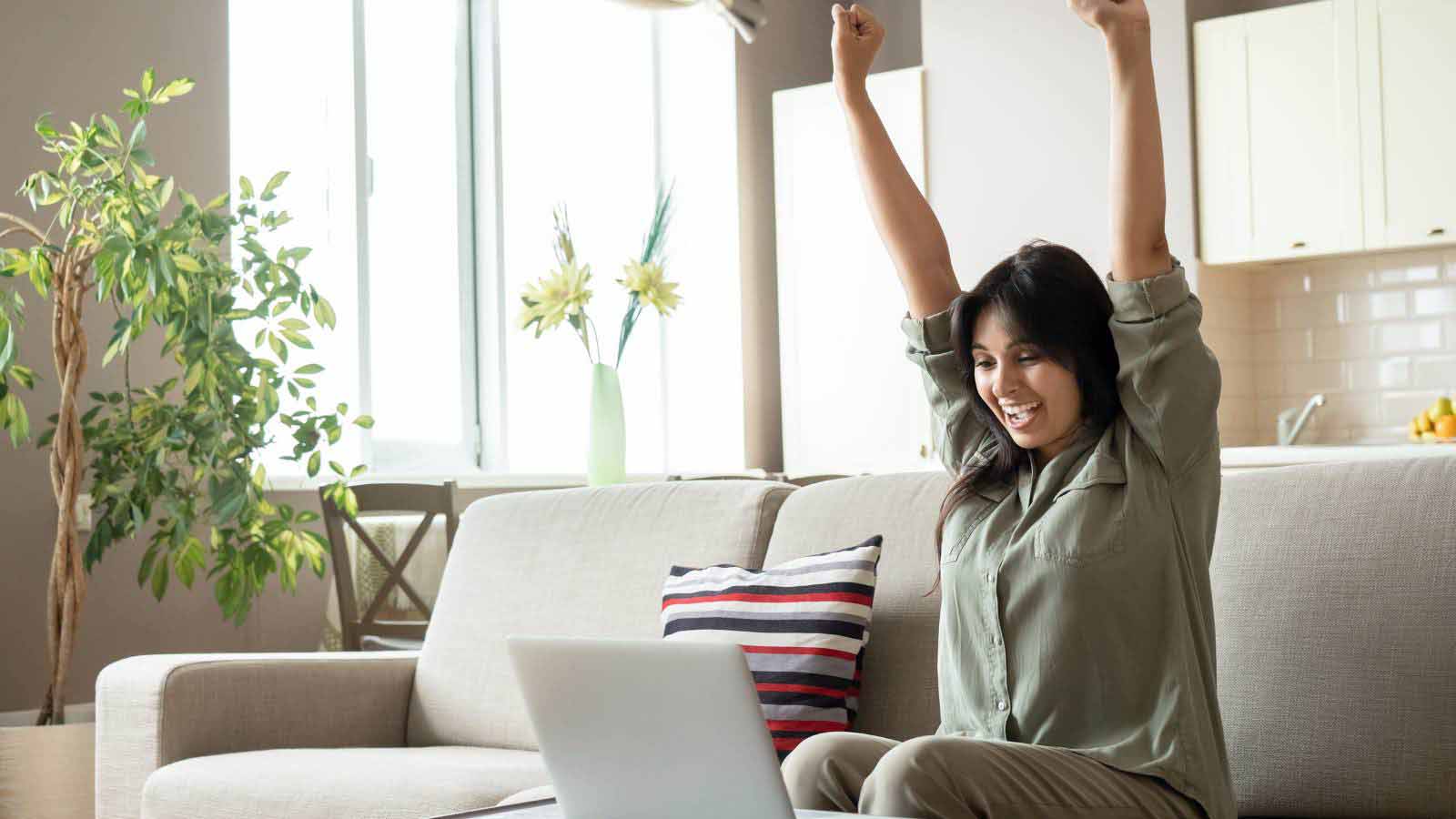 Why Corporate Health And Wellness Programs Boost Employee Retention
October 3, 2023
Categorised in: Employee Wellbeing
Nowadays, it's not just attractive salaries and professional growth opportunities that will keep employees engaged for the long haul. People are prioritising their mental and physical health more than ever — presenting an opportunity for employers to support their workforce.
But how does this translate into higher employee retention?
What Are Corporate Health And Wellness Initiatives?
Corporate health and wellness, at its core, is an organised effort and investment by a company to enhance the overall physical and mental wellbeing of its staff.
It can include a range of different corporate health and wellness benefits, including:
Private GP telephone appointments
Mental health counselling
Wellbeing activities like stress management workshops and nutrition classes
Discounted or complimentary gym memberships
Lunchtime yoga or meditation sessions
Company-wide monthly challenges like steps or hydration
Healthy lunch options

How Corporate Health And Wellness Improves Employee Retention
It's no secret that a happier, healthier workforce will be more productive and engaged — but this extends to longer-term benefits for the company.
Improved Employee Wellbeing And Morale
By offering corporate health and wellness benefits, companies not only help employees to look after their physical and mental health but also communicate a powerful message: the company genuinely cares about their wellbeing.
These corporate health and wellness initiatives foster a deep sense of belonging and value among employees. When they recognise that their health is a top priority for the organisation, it strengthens their loyalty and commitment to the company, meaning they're less likely to look elsewhere for a job.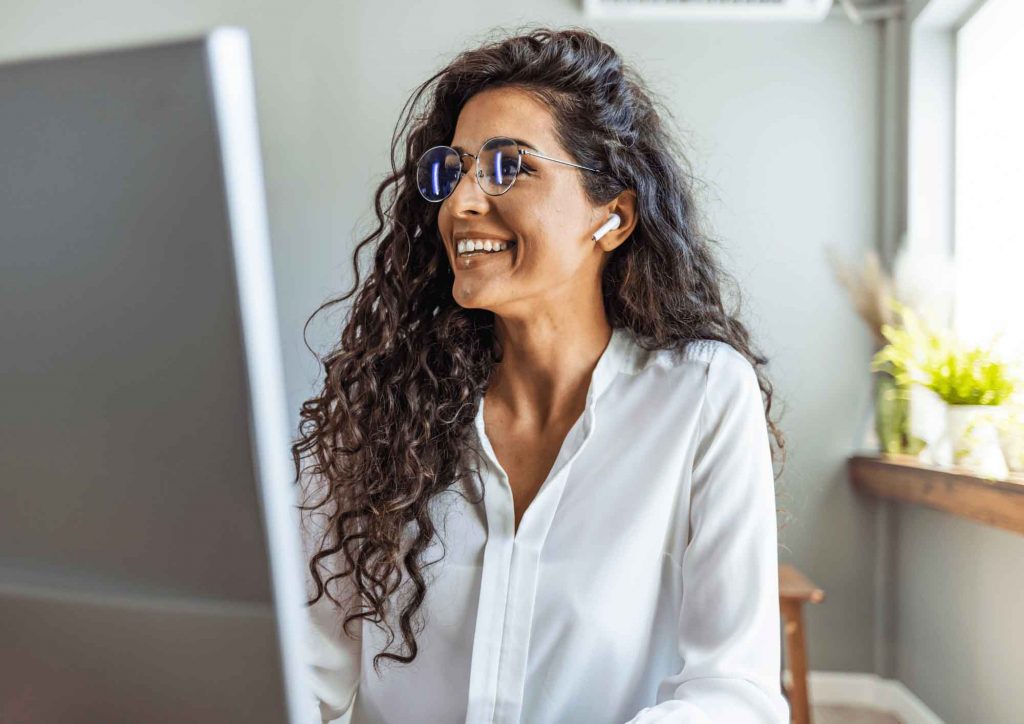 Decreased Employee Absenteeism
A healthier, happier workforce inevitably leads to reduced sick days. When employees are provided with tools and resources to maintain their health, they fall sick less often, ensuring a more consistent and productive work environment. This, in turn, increases their job satisfaction and makes them less likely to look for other job opportunities.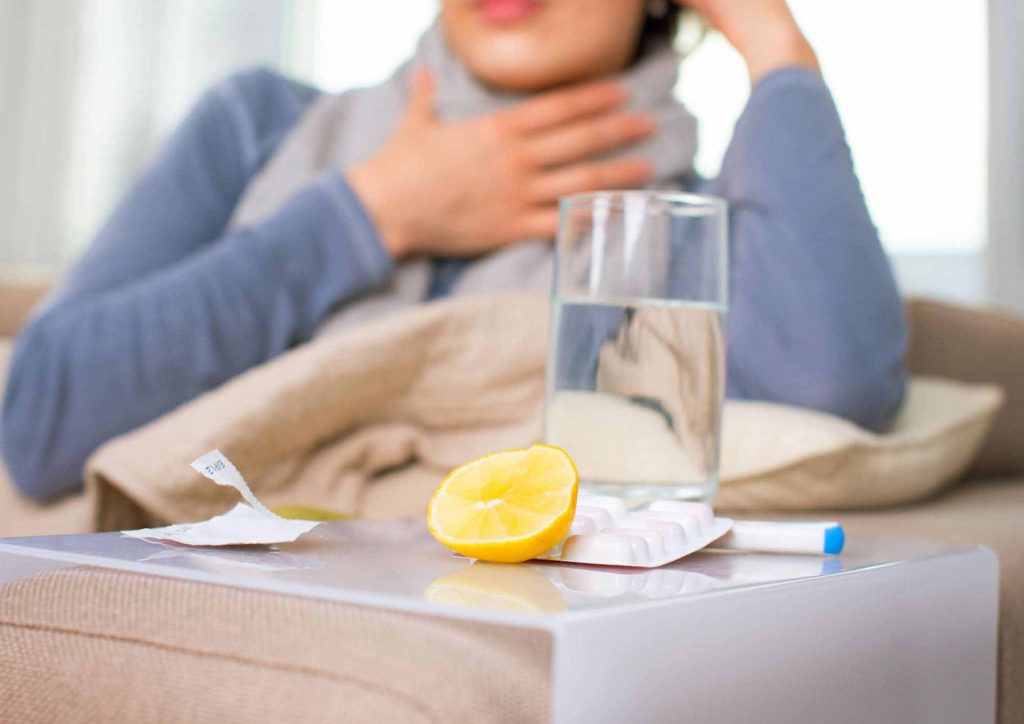 Enhanced Productivity
An employee in good physical and mental health is more alert, focused, and energetic. Corporate health and wellness programs play a critical role in enhancing the overall productivity of employees, as when they perform well and contribute positively to the company's growth, it creates a sense of fulfilment from their current role. Why would they need to look anywhere else?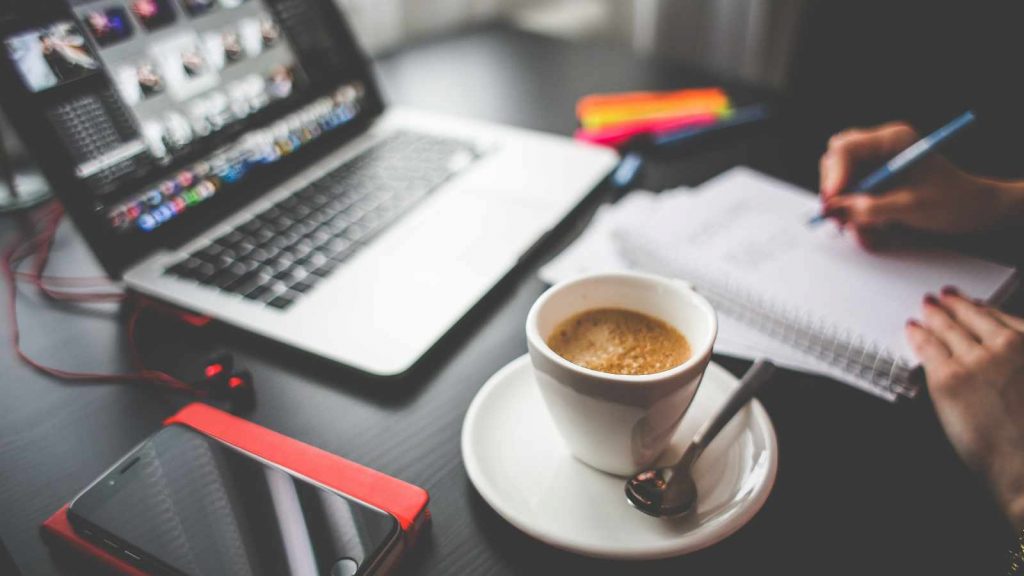 Attraction Of Top Talent
When organisations prioritise employee wellbeing through comprehensive corporate health and wellness programs, their reputation as an employee-centric company grows and attracts top talent. When these talented individuals join and experience the corporate health and wellness benefits firsthand, they're more inclined to stay for the long haul.
When the employee experience is more important than ever in attracting and retaining staff, it's crucial for organisations to recognise the importance of the holistic well-being of their employees. Corporate health and wellness programs are not just an added perk but an essential strategy for companies aiming for long-term success and growth with a loyal and competent team.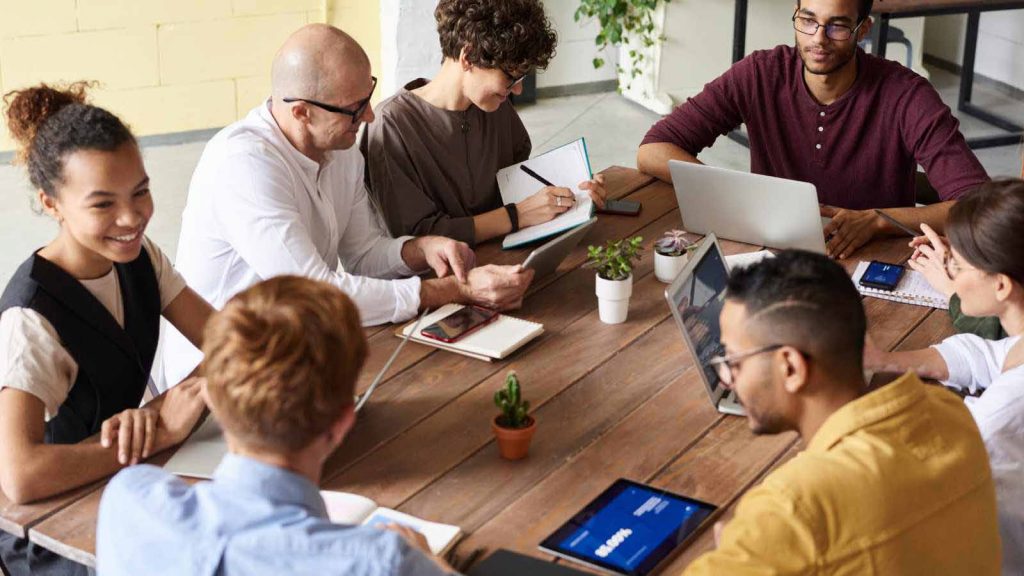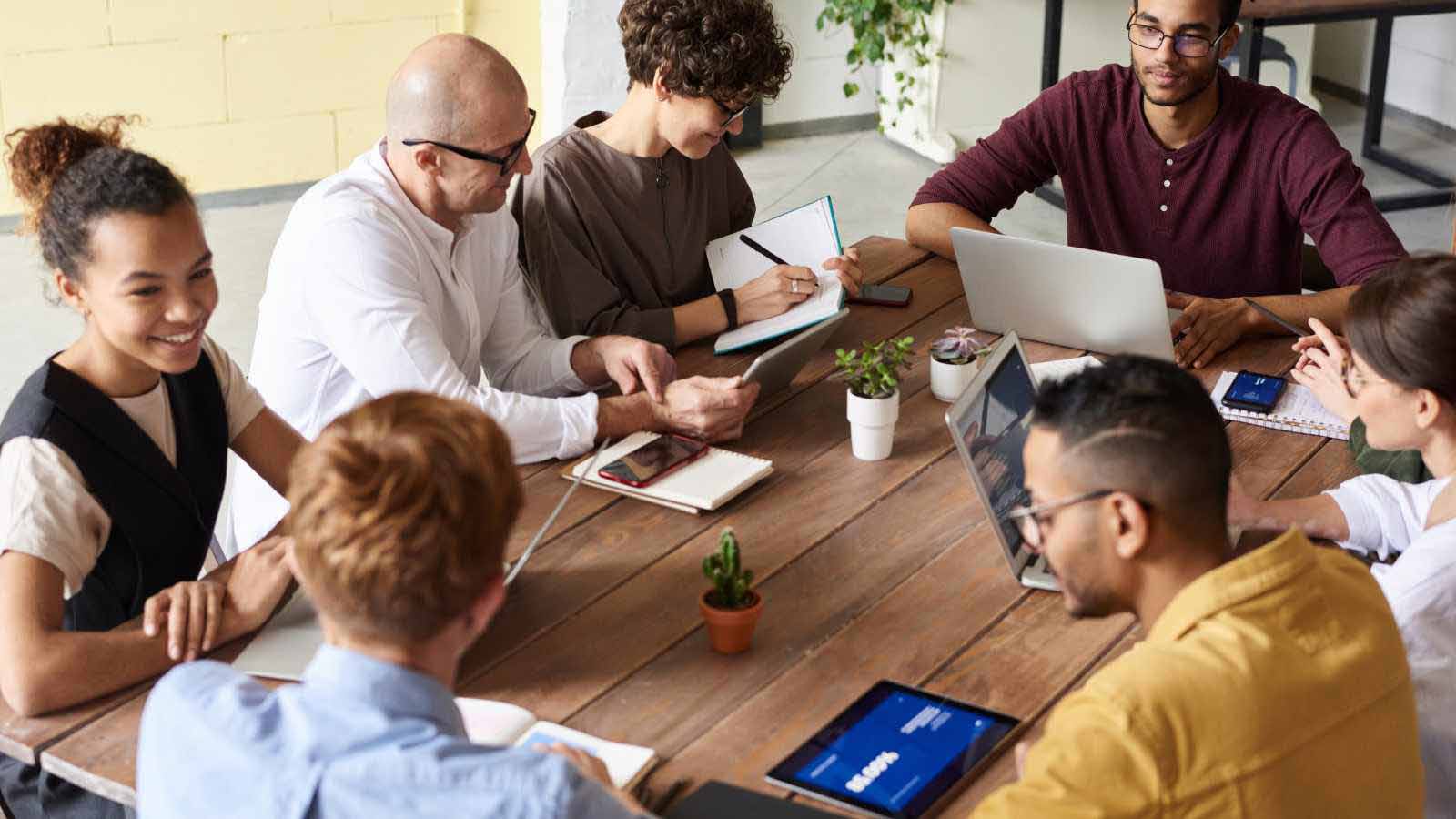 If you're interested in improving your employee well-being strategy with corporate health and wellness initiatives, HIVE360 offers a comprehensive employee benefits package along with employment and payroll outsourcing. Please get in touch here to learn how to improve employee retention with corporate health and wellness benefits in your business.