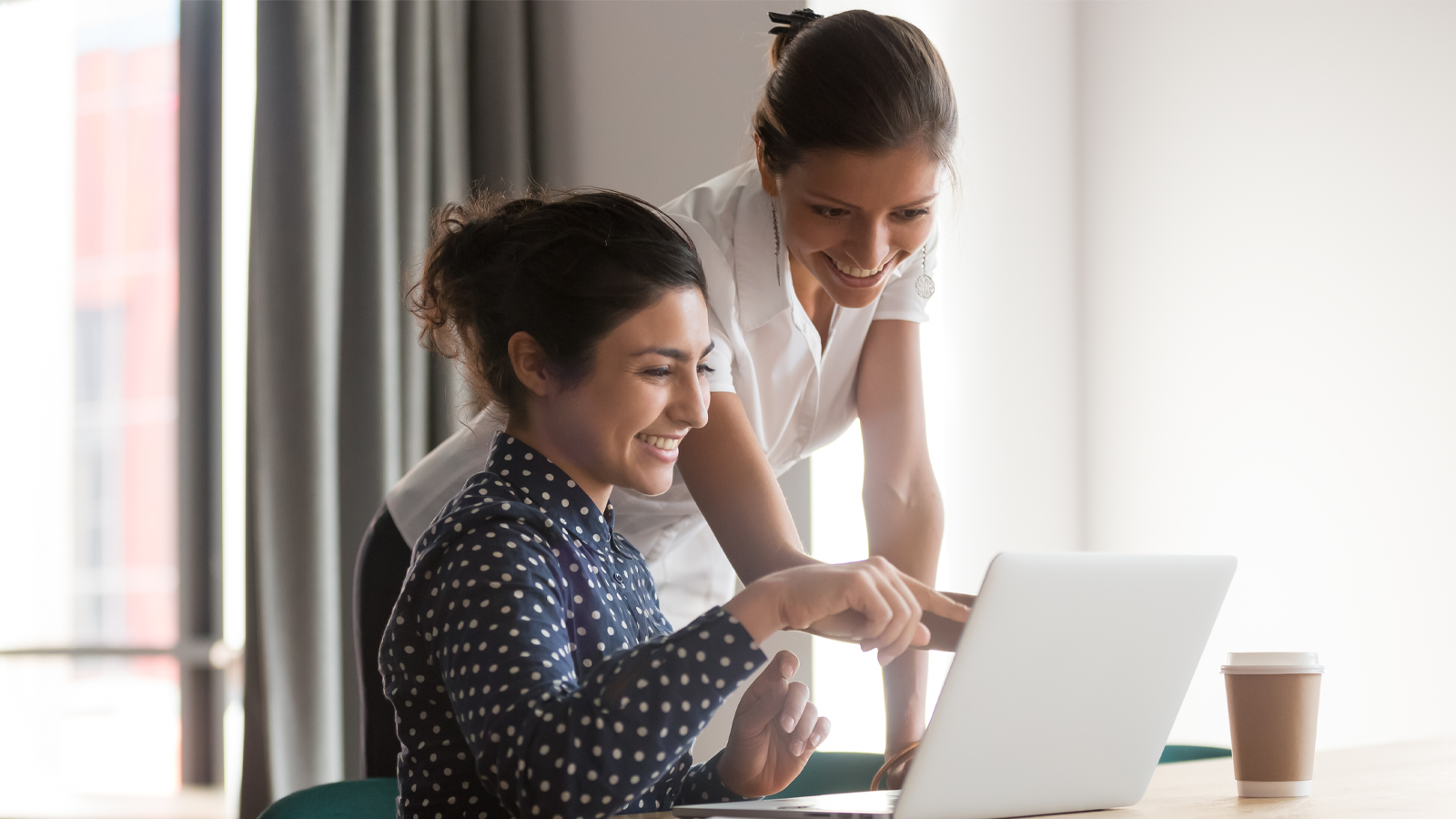 Office Wellbeing Initiatives To Implement In 2023
February 7, 2023
Categorised in: News
Whether your staff work in the office full-time or have a hybrid work model, the workplace will inevitably become a large part of your employees' lives.
As an employer, it is your responsibility to ensure that employees are healthy and happy at work, and implementing office wellbeing initiatives is a great way to promote the wellbeing of your staff. Companies can implement many different office wellbeing initiatives in 2023 to help encourage better physical, mental and emotional health for all employees.
Physical Activity Initiatives
Exercise is vital for everyone's health, with many people claiming that the endorphins released when undertaking physical activity are powerful mood boosters that help improve mental health and lower stress.
As part of your company's office wellbeing initiatives, you can offer discounts on gym memberships and access to fitness classes and outdoor activities, encouraging employees to stay active during the workday.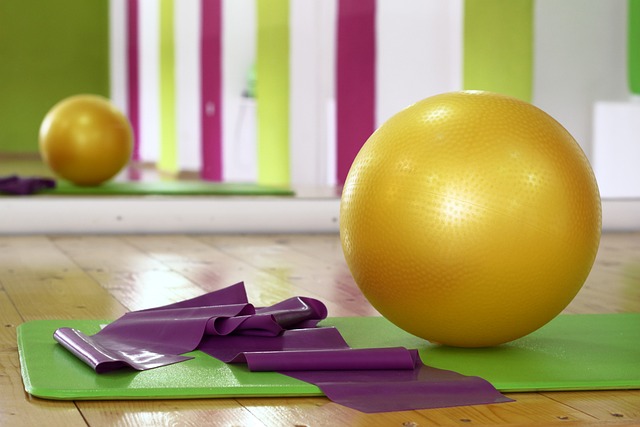 Offer Healthy Food Options
Some employees may eat up to two meals a day within the workplace, so providing healthy food options is another excellent way of promoting wellbeing as part of your office wellbeing initiatives.
Providing healthy snacks and meals in the office cafeteria or vending machines is a fantastic way of encouraging a healthy lifestyle in your staff. Your office wellbeing initiatives could go one step further and offer discounts on healthy food options at local shops and restaurants.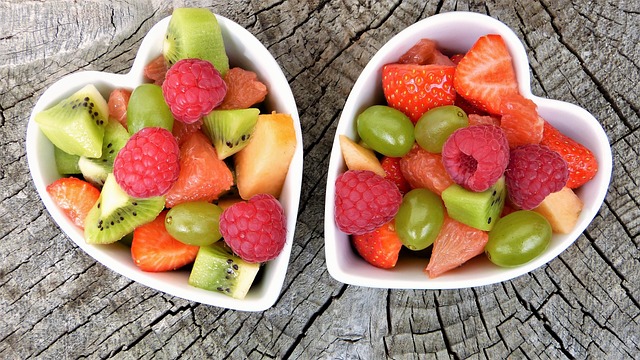 Provide Mental Health Support
Mental health support is one of the most significant contributors to staff wellbeing; offering office wellbeing initiatives that maintain a balanced state of mind is invaluable for improving your team's quality of life.
Access to mental health resources such as counselling or online support groups are excellent office wellbeing initiatives that help care for your employees' mental health.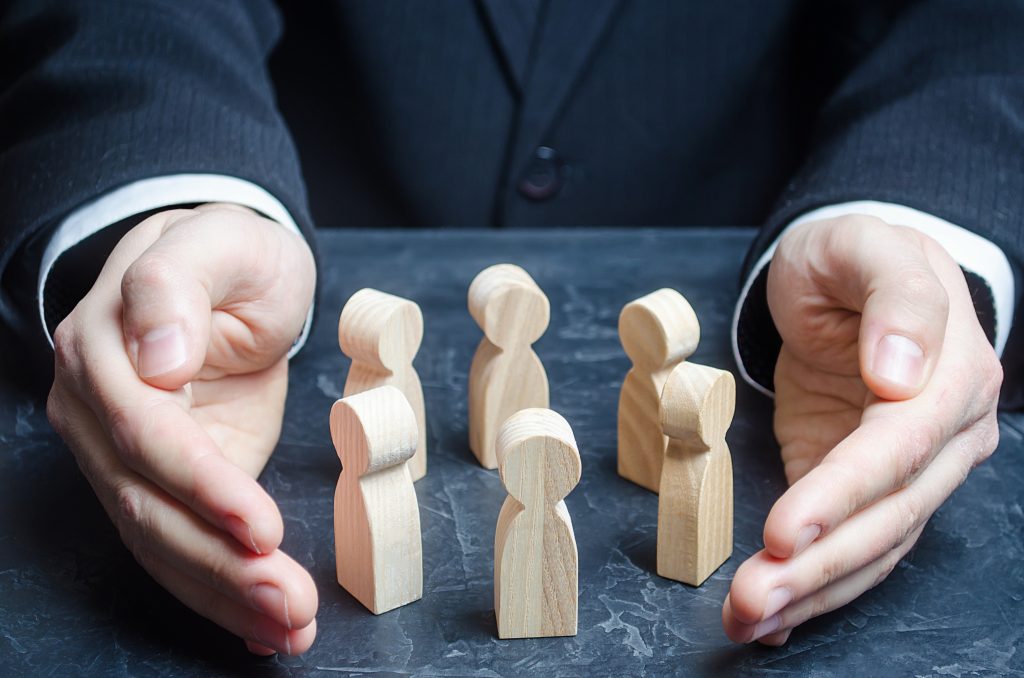 Encourage Social Connections
Building a team that gets on well together is invaluable to your business, and helps improve your staff wellbeing — office wellbeing initiatives are a perfect way to help build those connections in your team.
By organising team-building activities and after-work social events as office wellbeing initiatives, you'll help employees build relationships with their colleagues and create a sense of community within the workspace, boosting morale and productivity.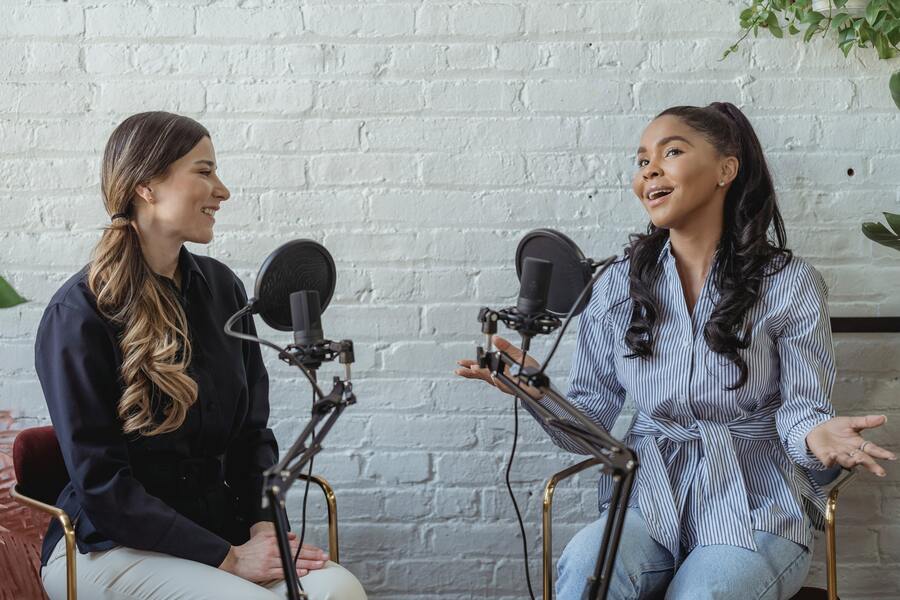 Promote Work-Life Balance Initiatives
In 2023, more employees than ever are understanding the importance of a healthy work-life balance. Using office wellbeing initiatives, you can help your staff prevent burnout and take care of themselves, leading to a happier, healthier workforce.
You could help your employees manage their workloads and offer additional paid time off above their annual leave to take care of personal matters or simply have some downtime.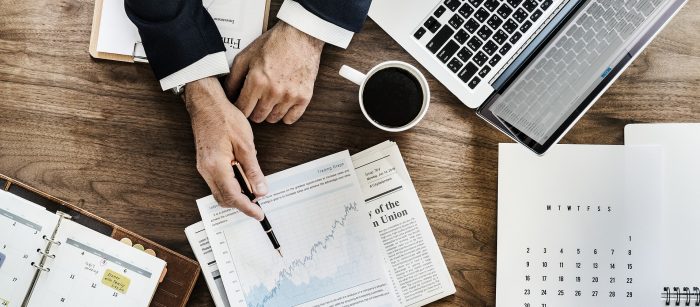 Office Wellbeing Initiatives With HIVE360
Starting new office wellbeing initiatives in 2023 doesn't have to be complicated. HIVE360 offers an employee benefits app, allowing your employees to make the most of office wellbeing initiatives like discounts and healthcare.
To get started with our employee benefits and wellbeing app, and to see how many more office wellbeing initiatives you can implement with a HIVE360 partnership, click here.