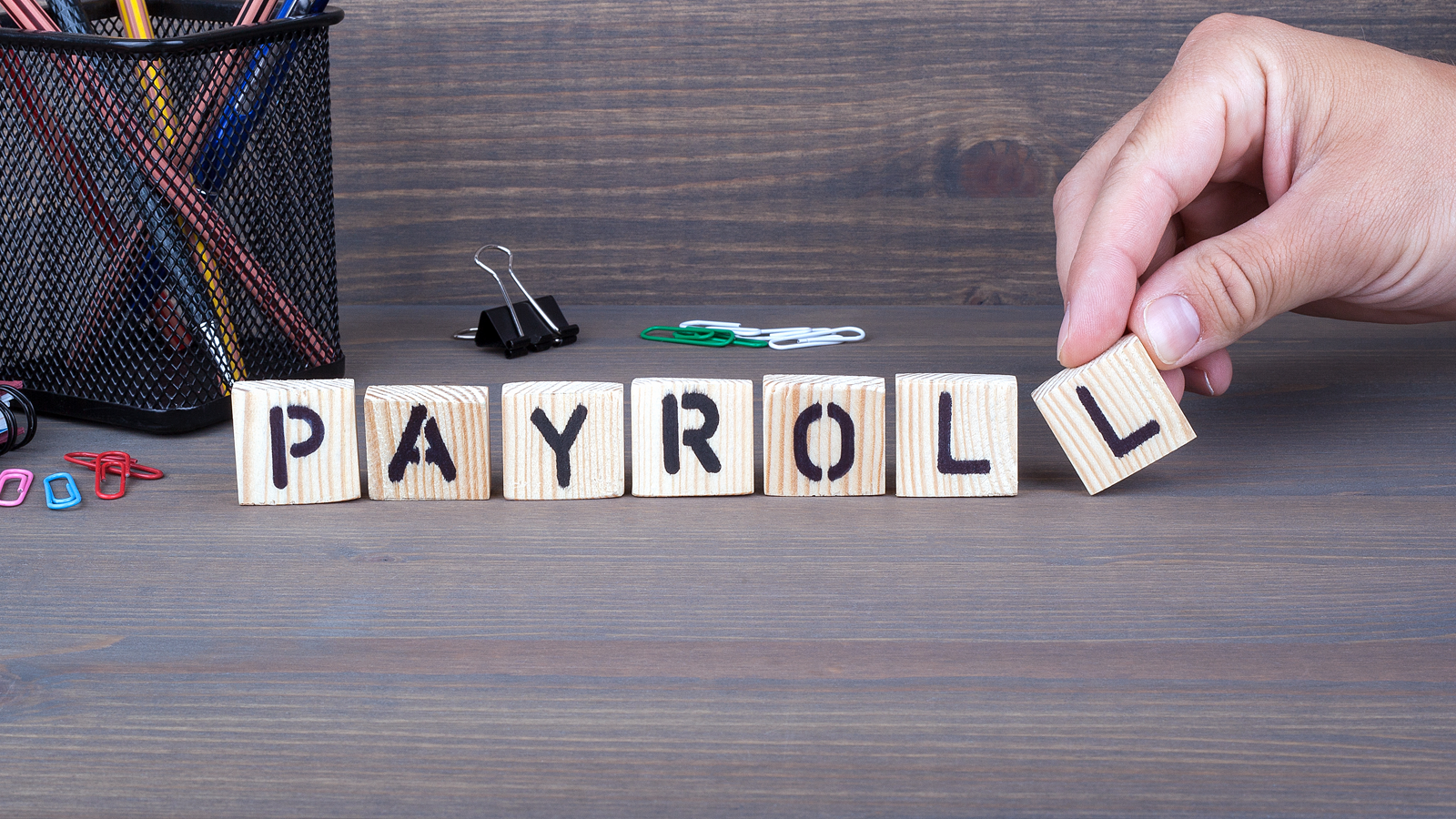 How Payroll Works In Temp & Recruitment Agencies
November 8, 2022
Whether you're a temp or a recruitment agency, payroll for temp staffing agencies works the same in any other business. This means that you must ensure that your recruitment and temp agency payroll services adhere to all the rules and regulations regarding payroll.
Managing Payroll For Temp Staffing Agencies
Temporary work and recruitment agencies still have the same obligations as any other business regarding payroll. However, depending on the volume of temporary workers and the various kinds of contracts that your staff are on, payroll could become quite time-consuming and complex.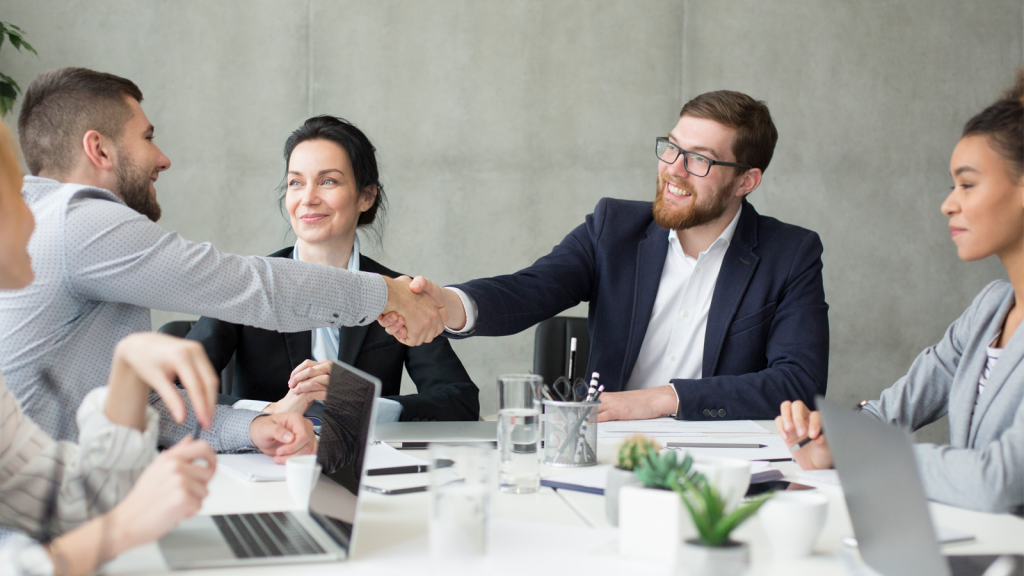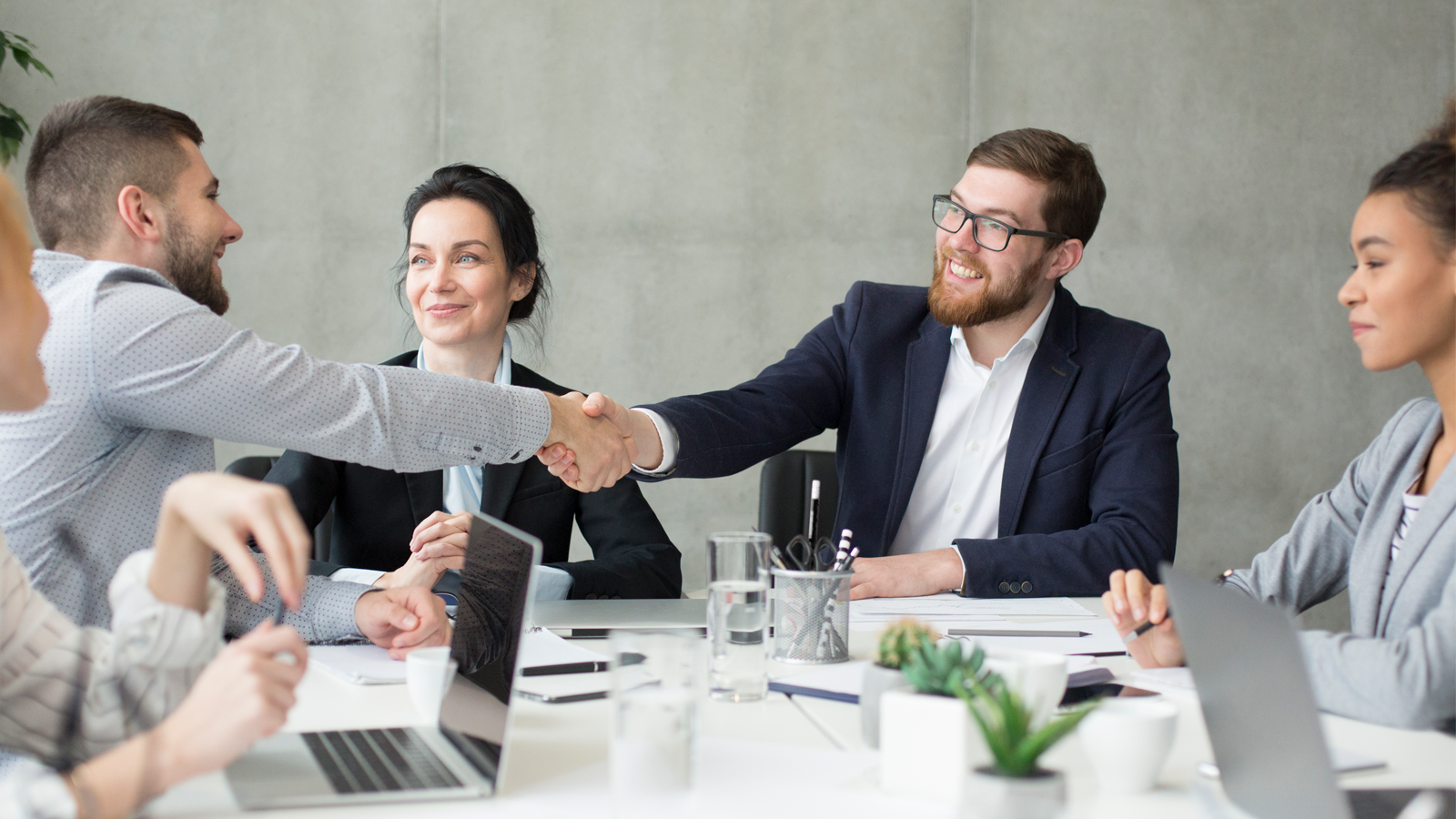 Some of the responsibilities that payroll for a temp staffing agency include:
Analyse timesheets, then verify and double-check them to ensure they are accurate.

Produce and distribute all your payslips to staff.

Ensure that all staff data is accurate in the system. Temp agency staff change regularly, so you must keep on top of new starters and staff no longer working to minimise error.

Make payments and file reports on every single payday, including HMRC RTI

Manage all employment documentation such as P45s

Manage the entire Workplace Pension auto-enrolment administration process for all workers

Ensure that your recruitment or temp staffing agency meets the national minimum wage.

Stay on top of ever-changing payroll legislation and compliance.

Arrange your payroll schedule to suit each employee's payday; this is especially important in temp work, as many employees have different paydays.

Calculate deductions, and ensure all tax and NI is paid.

Manage all holiday, maternity and paternity leave.
As your agency grows, the demands on your payroll team grow with it. Outsourcing payroll for temp staffing agencies is an excellent option to save time and reduce overhead costs.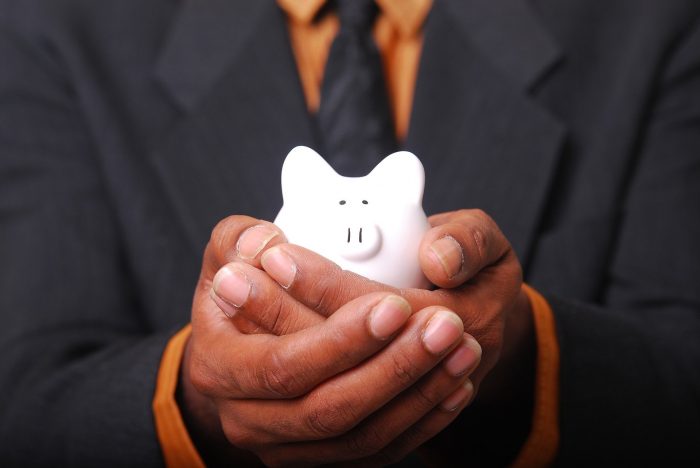 What To Expect If Your Agency Pays Payroll Providers
If you opt to outsource your recruitment and temp agency payroll services, your service provider will fulfil their legal obligations by paying employees on time and correctly on your behalf based on hours worked.
For temp staffing agencies, outsourcing payroll minimises your risk of error and ensures that payroll tasks are carried out correctly by experts in payroll administration whose job is purely to run efficient and accurate payroll. With an efficient and accurate outsourced payroll service, there can be significant impacts on being able to retain staff and become the recruiter of choice in a competitive industry. Not to mention the operational savings you gain from handing over the time and workload burden to a specialist partner.
Not only can outsourced payroll services boost your bottom line, but they can also enhance staff morale. Hive360's complete recruitment and temp agency payroll services include crucial pay communication, staff benefits and well-being support all included as standard.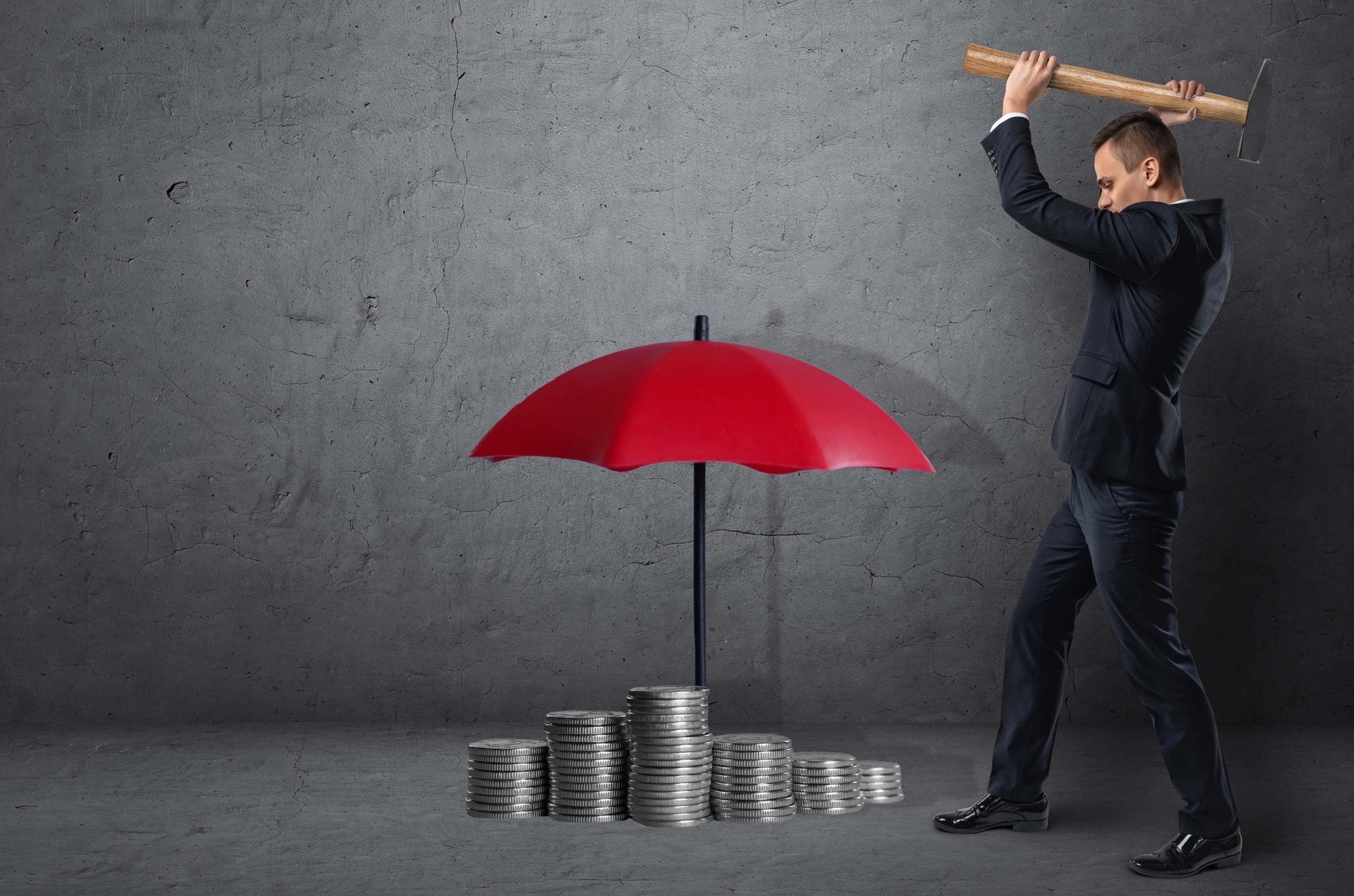 How Does Outsourced Payroll For Temp Staffing Agencies Work?
Your outsourced payroll provider will be able to cover all aspects of payroll for temp staffing agencies, from digital payslips to pensions administration. At Hive360, we provide full operational support with your payroll, taking care of all payroll admin tasks and responsibilities.
Our highly experienced payroll experts will accurately calculate pay and pension for your agency while ensuring compliance with legislation and HMRC. Find out why outsourcing payroll is vital to recruitment and temp staffing agencies, and see how Hive360 can help you to outsource your agency's payroll.