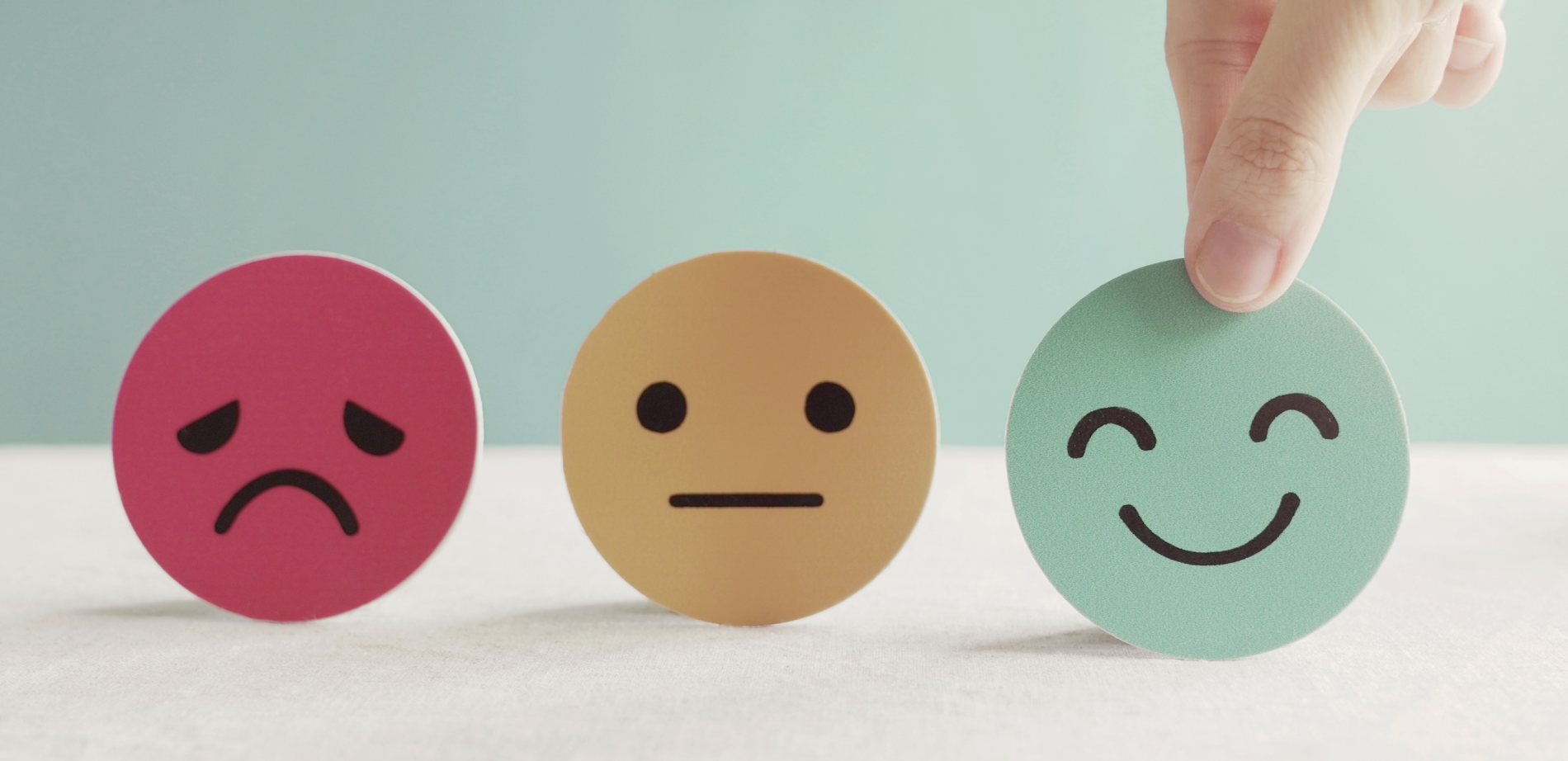 Making your Recruitment Agency more efficient
March 17, 2022
Categorised in: Payroll, Recruitment
Running a recruitment agency effectively requires managers to overcome challenges that are unique to the industry. This is because organisations must think of both the client side of the business as well as the candidate side, whilst also keeping track of compliance issues and changing legislation. It can often appear difficult to improve the efficiency of these two fronts simultaneously. It's why in this article, we're going to discuss some tips for improving your recruitment agency to companies and individuals alike.
1. Reduce the paperwork
Whilst some agencies still opt to carry out part of their business processes with physical documents, it often results in a slower and inefficient operation, especially compared to many of their competitors. Thus, you should aim to implement an automated electronic document system as soon as possible. Integrating this with your recruitment CRM makes it easier to send and track documents, speeding up both client and candidate processes, and making their experience with your business better and more transparent.
2. Software investment
Installing reliable software can improve the efficiency of any business. For recruitment agencies, given the numerous clients and temporary workers that they are involved with, it is arguably even more crucial. Simply put, recruitment software will save time and money. These savings will likely come from automating systems like AMS, which should increase filing rates and interview processing.
3. Outsource Recruitment Agency Payroll
Arguably the most important process that Companies Should Look to Streamline is payroll. As a result, Outsourcing Recruitment Agency Payroll is perhaps even more essential than software investment. This ensures that your temporary workforce is always paid accurately, on time, and securely, improving your relationship with clients, and your valued temporary workers, it can also have the following significant commercial advantages:
Increased competitiveness
Overcome management challenges
Remain compliant to legislative changes
Reduced operating costs and overheads
What Recruitment Agency Payroll Solutions Are There?
4. Get employee benefits
Finally, a Comprehensive Employee Benefits Package can help you to stand out as the recruitment agency of choice to both your clients and potential candidates. Most agencies struggle to provide this as they deem it an unnecessary cost for a temporary workforce. However, given the increasing competition for candidates and the importance of Employee Engagement and Talent Retention, we believe it is now essential for any progressive and ambitious recruitment company to consider this as a vital part of their offering.
And that's why Hive360 provides employee benefits via our Engage App at no extra cost to our recruitment agency payroll services. This means that you can improve your business process with an Outsourced Payroll Solution whilst rewarding your employees and impressing potential clients. You can even Book a Demo Today to see for yourself how we can make you stand out from the competition.
To find out more, Read why you Should Outsource Recruitment Agency Payroll Here.