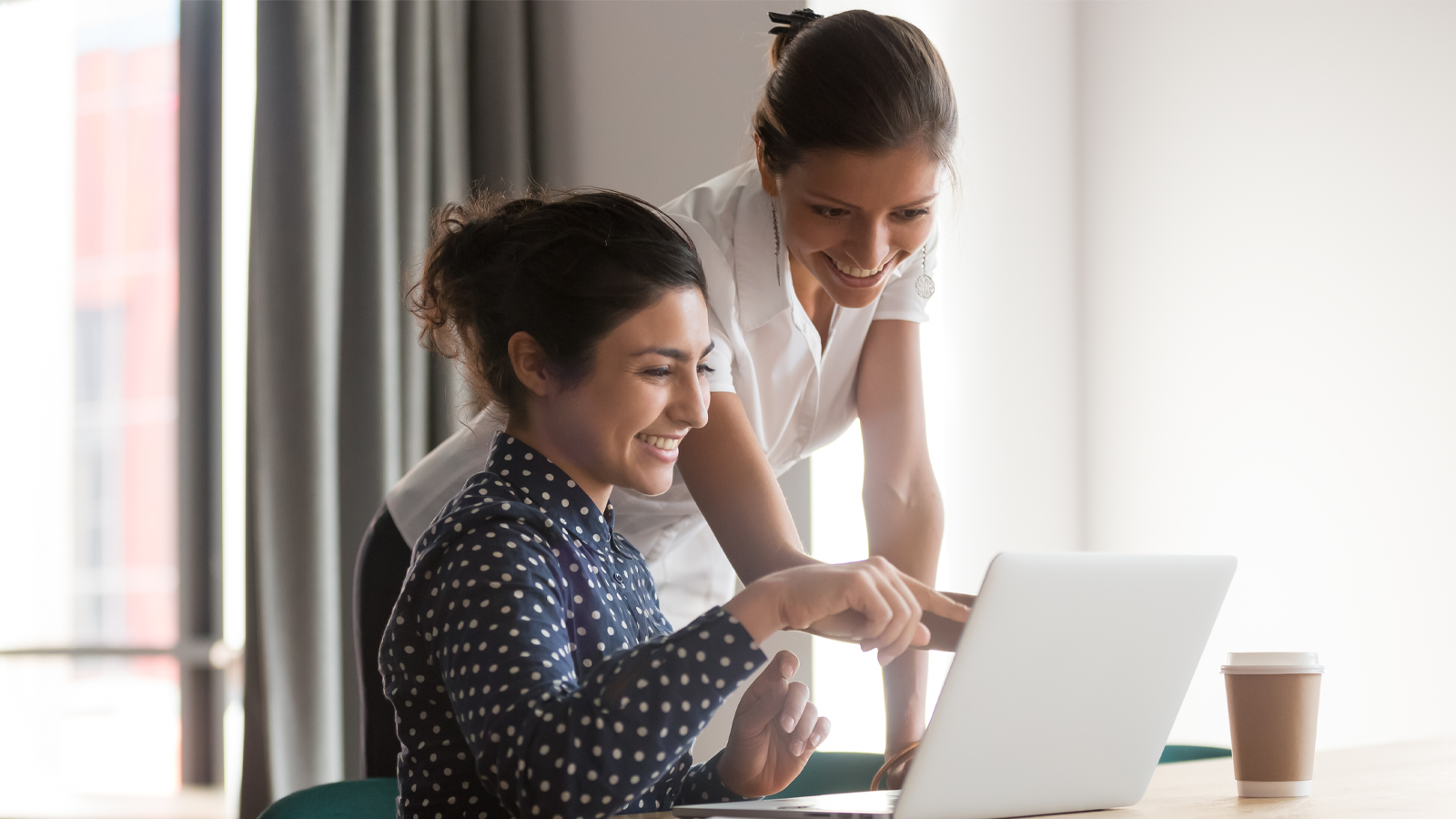 Is This Apprenticeship Myth Blocking Business?
June 22, 2021
Categorised in: HIVE360 Skills Academy, News
Businesses are overlooking government apprenticeship schemes in their staff development and training programmes, in turn missing out on financial support to nurture the next generation of talent.
"Despite being around for more than 50 years, many people still wrongly assume that apprenticeships and government apprenticeship funding schemes are aimed at only 16- to 18-year-old school leavers," explains Penny Guard, GBS Apprenticeships' Director for Operations.
"However, the modern Standards of Apprenticeships enhance not only the first steps onto the career ladder for this younger generation, but also support career development or paths for all staff regardless of their age, job role, level or ability."
Apprenticeship scheme design and delivery consultancy GBS Apprenticeships recently partnered with HIVE360 to jointly deliver Apprenticeship Levy, training and development courses, solutions and resources via the new HIVE360 Skills Academy, which provides commercial training, e-learning, and access to 40 CPD accredited, free, self-development online courses.
"As well as confusion over the 'qualification' age for apprenticeships, people believe apprenticeships are only available in traditional trades like plumbing and bricklaying, and industries like manufacturing and automotive," adds Penny, "but they now cover emerging roles like digital marketing and cyber security, management and leadership development, as well as Higher Level Apprenticeships that are the equivalent of many university degrees."
Our CEO, David McCormack adds: "Continuous skills development and improving employability is a big priority for employers. By taking advantage of the right government scheme, employers have the resources to invest in growing their workforce, and playing a part in developing the skills and employability of the next generation. "
Businesses can discover the range of apprenticeship courses, eligibility criteria, and how apprenticeships can be integrated into and support a company's own staff training and development programmes in a series of free online short webinars run by HIVE360 Skills Academy.
The first in the series on 7 July 2021 will explore the most common myths surrounding apprenticeships. The series continues with sessions on leadership and management, apprenticeships for the recruitment sector, and digital and IT pathway programmes.