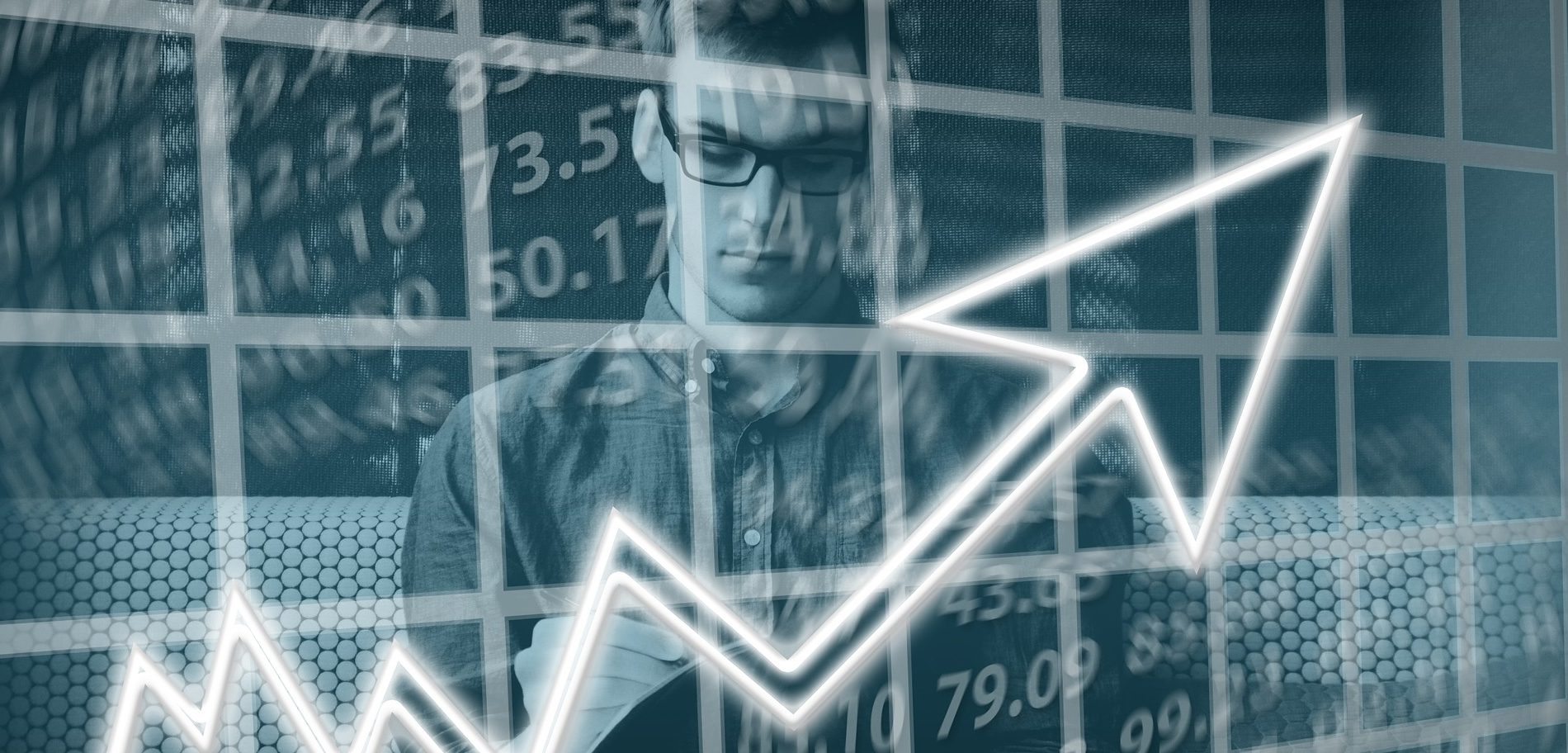 How to turn the UK skills shortage into an opportunity for your recruitment business
November 13, 2018
Categorised in: Employee Benefits, Hive360 App, News, Payroll, Pensions, Recruitment
The UK skills shortage has been constantly on the news as of the last few months, and that is no surprise with unemployment rates reaching 4% earlier this year, the lowest in over 40 years. The Employer Skills Survey conducted by UK Commission for Employment and Skills (UKCES) has revealed that nearly 1 in 4 jobs now goes unfilled due to a lack of skilled workers.
For recruiters, that means the talent pool is smaller and much more competitive, making it harder than ever to attract the right candidates. And on top of that, it means clients are increasingly unsatisfied as roles go unfilled and recruiting takes more time and resource.
But that doesn't have to be a bad thing. Recruitment businesses have an unparalleled chance to turn this challenge into an opportunity.
Tap into the self-employed skills to build a strong temp workers portfolio
There are over 1.6 million self-employed people in the UK who could potentially offer the skills businesses need to grow and fill the skills gap. And it's up to recruitment businesses to make the most of that and bring self-employed professionals into their worker portfolio.
Recruitment agencies can encourage self-employed professionals to take up temporary roles through a number of initiatives such as employee benefits for temps, pension auto-enrolment and more.
Stand out from the competition to win candidates and clients
Besides taping into the self-employed skills pool, by offering those benefits, recruitment agencies can also attract temp workers who work for other agencies into their portfolios. And with employers ever more concerned by how agency workers are treated, benefits such as health and wellbeing support can also be a key differentiator when winning clients.
How to do that without losing the focus on what you do best – recruitment?
For many recruitment businesses, managing PAYE, sourcing and offering employee perks and taking care of pension auto-enrolment for temporary workers might seem too distracting from their core business: recruiting.
That's why Hive360 offers all round employment solutions that allow recruitment businesses to stay focused on developing their recruitment portfolio.
We are able to offer perks such as 24/7 NHS approved GP telephone services, 1000s of lifestyle and shopping discounts, health and wellbeing advice, training, while also managing payroll, pension auto-enrolment and offering HR support.
Candidates and internal staff can access all of their benefits through our groundbreaking app, where they can also view their GDPR compliant payslips and track their pensions investments. The app can be customised with the agencies brand, strengthening the relationship between recruiter and candidate.
employee benefits
,
employment model
,
Hive360
,
HR
,
Recruiter
,
Recruitment
,
Recruitment Agency
,
Recruitment Business
,
Skills shortage
Cookies on the Hive360 website
We are using cookies to provide statistics that help us give you the best experience of our site. you can find out more or switch them off if you prefer. However, by continuing to use the site without changing settings, you are agreeing to our use of cookies. Learn More.
ACCEPT