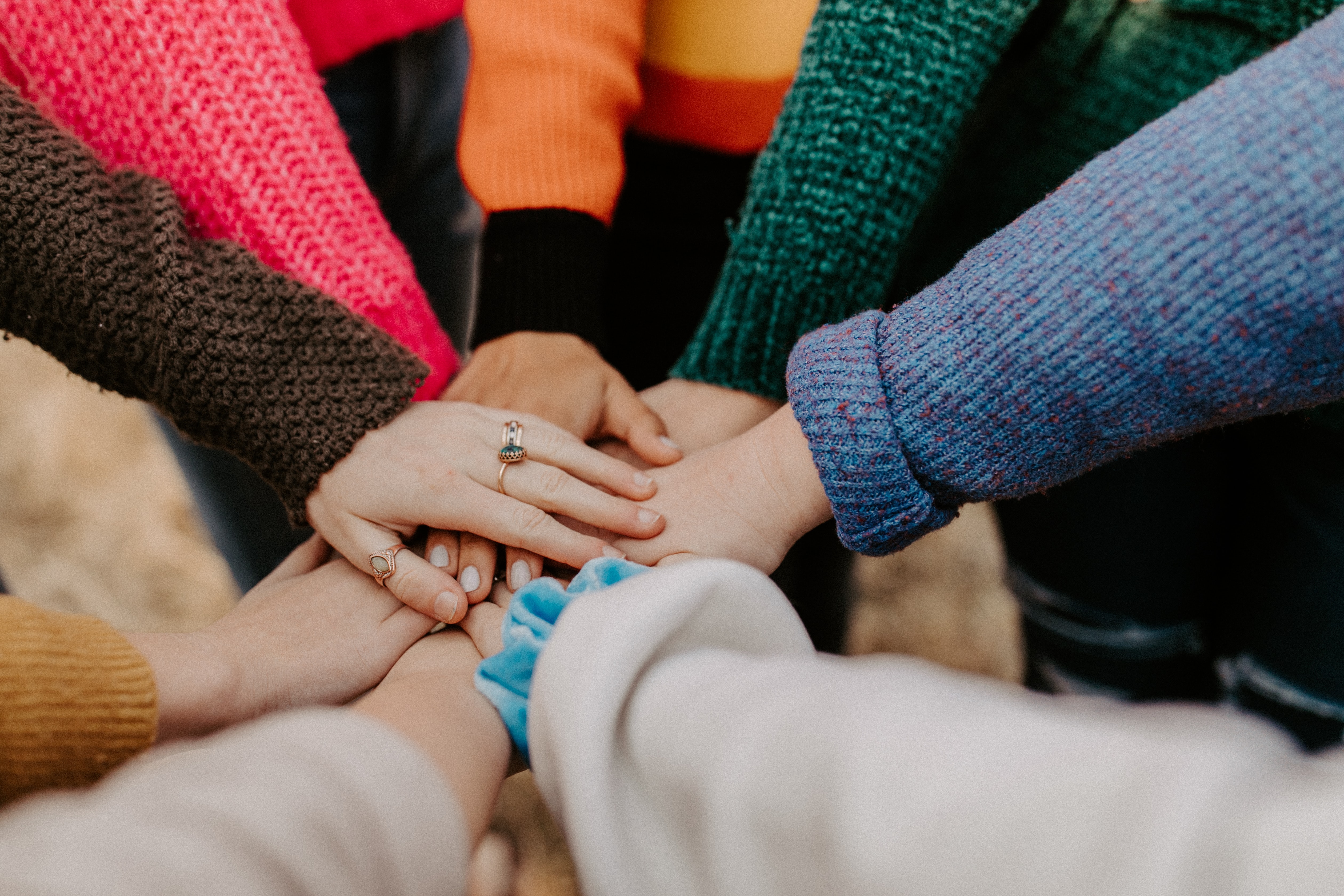 How Employee Wellbeing Differs Across the Globe
July 27, 2022
Categorised in: Employee Wellbeing
A few weeks ago, we discussed Gallup's State of the Global Workplace report for 2022, which you can Read Our Article on Here. However, on top of assessing Employee Engagement and stress levels, the report also went into depth looking at Employee Wellbeing trends. So, we thought the focus of today's blog should be on how worker mental health varies globally, according to this report.
Views on work overall
Broadly speaking, Gallup's research identified that the workers US and Canada were the most engaged in their jobs despite being the most stressed. This gives the region one of the more positive attitudes towards work in general. And this has some impact on employee wellbeing, as these countries were found to be the 'most comfortable' on their incomes.
The impact of Covid
Of course, as we continue to emerge from the global pandemic, Covid-19 continues to have effect on the state of wellbeing at work. Europe and South Asian specifically were the regions that saw the biggest drops in employee wellbeing during 2021. Indeed the latter region, which includes India, had the worst rating here with just 11% agreeing that they were thriving in their workplace. This highlights why there has been a Surge in Demand for Employee Mental Health Support since the pandemic.
Confidence in stepping away
Employee wellbeing can often deteriorate when people feel trapped in their jobs and unable to move. There has been some push-back against this in recent years, as seen in the so-called 'Great Resignation'.
This has led to some encouraging signs when it comes economic mobility, with 45% of employees globally saying that now is a good time to find a job. This was up slightly from last year, with Canada and US once again leading this category and Australia, New Zealand, and South Asia also all scored above average.
How important is Employee Wellbeing?
Overall, Gallup concludes their report stating that "Wellbeing and engagement interact with each other in powerful ways." At Hive360 we agree with this – one simply cannot function without the other.
That's why we offer Employee Benefits as standard with our Pay, Pension, & Perks Solutions, which are just £4.98 per person per month. So, to find more on how we can help your employee wellbeing, Discover Our Engage App Today.