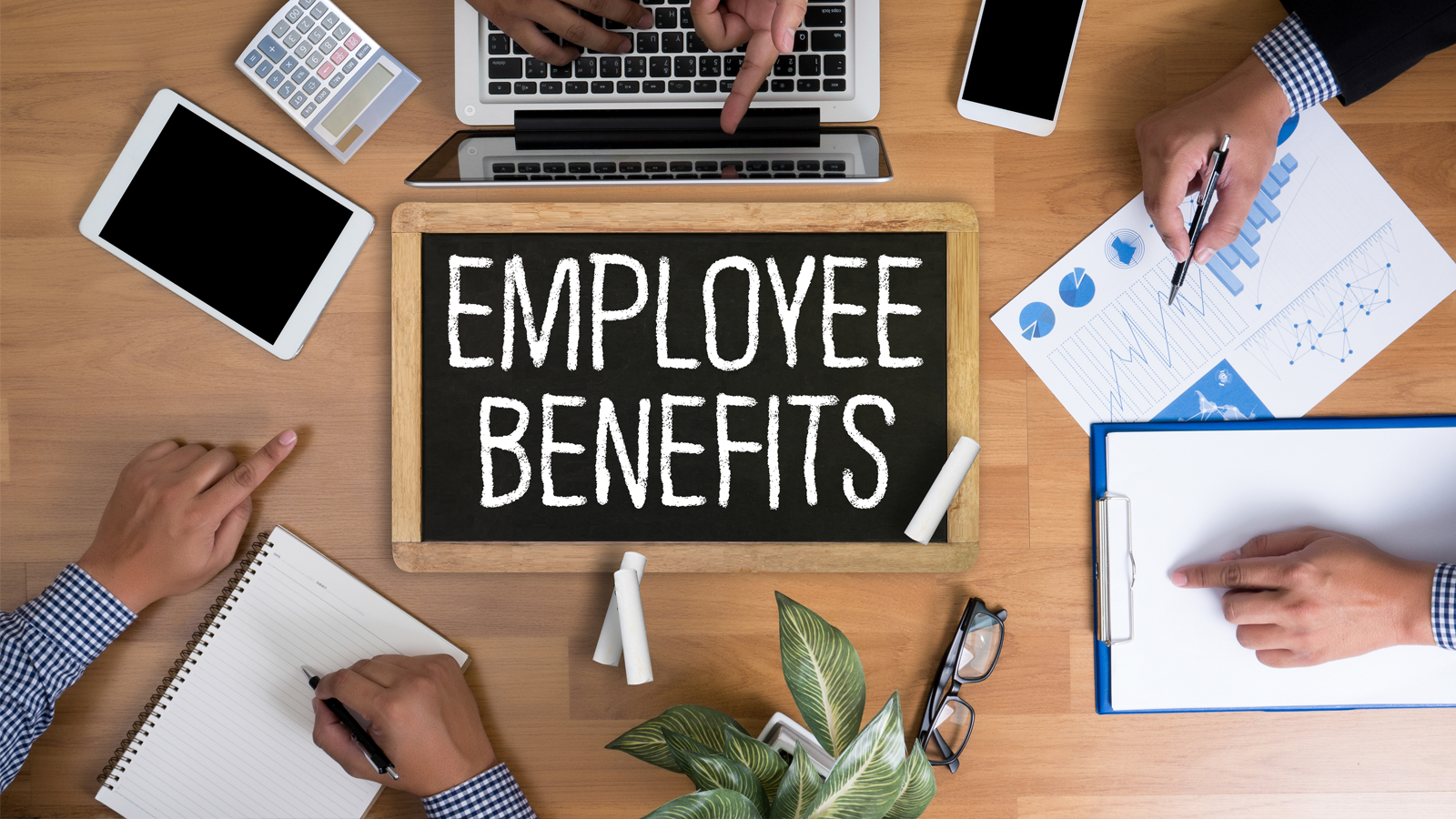 Record Surge in Demand for Employee Health Support as Return to Workplace Begins
July 27, 2021
Categorised in: Employee Benefits, Employee Wellbeing, Hive360 App, News
New figures from our leading employee digital health and wellbeing app, reveal a record-breaking surge in demand for mental health support coinciding with workers returning to the workplace post-pandemic.
The usage of confidential employee mental health support services on our Engage App has risen by 155% since May.
Physical wellbeing is also high on the support employees are seeking, with the data showing a 220% hike in demand for health and fitness advice, and the number of users accessing gym discounts via the app up by 246%.
Engage also features access to commercial training, e-learning, and the HIVE360 Skills Academy - user access to these and the app's training and development services are up by 136% from May to July.
Our mobile, customisable engagement app and platform Engage gives employees access to an extensive range of health and wellbeing benefits and employee support services, including 24/7, confidential access to mental health support, counsellors and GPs, a real-time workplace pension dashboard to support employees' financial wellbeing, and thousands of high street and online discounts.
Our CEO David McCormack explains the start of the COVID-19 pandemic prompted the start of the surge in usage of Engage: "User numbers of the employee digital health and wellbeing app have shown sustained growth over the last 12-months, significantly recording an average of around 200,000 monthly user sessions since October last year.  
"Analysis of the latest data confirms health and wellbeing remain key concerns and priorities for employees as the gradual return to the office begins, reinforcing the importance of employers' demonstrating a duty of care when it comes to making the workplace a safe environment and managing and minimising the risk of COVID-19 transmission.
"Demand also supports the need for a robust and well-communicated employee benefits strategy if businesses are to remain competitive and attract and retain a reliable and happy workforce post-pandemic."
"HIVE360's commitment to improving the lives and work experiences of those that engage with our services is reflected in the ever-growing usage of our Engage app, and we are proud to be leading the way in making employee welfare and benefits more accessible to all."
Why employee benefits are more important than ever
In an increasingly competitive jobs market, and the Shift in Employee Benefits Post-Covid, an effective staff rewards program is more important than ever. That's why Hive360 offers its employee benefits system as part of Our Solutions as standard. So, for more information, feel free to Get In Touch Today!