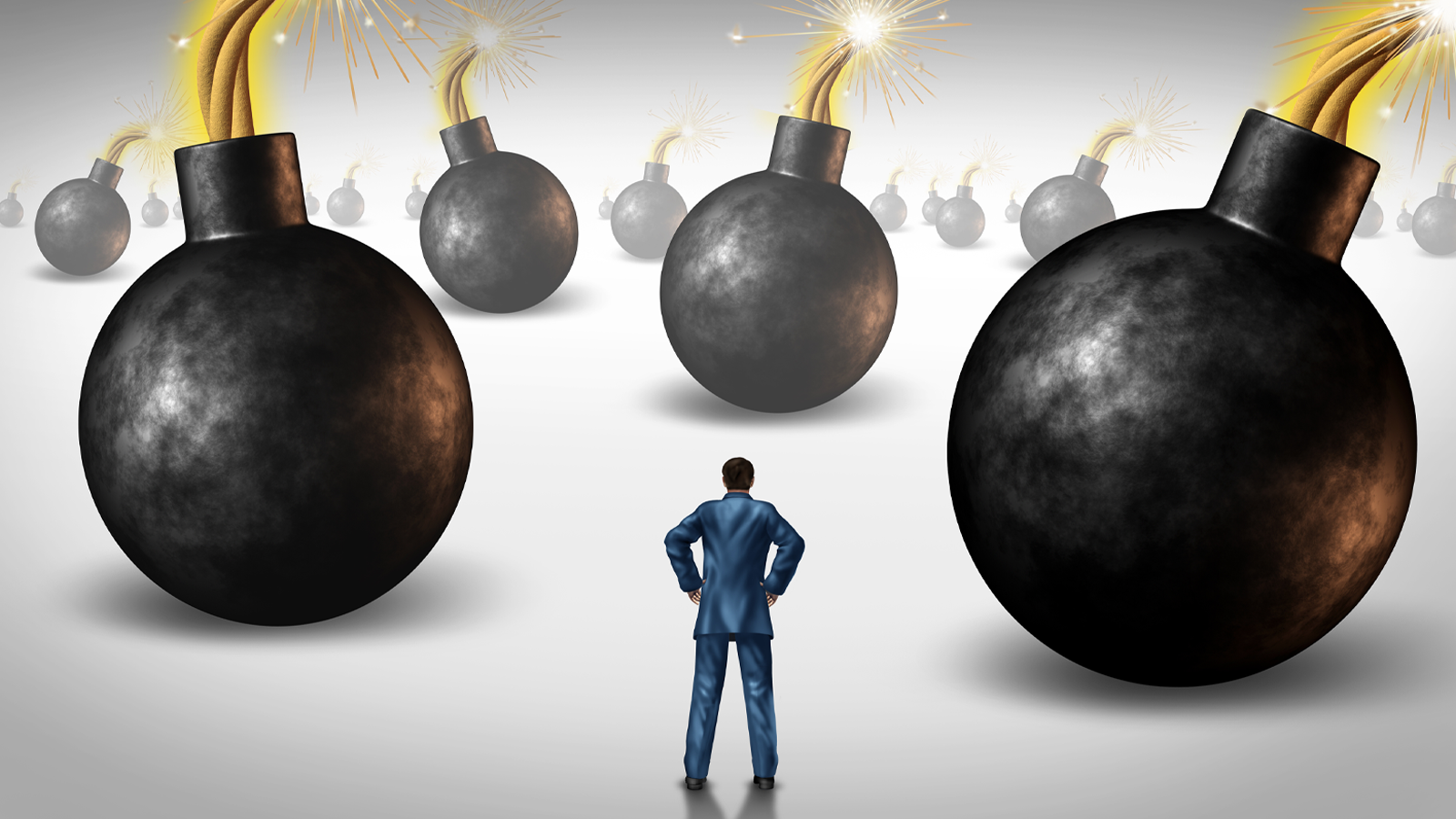 Government Training and Skills Funding Schemes 'a Minefield' for Businesses
June 16, 2021
Categorised in: Employee Benefits, HIVE360 Skills Academy, News
Employers of apprentices can be 'confused and baffled' by the 'minefield' of funding, schemes and financial incentives, according to leading digital, leadership and management specialist training provider, GBS Apprenticeships, working in partnership with the recently launched HIVE360 Skills Academy.
"The government launched the new £3000 incentive payment for employers hiring apprentices, from 1st April," explains GBS Apprenticeships' Director for Operations, Penny Guard. "The commitment to further education was reinforced in the Queen's Speech recently, in which the government pledged to introduce legislation to support its Lifetime Skills Guarantee Policy, and confirmation from Downing Street that a new Skills and Post-16 Education Bill will be introduced.
"There is also the Apprenticeship Levy, the Department for Education Bootcamps that are designed to be employer-led, ensuring employer skills gaps are adequately filled via higher-level training, and the Kickstart Scheme launched last Autumn that means employers can recruit with little or no cost to the business, and gives young individuals the opportunity to join the jobs ladder and receive employability training during the placement.
"Each of these schemes represents excellent opportunity for potential employees, and hefty financial support or reward to the businesses taking them on," she adds, "but understanding around eligibility and relevance is so low that many employers are confused and simply don't bother to sign up."
GBS Apprenticeships delivers expert apprenticeship scheme design and delivery, consultancy and advice. It recently partnered with UK employee benefits and outsourced payroll provider HIVE360 to jointly deliver Apprenticeship Levy, training and development courses, solutions and resources via the new HIVE360 Skills Academy.
Businesses can access GBS Apprenticeships' dedicated, specialist expert consultation and advice via the HIVE360 Skills Academy, and be guided to the government scheme that best matches its needs and expectations.
"Our consultants will help employers with their applications and forms for the appropriate schemes," adds Penny, "and support them to find the right talent and training programmes covered by the solution."
Our CEO, David McCormack adds: "Continuous skills development and improving employability is a big priority for employers. By taking advantage of the right government scheme, employers have the resources to invest in growing their workforce, and playing a part in developing the skills and employability of the next generation.
"Via the Skills Academy, GBS Apprenticeships' team of expert consultants will help them navigate the red tape to find the government scheme that's right for them, so they don't miss out."
HIVE360 is an outsourced payroll and benefits expert, working across all sectors, including recruitment businesses and agents governed by the GLAA. We are experts in PAYE payroll, wellbeing and benefits provision, and are championing a new model of employment administration and redefining employment and pension administration processing.
Engage - our mobile, customisable engagement app and platform - gives employees access to a range of benefits and services. As well as the new training courses, it features a personal doctor, personal support helpline and care support, gym memberships, high-street, lifestyle, dining and insurance discounts, along with access to their digital payslips and a real-time workplace pension dashboard.